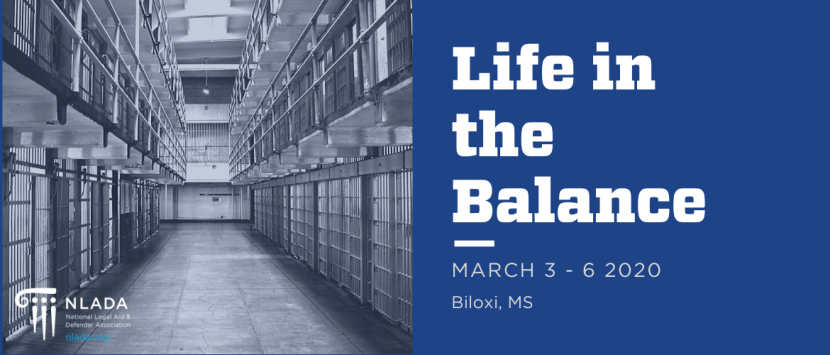 Tuesday, March 03, 2020 12:00 am to Wednesday, March 04, 2020 12:00 am
The NASAMS Fundamentals of Mitigation Certificate Program
Pre-Registration is now CLOSED. Onsite Registration will be available.
(NASAMS Certificate) – Pre Conference 
Will be held in conjunction with the 2020 Life in the Balance Conference. This program will provide participants with training from nationally recognized experts in the field. The small class size will ensure quality instruction, coaching and hands-on learning. In addition, participants will receive sample materials, organizational tools, sample reports and E-tools to assist with their practice. This is an intensive training offered to beginners or professionals who want to refresh their mitigation skills.
Registration for One Day of Life in the Balance (Wednesday, March 4)  for the NASAMS track is included with the Certificate program registration.
Full LIB conference registration is required to attend the entire conference. 
On Wednesday, March 4, the LIB: NASAMS Track will offer sessions in the topic areas of: 
Investigation 
Descalation
Mapping 
How to Present a mitigation case
Registration    Travel and Accommodations  Tracks and Goals  Featured Speakers    Conference Homepage