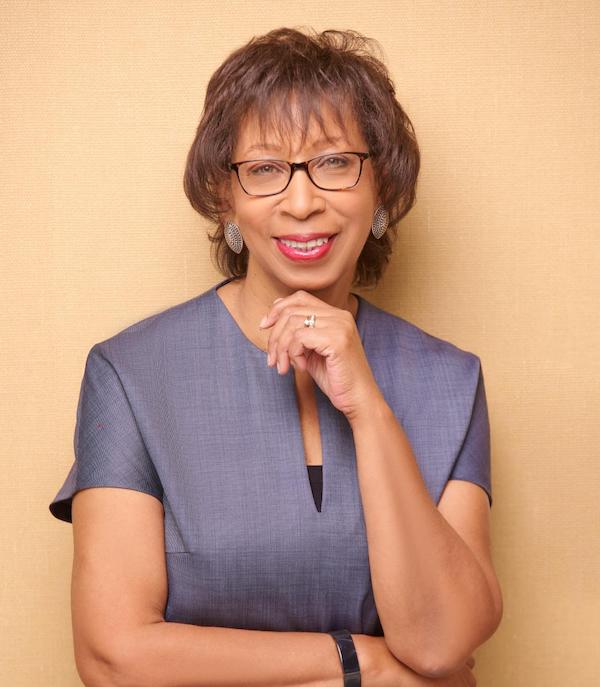 Jo-Ann Wallace
President, CEO, & Board Chair
Introducing NLADA Mutual Insurance Co., RRG
Equal Justice. Insured.
For more than 100 years, the National Legal Aid & Defender Association (NLADA) has worked to strengthen the nation's civil legal aid and public defense organizations and expand access to legal assistance for people who can't afford counsel. In 1994, NLADA created the NLADA Insurance Program to serve as your insurance advocate and to provide you with excellent professional insurance products. The chief objective was to provide the NLADA community with the best coverage, pricing, and service available.
At the end of 2022, we transitioned the NLADA Insurance Program to NLADA Mutual Insurance Co., a Risk Retention Group ("NLADA Mutual"). NLADA Mutual executes on a simple vision: to empower you with the courage, confidence, and peace of mind that comes from knowing you have the coverage you need as you serve on the frontlines of advancing justice and expanding equity and opportunity for all.
With decades of experience, we are America's only equal justice insurance firm exclusively dedicated to equipping you with coverages tailored to your unique needs. And the new mutual insurance company will be owned by you – the policyholders and members of NLADA – and governed by a board of directors drawn largely from the NLADA membership. It also means that for every dollar you spend with us, you are supporting the equal justice community and "paying it forward" as all net proceeds will remain within the NLADA community. By insuring with us, you are also ensuring that you have a newly minted and fierce advocate who is taking the fight for equitable access and coverage to the insurance industry as a whole.
As a result, the NLADA Insurance Program will transition its underwriter from The Hanover Insurance Group to NLADA Mutual and Hanover will no longer be authorized to underwrite NLADA Insurance Program policies effective January 1, 2023 or later. All NLADA Insurance Program policies effective on January 1, 2023 and later will be underwritten by NLADA Mutual.
Created by and for the NLADA equal justice community, NLADA Mutual is:
The equal justice community carries a unique set of risks and liabilities as it charts an ambitious trajectory among the underserved. NLADA Mutual is founded by an organization that is actively championing and advancing your work, and we are here to support you and your unique needs. We offer standard-setting insurance products tailored to your practice and your program. We deliver risk management services and training grounded in a proactive evidence-based approach. We consistently advocate on your behalf within the insurance industry. We are a critical component as you pursue a thoroughgoing Environmental, Social, and Governance (ESG) strategy.
We serve you with cost-efficient insurance products that meet you where you practice. We provide ongoing personal support as you encounter and navigate risk. We deliver prompt and high-touch claims counsel in the moments that matter.
When you activate our insurance products on your own behalf, you become an owner of NLADA Mutual. You also access the member benefits of NLADA, America's oldest and largest nonprofit association devoted to excellence in the delivery of legal services to those who cannot afford counsel. Your premiums go directly back to the work of NLADA and members in the field. We believe that business can and should be a force for good – and lead on justice and equity.
Dedication Backed by Experience
We've been serving as the equal justice community's insurance advocate since 1994. With decades of service, we bring a depth and breadth of experience to bear that make us the trusted partner of equal justice organizations and firms across the country. They know we deliver programs at an exceptional value while understanding the power derived from insurance programs dedicated to their particular needs.
NLADA Mutual is partnering with Minnesota Lawyers Mutual Insurance Co., ("MLM"), a mutual insurance company specializing in lawyers professional liability insurance, to provide some of the management services. With an AM Best financial strength rating of "A" (Excellent) and a strong asset and capital position, MLM is also backing your policy.                                                                                                                                  
We are committed to making the transition to the new company as smooth and seamless as possible and stand ready to answer your questions! We have enclosed an FAQ on the transition, and we will continue to keep you informed throughout the transition.
We value the work that you do to ensure justice and equity and are grateful for the opportunity to serve you.