Featured Resources
NLADA's pro bono partner, Akin Gump, released a timely summary of COVID-19 vaccine rollout questions and answers for employers.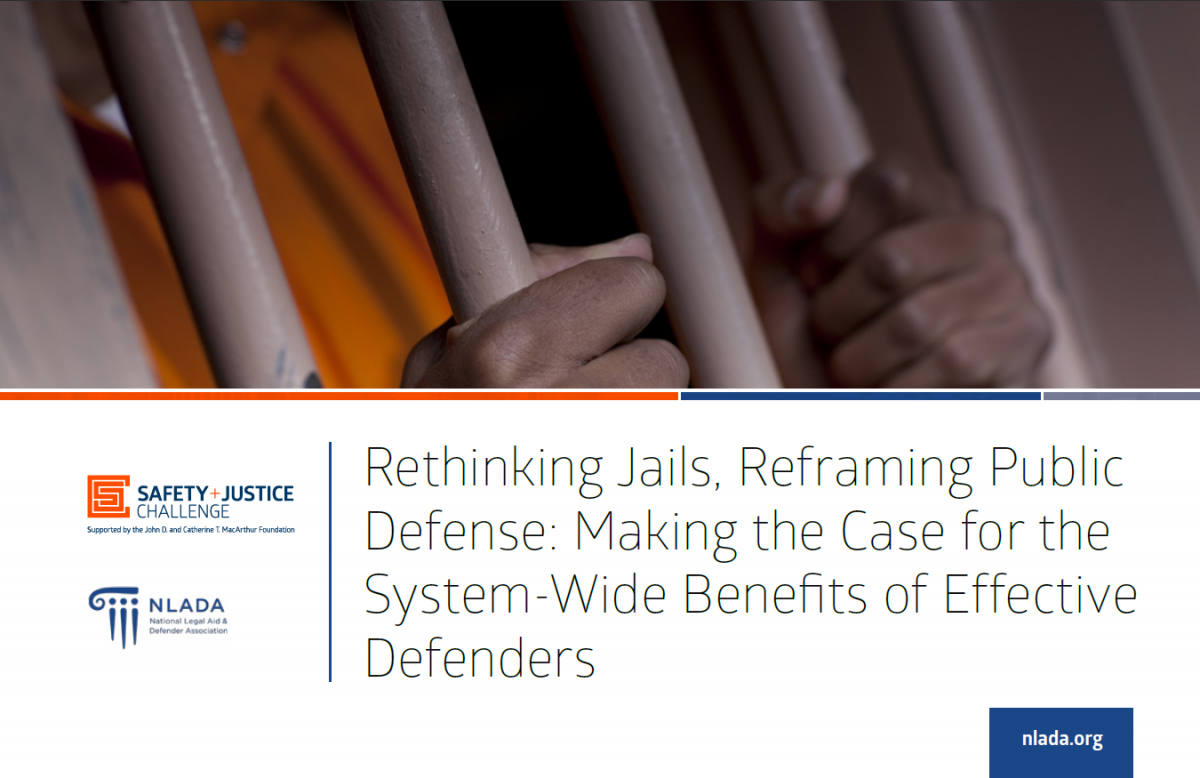 NLADA developed this communications toolkit for defenders in the Safety and Justice Challenge so that they may articulate what effective public defense systems uniquely offer to pretrial reform. 
Featured Events
2022 Annual Conference
Arlington, Virginia
We're excited to see you this October! RFPs and Awards nominations are open, click here to learn more about the conference.