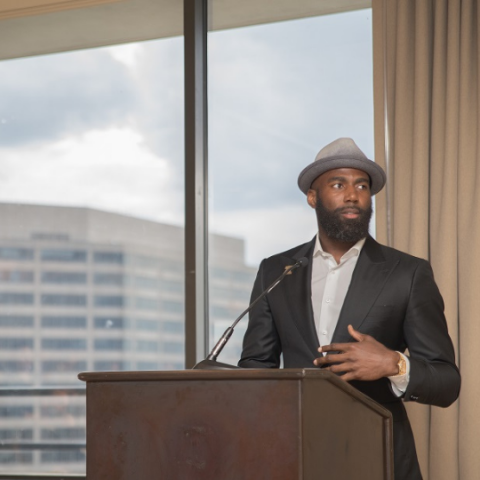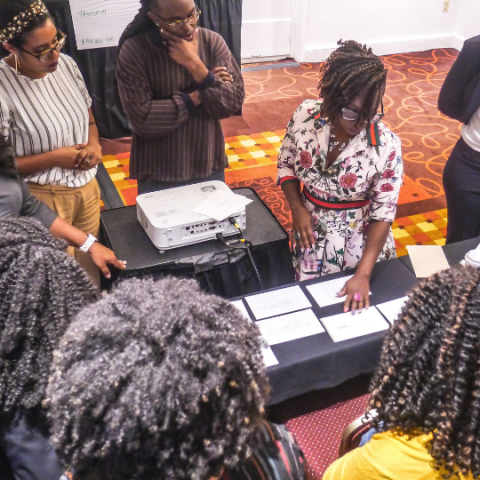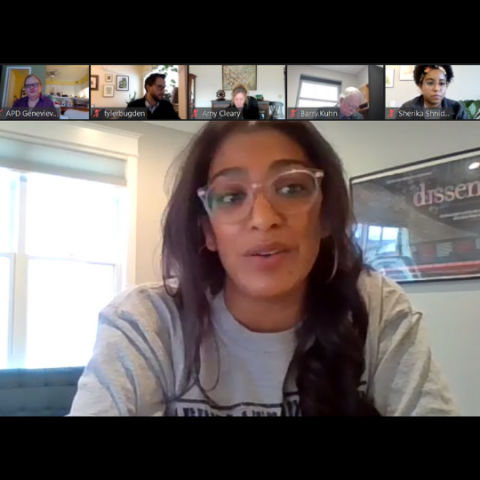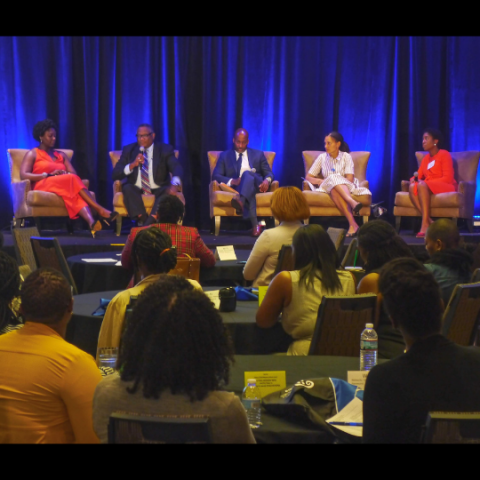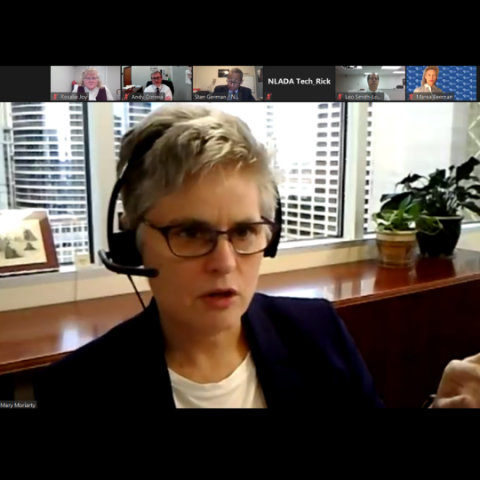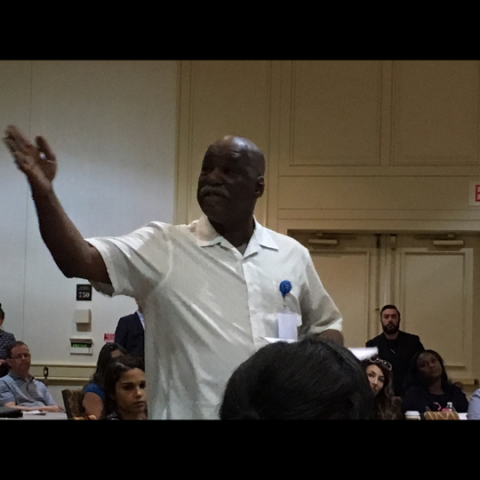 Conference
Monday, June 14, 2021 12:00 pm to Friday, June 18, 2021 5:00 pm
Our event site is now live! If you are registered, your should have received your login invitation email. Click here to login using the email you used to register.
The 2021 Holistic Defense & Leadership Conferences will consist of three different virtual events:
June 14 | The American Council of Chief Defenders (ACCD) Summer Conference - Where chief public defenders come to engage in discussions about new issues facing public defenders across the nation and exchange ideas on effective approaches to public defense leadership.

June 15-16 | The Community-Oriented Defender (COD) Network Conference - A networking and training opportunity for community-oriented defenders, exploring community-based holistic defense programs and national advocacy.

June 17-18 | The Black Public Defender Association (BPDA) Conference - Where Black public defenders, who identify with and are committed to the populations they serve, gather and use the opportunity to train, dialogue and network with each other.
Full agenda now available! Click here to see the full program.
Registration is closed.
  Registration  Featured Speakers  Agenda 
Reckon & Rise
How many times during the past year did you and your organization confront a "mission moment"? You know, those events that force us to really think about the work we do and why we do it. Those moments came at us all year, from all directions, and in all parts of our lives.
How we responded and what we did as justice advocates defines our collective mission. Did we rise to the occasion? How did we reckon with the injustices? How do we come out stronger as a community in advancing our racial equity and justice?
We're a year into a global pandemic and another year into a centuries-long struggle for racial equity. We've seen some real progress on both fronts, but we all know there is no vaccine that will prevent racism and its pernicious impact on our lives and work. It's time to take a reckoning of where we are and rise together as a community to defend justice.
This year's NLADA Holistic Defense & Leadership Conferences will bring us together to learn from each other, inspire each other, and help lead our nation in vital movements about race and injustice. Join us the week of June 14-18.
Artwork in banner: "Untitled" by Will Livingston
Featured Speakers