Featured Speakers
Derwyn Bunton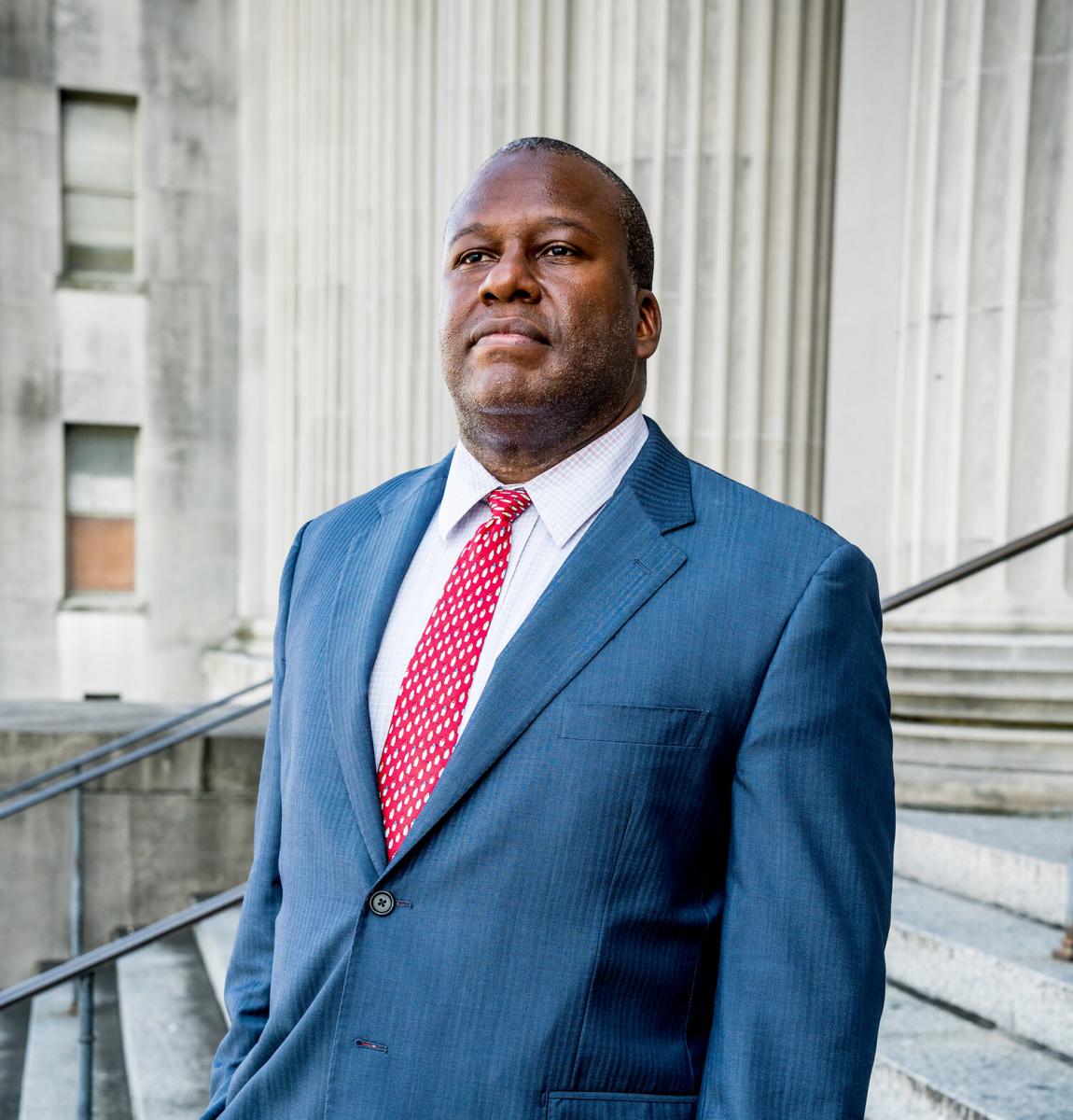 Derwyn Bunton is the Chief District Defender for Orleans Parish (New Orleans) Louisiana leading the Orleans Public Defenders Office (OPD). Before becoming Chief Defender, Derwyn was the executive director of Juvenile Regional Services (JRS). JRS is the first stand-alone juvenile defender office in the nation and the first nonprofit law office devoted to juvenile justice reform and front-line juvenile representation. Derwyn is also the former associate director of the Juvenile Justice Project of Louisiana (JJPL), a nonprofit juvenile justice reform and advocacy organization. Derwyn graduated from New York University School of Law in 1998. From 2000 to 2005, Derwyn aided in monitoring the settlement agreement between the United States Department of Justice, the Juvenile Justice Project of Louisiana, private plaintiffs and the State of Louisiana regarding Louisiana's juvenile prisons. Derwyn was part of the litigation team that sued Louisiana over the conditions of its juvenile prisons. During Hurricane Katrina, Derwyn was part of a team of advocates and lawyers assisting the Orleans Parish Juvenile Court, the Louisiana Office of Juvenile Justice and the Louisiana Department of Public Safety and Corrections locate and reunite youth and adults evacuated to multiple DOC facilities across the state after being trapped by floodwaters in the Orleans Parish Prison in the wake of Katrina. In 2007, Derwyn was part of a team of lawyers representing the so-called Jena 6 in Jena, Louisiana. Originally charged with attempted murder, Derwyn's client pled guilty to a misdemeanor and received 7 days probation. His conviction has since been expunged.
Derwyn Bunton will participate in a featured panel discussion during the BPDA Conference.
---
Afeni Evans
Afeni Evans (she/her) is an abolitionist-in-training. She is an anti-war and anti-imperialist Army veteran who has dedicated her life to fighting for Black liberation and non-violent community safety. She is a core member of Freedom Fighters DC, a Black-led grassroots organization that focuses on Black liberation, mutual aid and political education. Identifying as a lesbian, she is at the intersection of queerness and Black identity, and a true believer that the most urgent truths come from the mouths of those who suffer the most and that those voices should be at the center of liberation efforts. As a Black, queer activist, she believes that it is her duty to lift everyone up through Black liberation to finally achieve the basic human rights that all people of color deserve. Her chosen name, Afeni, means "lover of people," and she has chosen that name because it reminds her of why she continues to do the work that she does. She loves human-kind.
Afeni Evans will open the second day of the COD Network Conference.
---
James Forman Jr.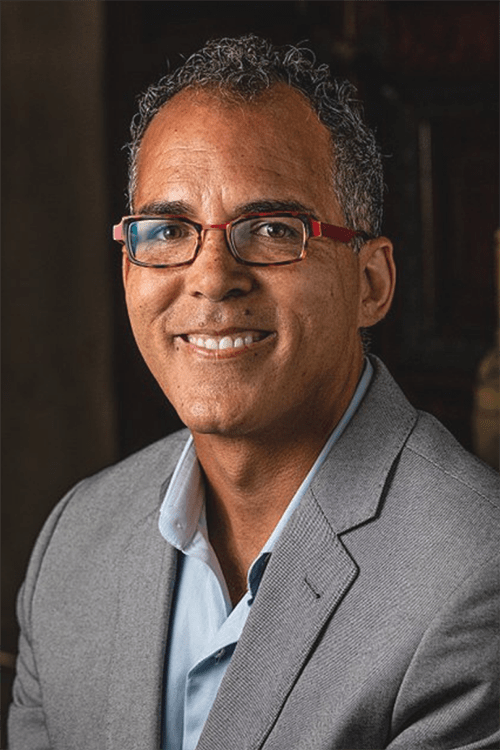 James Forman Jr. is the J. Skelly Wright Professor of Law at Yale Law School. He attended public schools in Detroit and New York City before graduating from the Atlanta Public Schools. After attending Brown University and Yale Law School, he worked as a law clerk for Judge William Norris of the Ninth Circuit Court of Appeals and Justice Sandra Day O'Connor of the U.S. Supreme Court.
After clerking, he joined the Public Defender Service in Washington, D.C., where for six years he represented both juveniles and adults charged with crimes.
During his time as a public defender, Professor Forman became frustrated with the lack of education and job training opportunities for his clients. In 1997, along with David Domenici, he started the Maya Angelou Public Charter School, an alternative school for school dropouts and youth who had previously been arrested. A decade later, in 2007, Maya Angelou School expanded and agreed to run the school inside D.C.'s juvenile prison. That school, which had long been an abysmal failure, has been transformed under the leadership of the Maya Angelou staff; the court monitor overseeing D.C.'s juvenile system called the turnaround "extraordinary."
Forman taught at Georgetown Law from 2003 to 2011, when he joined the Yale faculty. At Yale, he teaches Criminal Law and a seminar called Inside Out: Issues in Criminal Justice, in which Yale law students study alongside men and women incarcerated in state and federal prisons.
Professor Forman teaches and writes in the areas of criminal procedure and criminal law policy, constitutional law, juvenile justice, and education law and policy. His particular interests are schools, prisons, and police, and those institutions' race and class dimensions. Professor Forman's first book, Locking Up Our Own: Crime and Punishment in Black America, was on many top 10 lists, including the New York Times' 10 Best Books of 2017, and was awarded the 2018 Pulitzer Prize for General Nonfiction.
Professor Forman will keynote the BPDA Conference.
---
Kristin Henning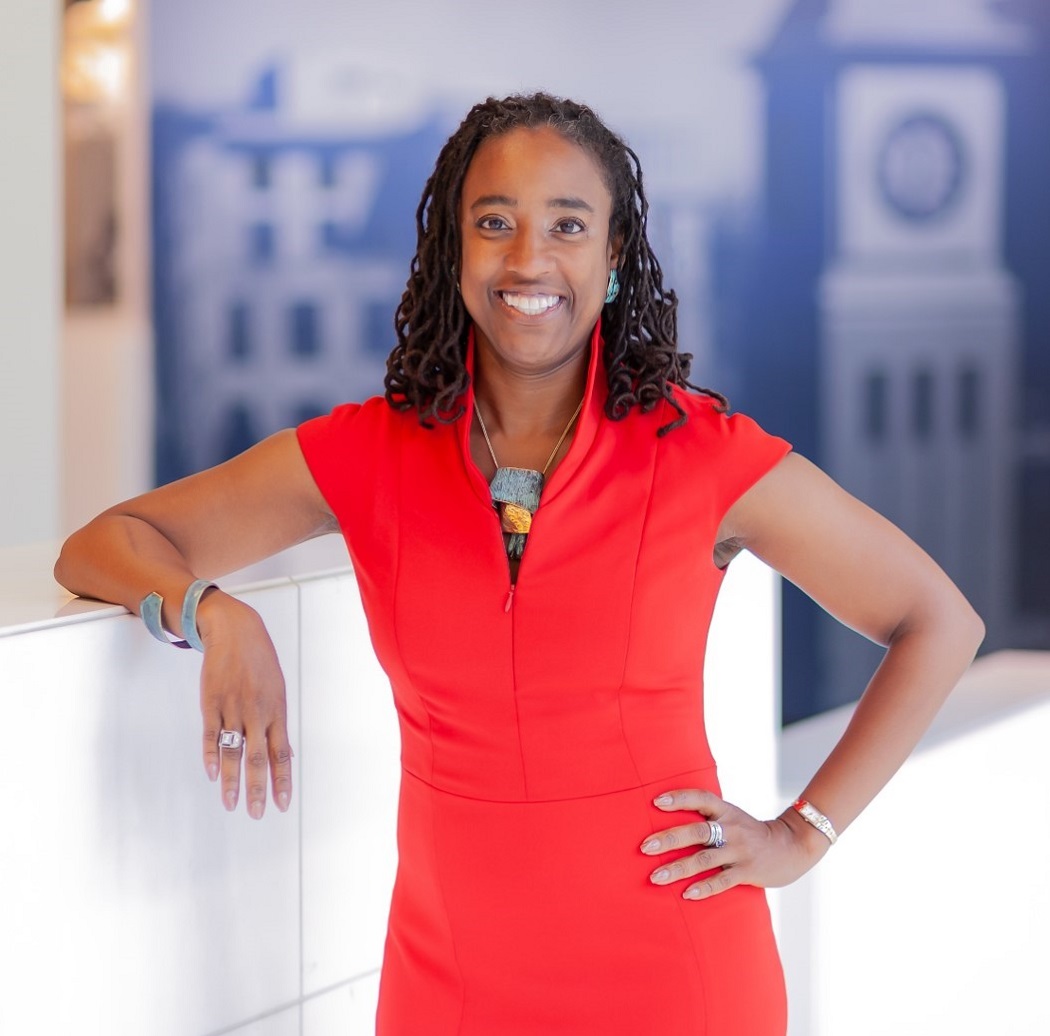 Kristin Henning is the Blume Professor of Law and Director of the Juvenile Justice Clinic and Initiative at Georgetown Law, where she and her law students represent youth accused of delinquency in Washington, D.C. Kris was previously the lead attorney for the Juvenile Unit of the D.C. Public Defender Service and is currently the director of the Mid-Atlantic Juvenile Defender Center.
Kris has trained state actors across the country on the impact of racial bias in the juvenile and criminal legal systems. Her workshops help stakeholders recognize their own biases and develop strategies to counter it. Kris also worked closely with the MacArthur Foundation's Juvenile Indigent Defense Action Network to develop a 41-volume Juvenile Training Immersion Program (JTIP), a national training curriculum for juvenile defenders. She now co-hosts, with the National Juvenile Defender Center (NJDC), an annual week-long JTIP summer academy for defenders. In 2019, Kris partnered with NJDC to launch a Racial Justice Toolkit for youth advocates, and again, in 2020, to launch the Ambassadors for Racial Justice program, a year-long program for juvenile defenders committed to challenging racial injustice in the juvenile legal system through litigation and systemic reform.
Kris writes extensively about race, adolescence, and policing. Her new book, The Rage of Innocence: How America Criminalizes Black Youth, is forthcoming with Penguin Random House in 2021.
Kristin Henning wlll close the BPDA Conference.
---
Ronald Simpson-Bey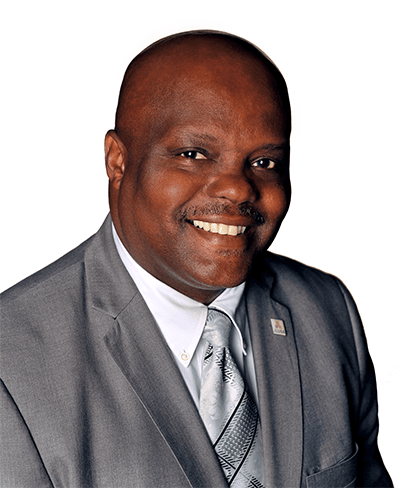 Ronald D. Simpson-Bey is an NLADA board member and acting chair of the NLADA client council. He also works as the Director of Outreach & Alumni Engagement for JLUSA and is a 2015 LwC Fellow. He is a national decarceration leader committed to cutting the number of people under correctional supervision in half by 2030. Ronald does policy advocacy work with the Michigan Collaborative to End Mass Incarceration (MI-CEMI), and community organizing with the Nation Outside organization for returning citizens. He is a co-founder and advisory board member of the Chance For Life (CFL) organization in Detroit, Michigan. Ronald served 27 years in the Michigan prison system as an engaged, thoughtful, and creative leader, founding many enrichment programs rooted in transformation, redemption, and self-accountability. He attended Eastern Michigan University, Mott Community College, and Jackson Community College and has worked as a staff paralegal at the former Prison Legal Services of Michigan, Inc.
Ronald Simpson-Bey will close the COD Conference.
  Registration  Agenda  Conference Overview