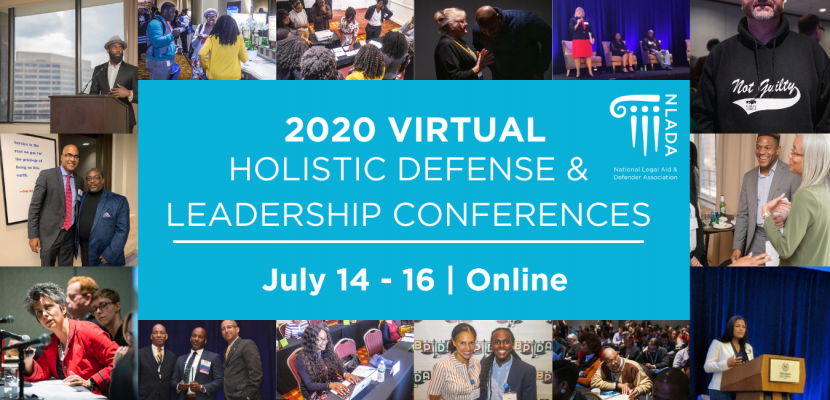 CLE
(scroll down for evaluation links)
TO RECEIVE CLE CREDIT PLEASE FOLLOW THESE DIRECTIONS
Please register with the link below:
https://www.cezoom.com/registration/?conf=643
If you are not currently a CE Zoom member, you will create an account during the verification process. CE Zoom was initially built for the dental field. Please mark that you are a licensed professional, and by the next event, we will have your field available! Thank you for your understanding. After the course, log back into your CE Zoom account. Click on "Verify" next to the course you wish to verify. Enter the verification code given to you by the presenter, and your CLE Certificate will be located in your "records" under "manage CE" If you need further assistance, please go to https://support.cezoom.com/how-to-verify-a-course, or support.cezoom.com
VERFICATION CODES:  ACCD: day1, COD: day2, BPDA: day3
Conference Evaluations
ACCD Sessions & Overall Conference Evaluations
ACCD Opening Plenary & Chief's Roundtable
How to Balance Staff Safety Concerns & Obligation to Serve Our Clients
Preparing for Budget Cuts: How to Advance Our Work during Turbulent Times
Black Lives Matter: What Is the Role of Chief Defenders?
ACCD Closing Plenary: How Do You Balance It All?
Overall ACCD Conference Evaluation
COD Sessions & Overall Evaluations
Self-Care Matters Now More Than Ever
White Fragility: Why It's So Hard for White People to Talk about Racism
No Pretrial Justice without Racial Justice
Holistic Defense in the Time of Global Pandemic
COD Closing Plenary: Putting the Humanity Back into Being Human
Overall COD Conference Evaluation
BPDA Sessions & Overall Evaluations
Professional Development Track: How to Advance in Your Career as a Black Defender
Skills Training Track: How to Do Virtual Hearings and Preserve Clients' Rights
Reform Track: Dismantling Structural Racism and White Supremacy Through System Change
Professional Development Track: How to Recruit and Retain Black Attorneys in Public Defender Offices & Hold the Broader PD Community Accountable for Inclusion
Skills Training: Tackling Race in the Courtroom
Hearing the Untold Clients' Stories about Race and Criminal Legal System
Closing Plenary: Black Defenders Matter: Seeing the World Through the Lens of Our Clients
Overall BPDA Conference Evaluation
Thank you for completing evaluations! We rely on your feedback to improve our programs.