Conference
Thursday, September 14, 2017 4:00 pm to Sunday, September 17, 2017 1:00 pm
Overview
NLADA's 2017 New Leadership Training is a national conference that provides an opportunity for defender leaders to step back from day to day demands and focus on developing leadership skills. This conference will provide tools and information to improve defender leadership in the office and in the criminal justice system.
New Leadership Conference is a part of a series in the NLADA's National Defender Leadership Institute, which is designed by a team of experienced defender leaders and trainers. This conference provides a unique forum for understanding effective leadership practices, exploring the challenges of public defense leadership, and developing action plans to meet the challenges of 21st Century Public Defense Leaders.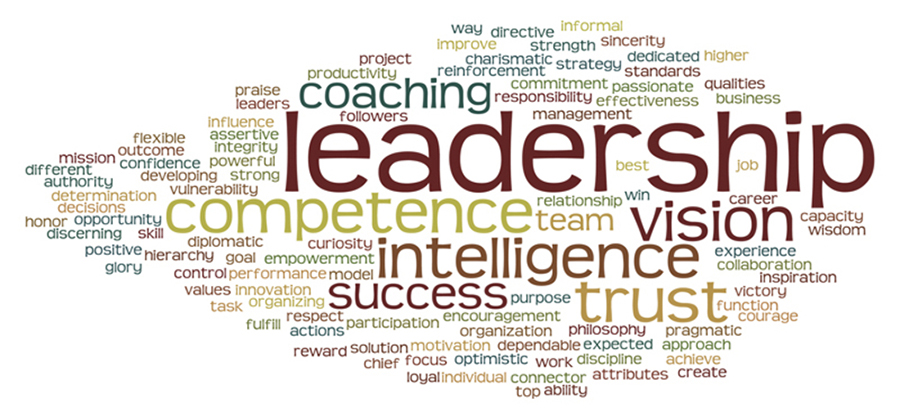 Who should attend?
This leadership training conference is designed for the diverse array of defender leaders who want to make a difference in their organization and in their community. The New Leadership curriculum is well-suited for defender leaders who play different roles within their offices including:
Attorneys                   Social Workers                   Investigators                   Administrators
This training provides tools for those at various points on the leadership development continuum: from newly appointed leaders, to seasoned veterans looking for an opportunity to reflect, refocus and reenergize. We welcome individuals thinking about innovations in leadership, and those simply interested in taking their leadership skills to the next level.
To ensure highly interactive sessions and personalized training, this program will be limited to only 65 participants.
Topics covered will include:
 Defender Leadership in Criminal Justice Reform
 Race and Community Engagement
 Coaching Approach to Leadership
 Leading a Diverse Workforce
 Leadership in Changing Political Climate