Mary Ellen Hamilton Award - Sonia Brookins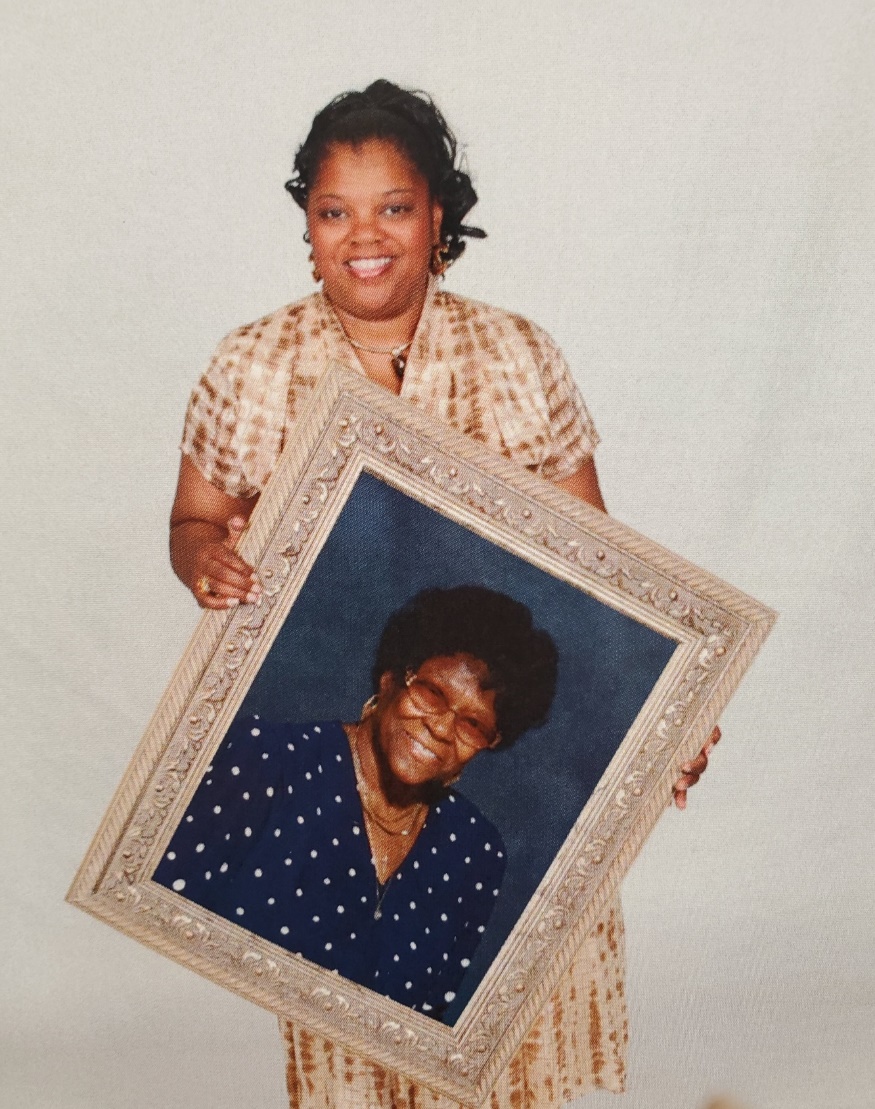 Sonia Brookins has a family history of advocating and representing vulnerable populations.  Her mother, Louise Brookins, was the founder of Pennsylvania and Philadelphia Welfare Rights and Welfare Pride, two organizations that are still active today after their founding over 50 years ago.  Sonia was groomed by her mother to be an advocate.  When Sonia was in junior high school, she began accompanying her mother to Harrisburg for meetings with state officials; meeting that were client led and client centered.  She listened and learned from those early experiences. 
When Louse Brookins passed in 2005, Sonia took on the role of President and CEO of Welfare Rights and Welfare Pride.  Located in the heart of the client community in Philadelphia, Sonia has valued the delivery of quality direct services.  Her staff does hundreds of intakes and advocates for individuals to access cash assistance, medical assistance, ex-offenders services, expungements, pardons, and many other programs and services.  Sonia and her quality staff offer both higher-level advocacy representing the interests of low-income Pennsylvanians and direct day-to day services. 
Over the past fifteen years since her mother's death, Sonia has also served on the Board of PLAN and has been an active advisor on the direction of civil legal aid. She again sits as a PLAN board member today, having just recently rejoined the Board.  There are hard decisions for the PLAN Board to make, adjusting to the ups and downs of legal aid funding. Sonia has always been a strong advocate, standing up for the principle that the important decisions of the Board must be client centered. Sonia performs that delicate role and is a valued partner with the private attorneys, judges, bar leaders, and legislators who make up the board and the system of legal aid.
Sonia is a fierce advocate for low income-Pennsylvanians; never afraid to speak up, and working with all parties to get solutions that improve outcomes for vulnerable Pennsylvanians.
---
Denison Ray Award (the "Denny") - Ed Marks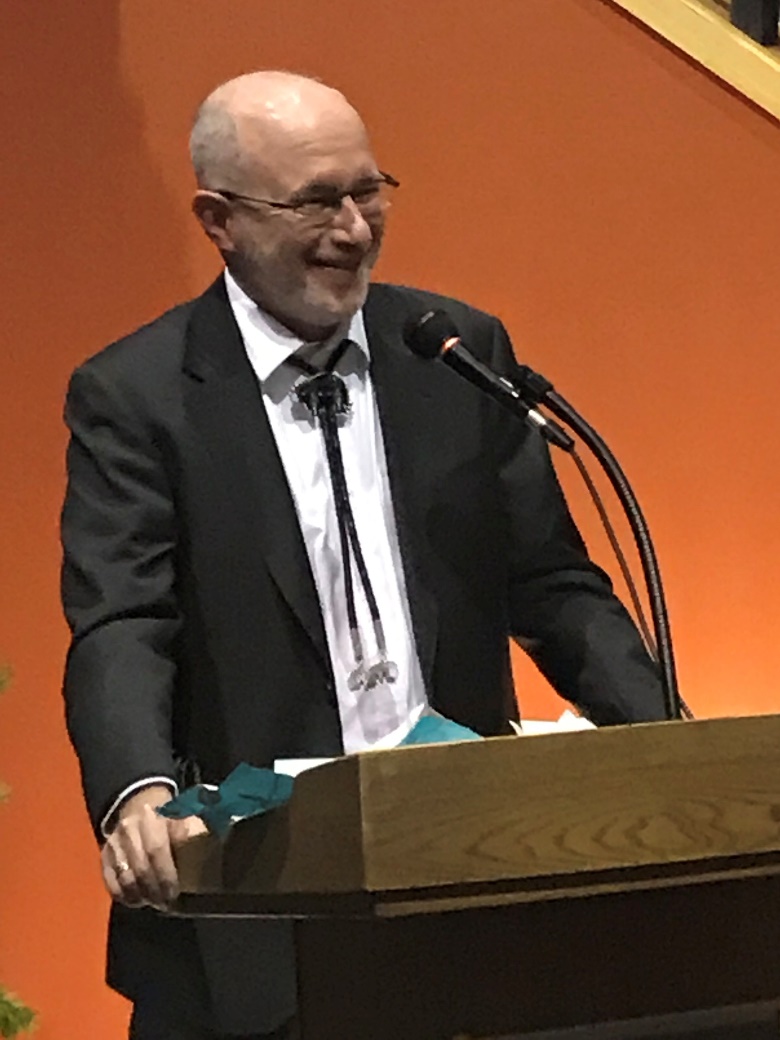 Ed Marks served as Executive Director of New Mexico Legal Aid from 2011 until 2018. Prior to that, he spent 18 years in the Toledo area working for the "twinned" programs Advocates for Basic Legal Equality and Legal Aid of Western Ohio, first as a managing attorney at ABLE and moving on to become Deputy Director for Advocacy at LAWO. Ed finished his career in March 2020 at Legal Aid Services of Oregon in Portland, where he retired as Statewide Pro Bono Manager following declining health due to Parkinson's Disease. Along the way, Ed served from 2016-2019 on the American Bar Association Standing Committee on Legal Aid and Indigent Defense. He also served on The New Mexico Commission on Access to Justice, the Albuquerque Bar Association Board of Directors and was an Ohio State Bar Foundation Fellow. Ed also spent nearly 20 years as a national trainer and consultant for legal aid technology systems within the LSC TIG community. A graduate of the University of Iowa College of Law, Ed began his legal aid career in 1988 with DNA People's Legal Services in Tuba City, AZ, serving clients from both the Navajo and Hopi Nations.
---
New Leaders in Advocacy Award - Stacey Lannert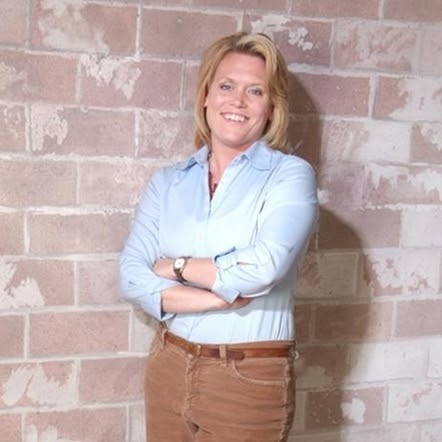 Stacey Lannert is an assistant public defender for the state of Missouri whose personal commitment to defense work derives from her own experience as a criminal defendant.  At the age of eighteen, Stacey was sentenced to life without parole for fatally shooting the man who sexually abused her for over a decade.  That man was her father.  After serving eighteen years in prison, the Governor of Missouri granted her clemency in 2009, and within six days, she walked out prison gates and towards a law degree.
Stacey graduated from Southeast Missouri State University, magna cum laude, in 2014, and from the University of Missouri School of Law in 2017.  Stacey became a criminal defense attorney with the St. Louis City Public Defender's office in November, 2017.  Shortly after becoming a public defender, Stacey received a pardon in July, 2018.
Stacey has the distinction of being a double clemency recipient and helping others navigate the complicated process.  Clemency is often a last chance for freedom for unjustly convicted persons. While in law school, Stacey had the opportunity to intern with the Missouri Governor's Office where she assisted with the creation and implementation of Missouri's first rigorous rubric for clemency application.  Stacey developed and instructs a presentation geared to assist other practitioners navigate the clemency process.
In 2017, Stacey was appointed to the Missouri Governor's State Justice Reinvestment Task Force, where she assisted in designing and implementing a justice reinvestment approach to address criminal justice challenges.  Stacey assisted with analyzing data and the development of policy options for legislative consideration.
Stacey believes in the power of transformation and hopes to be a driving factor in systemic change directed at the criminal legal field. Stacey's voice for advocacy is amplified by her background and she has shared her message on a variety of stages: The United Nation's Universal Periodic Review, Oprah, CNN, the Joy Behar Show, and Piers Morgan Tonight.  Stacey's memoir, Redemption: A Memoir of Sisterhood, Survival and Finding Freedom Behind Bars was released by Random House in 2011.
The criminal legal system can be a dehumanizing system for people trapped within it.  Stacey describes incarceration as a place where hate laughs and love cries.  She hopes to achieve a more just and humane process for her clients as she zealously advocates for them.
---
Reginald Heber Smith Award (the "Reggie) - Howard Belodoff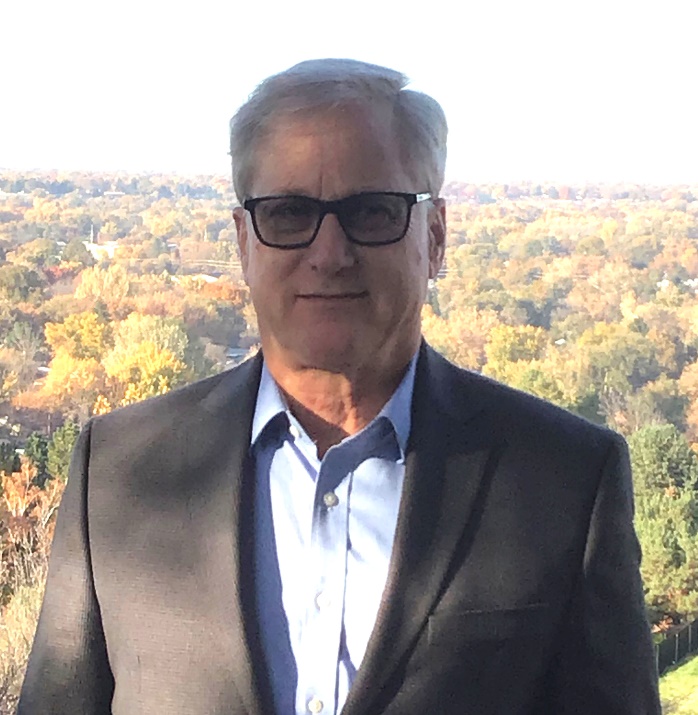 Howard Belodoff started with Idaho Legal Aid Services after receiving a Reginald Heber Smith Fellowship. Since 1978 he has conducted strategic advocacy in complex litigation and appeals in federal and state courts. Howard has established case precedents of national significance in the federal and state district and appellate courts. These decisions concern housing, religious, gender, and sexual orientation discrimination and violations of constitutional rights under the First, Eighth, and Fourteenth Amendments on behalf of institutionalized and mentally ill children and adults, homeless persons, LGBTQ persons, incarcerated inmates, farm workers, persons with HIV, and the protection of the religious and trust land rights of Native Americans. Howard has successfully argued fifteen appeals in the Ninth Circuit Court of Appeals, filed briefs in five United States Supreme Court cases, brought eight Idaho Supreme Court appeals, and has been awarded millions of dollars in attorney fees.
Over four decades, Howard's advocacy has impacted tens of thousands of Idahoans and other Americans. After ten years of litigation, two successful appeals of dismissals, and the denial of certiorari, in Martin v. City of Boise, the Ninth Circuit recently recognized that the criminalization of homelessness by arresting persons who had no alternative but to sleep in public places was a violation the Eighth Amendment. This decision has forced local governments throughout the country to address homelessness. Howard previously obtained a $1 million jury verdict on behalf of a homeless shelter after the City retaliated against it for filing a Fair Housing Act complaint and challenged a "men only" shelter ordinance.
Howard challenged the BIA's failure to receive fair market value for leased trust lands and the failure of the Interior Secretary to publish lease and trespass regulations. He obtained millions of dollars in compensation for tribal members from utility and pipeline companies for rights of way across their land and a multi-million dollar settlement for violations the Privacy Act after the disclosure of land ownership information.
For over forty years Howard has served as the Next Friend and counsel seeking to enforce consent decrees in Jeff D v. Little that required the state to provide mental health services to children with severe emotional disturbance. He has also challenged the commitment of children to the state hospital without a hearing and confining mentally ill persons in jails while waiting for commitment hearings. He has succeeded in alleviating unconstitutional overcrowding in four jails and in requiring equal facilities and programs for female inmates.
In 2018 Howard received the James J. May Trial Lawyer of the Award and has been recognized as a "Super Lawyer" since 2010. He served on Court Committees, the NLADA's Civil Policy Committee, the Idaho Law Foundation, and the Idaho Trial Lawyer's Foundation. He has been the Chairperson of the Idaho State Bar Litigation Section and President of the American Inns of Court. He has made presentations and conducted trial skills training for legal service programs, the NLADA, and Idaho State Bar and is drafting chapters for the Revised Federal of Practice Manual. 
---
Registration  Agenda & CLE  Pre-Conference Trainings  Social Activities  Speakers  Conference Homepage