REGISTRATION INFORMATION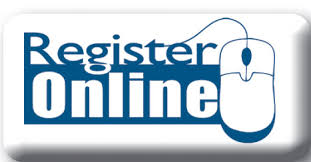 Cancellation Policy
Registration cancellations must be received in writing at the NLADA office no later than December 31, 2020. Cancellations and refunds are subject to a $75 administrative charge. After the deadline, registration fees are transferable, less a $75 administrative charge, to another NLADA training event scheduled before December 31, 2021, but they are not refundable. Substitutions may be made at any time prior to the event. Please notify NLADA of substitutions in writing.
Registration Desk
The Virtual Help Desk for the Appellate Defender Training will open each day from 10:00 am (ET) until 6:00 p.m.  All conference materials, including programs and group assignments will be distributed  one week prior to the start of the virtual training. 
CLE
NLADA will apply for continuing legal education credits in most states that have mandatory CLE requirements. CLE forms, instructions, and a list of accrediting states will be included in virtual registration packet.
Registration Fees:
Members: $750                  Non Members: $850 
Payment Instructions: 
Credit card payments must be submitted through our secure online system                                                                    
Purchase Order: Download the registration form, complete and email to [email protected]                                                                               
Check:  Mail a check with the registration form to P.O. Box 79083, Baltimore, MD 21279-0083 
Two Ways to Register:
           OR        
                            Click the Register now link to pay online via credit card                     Download the Registration form to pay
                                                                                                                                      by Purchase Order or Check
 Schedule and Enrollment    Conference Homepage