2019 Annual Conference Awards
Attend the Awards Luncheon on Friday, November 8 at 12:05 p.m. to join us in honoring these heroes of equal justice! 
AWARDEES
Charles Dorsey Award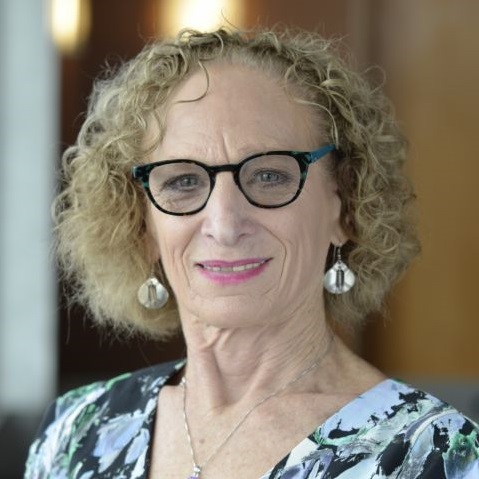 Deborah Perluss
Deborah Perluss is currently the deputy director of Northwest Justice Project (NJP), the statewide legal aid provider in Washington. Until April of 2019, she served for 23 years in the dual role as NJP's director of advocacy/general counsel, leading NJP's strategic advocacy and systemic focus work. Before that, she served for 10 years as litigation, advocacy, and training coordinator for Evergreen Legal Services and for four years as a staff attorney at Spokane Legal Services, where she began her Washington legal aid career in 1978.
She received her J.D. from University of California Hastings College of Law and an LL.M. degree, with distinction, from University of London, London School of Economics and Political Science. [Read more]
Clara Shortridge Foltz Award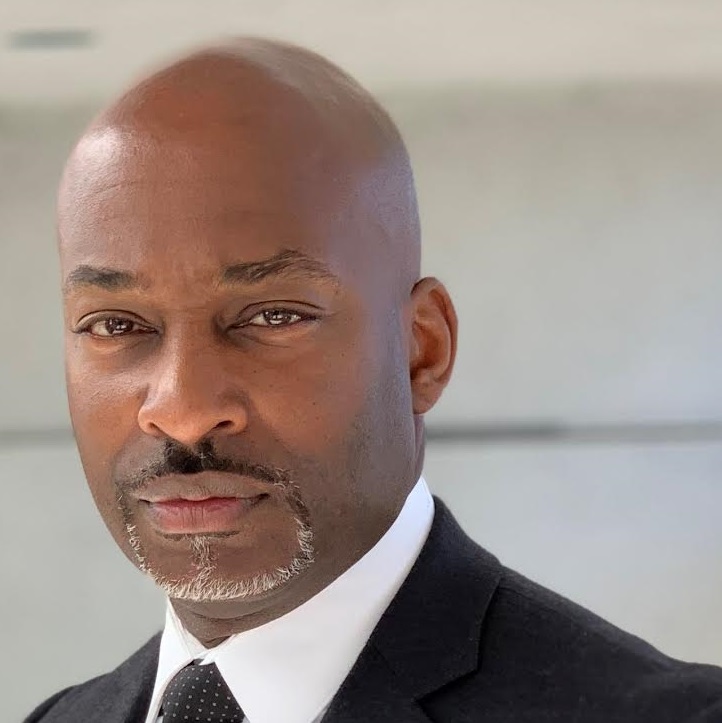 Alameda County Public Defender's Office
Under the leadership of Brendon D. Woods, the Alameda County Public Defender's Office's mission is to zealously protect and defend the rights of its clients through compassionate and inspired legal representation of the highest quality in pursuit of a fair and unbiased system of justice for all. To accomplish the mission, Woods has implemented a holistic defense delivery system to address the collateral consequences of involvement with the criminal justice system using innovative programs and approaches to public defense. These programs have earned the Office national recognition as a leader in indigent defense services, have expanded access to representation, and are sought after for replication by other public defense offices throughout the country.
Woods, appointed in December 2012, is the first African American public defender in Alameda County's history and is currently the only African American public defender in the state of California. He had formative experiences with law enforcement from a young age that steered his life and career toward public defense. Woods is a board member and former president of the California Public Defenders Association and was honored with the Harvard Law School Wasserstein Public Interest Fellowship for outstanding public service. [Read more]
Emery A. Brownell Award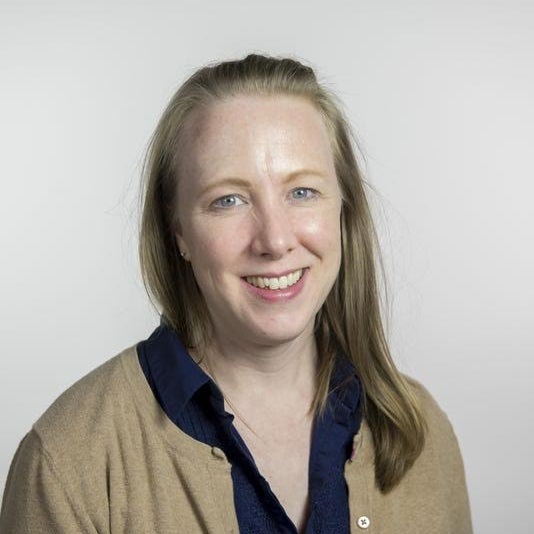 Christine MacDonald
Christine MacDonald, 44, is an investigative reporter who has worked in journalism for more than 20 years. The Metro Detroit native has spent her career covering local stories at Michigan new outlets, including the Jackson Citizen Patriot, MLive, the Lansing State Journal, and The Detroit News. Her reporting in Detroit has helped keep library branches open, saved homeowners thousands of dollars by forcing the city to retool its broken tax assessment system, and prompted crackdowns on landlords abusing the tax foreclosure auctions for profit. Her work has also won more than a dozen local and national awards, including most recently a 2017 Sigma Delta Chi Award for public service journalism for a series on evictions in Detroit. She is married with three children.
Mary Ellen Hamilton Award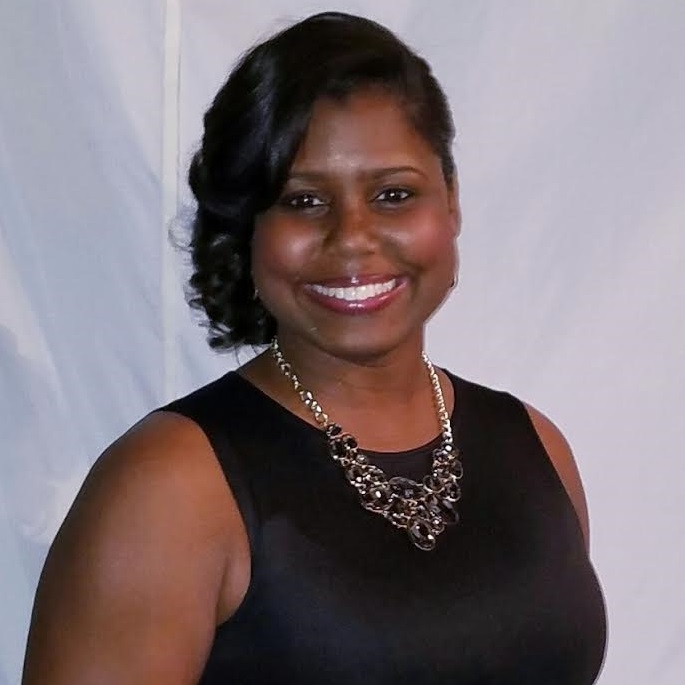 Soummer Crawford
Soummer Crawford has a professional background in workforce development and is a volunteer, activist, liaison, and leader in the City of Detroit, with much of her work focused in the community of Brightmoor. She is also a youth advocate and mentor to high school teens and young adults. Soummer is passionate about giving back to various community groups and nonprofit organizations that have a strong, results-driven focus. With a "boots on the ground" mindset, Soummer is involved as a mentor with the Midnight Golf Program and participates in the Brightmoor Alliance and the Detroit Eviction Defense (DED) community groups. Volunteering for nearly 20 years, Soummer states that a recent highlight for her has been working with DED and Lakeshore Legal Aid. It is there that face-to-face experience with City of Detroit residents and leaders has given her a deep appreciation of the need to spread awareness about and bring resources to address housing injustice. Eyes can no longer be shut or ears clogged to this important issue. Soummer has been married for 14 years to her love, Ray, and has two children, Raiyne and Phillip, known as her heartbeats. Through a supportive group of family and friends, Soummer strives to expand her volunteer resources beyond the City of Detroit – indeed, she aims to bring it nationwide.
New Leaders in Advocacy Award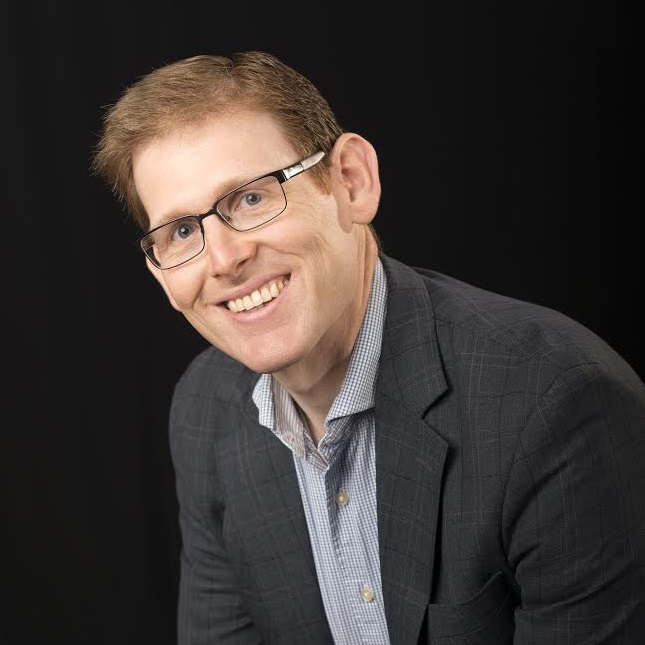 Kevin De Liban
Kevin De Liban manages Legal Aid of Arkansas's Economic Justice practice group, working with low-income Arkansans to address legal issues involving health, employment, safety net benefits, and education. Kevin also directs two of Legal Aid's Medical-Legal Partnerships, one in a rural, federally qualified health center and the other at a community mental health clinic. With Legal Aid, Kevin has led successful litigation campaigns challenging Arkansas's use of an algorithm to cut vital Medicaid home-care benefits to individuals with disabilities and, along with the National Health Law Program and the Southern Poverty Law Center, ending Medicaid work reporting requirements that terminated the health insurance of more than 18,000 people. Kevin regularly presents about imposing accountability on artificial intelligence, algorithms, and related technologies and was a featured speaker at the 2018 AI Now Symposium, a gathering of leading technologists, academics, and advocates. His work has appeared on or in MSNBC, PBS Newshour, Time, the Washington Post, the Economist, the Verge, and other national and state publications and podcasts. When not practicing law, Kevin is passionately creating music as a rapper and recently released his newest project, The Sick Sighted.
Reginald Heber Smith Award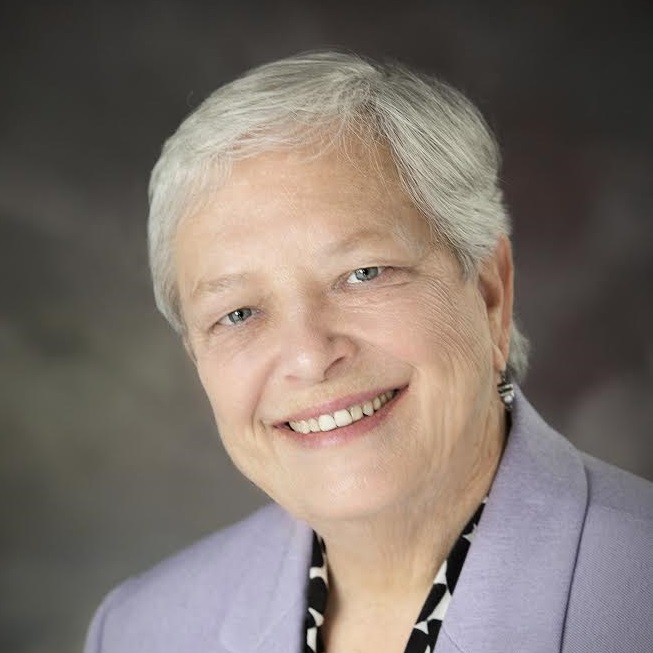 Wendy Glasbrenner
Wendy Glasbrenner is the managing attorney of the Gainesville Office of Georgia Legal Services Program. She has worked for Georgia Legal Services Program since her graduation from the University of Georgia School of Law in 1979. While concentrating on family law and domestic violence, she has handled a general practice including trial and appellate work. She has promoted justice in her community by working with domestic violence shelters, helping to create a rape crisis center, and working with other groups on racial equality. She is the recipient of the following awards: The 2001 Chief Justice Robert Benham Award for Community Service from the Chief Justices' Commission on Professionalism of the State Bar of Georgia, the 2007 Dan Bradley Award from the Access to Justice Committee of the Georgia Supreme Court, the 2016 Joseph T. Tuggle, Jr. Award from the Family Law Section of the State Bar of Georgia, and the 2018 A.R. Kenyon award from the Gainesville-Northeastern Bar Association. She lives in Gainesville Georgia with her partner, Charlotte Proctor.
Registration     Awards  Pre-Conference Trainings  Travel and Accommodations