Class of 2022-2023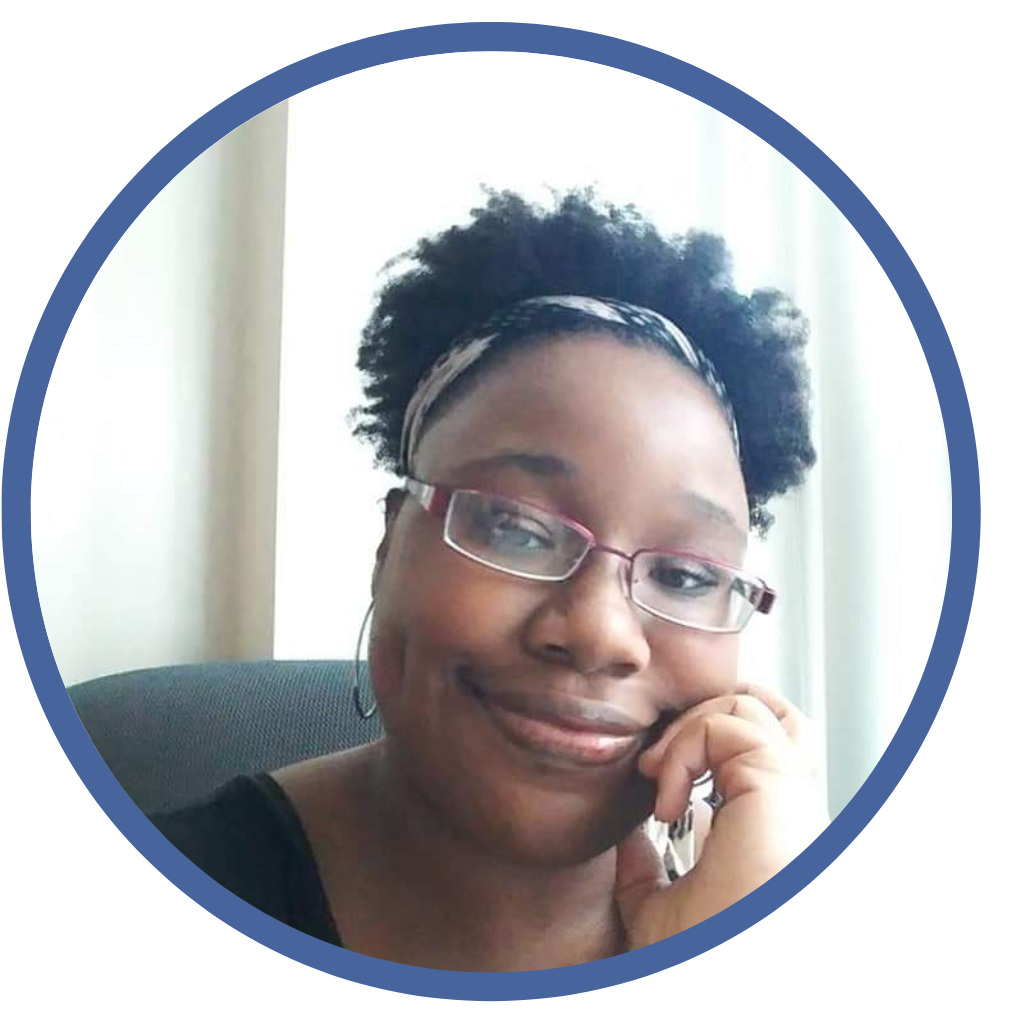 Latagia Copeland-Tyronce, MSW, CADAS
Latagia Copeland-Tyronce, MSW, CADAS, is a longtime parental rights and social justice advocate, child welfare reform activist, writer/blogger, and journalist whose work has been featured in BlackMattersUs and Rise Magazine. She is the founder, president, and executive director of the National African American Families First and Preservation Association (NAFPA) a groundbreaking 501c4 nonprofit origination, the first of its kind, devoted exclusively to the protection and preservation of the African American (Black) Family though policy and legislative advocacy. She is joining the VISTA team at Neighborhood Defender Services in Detroit.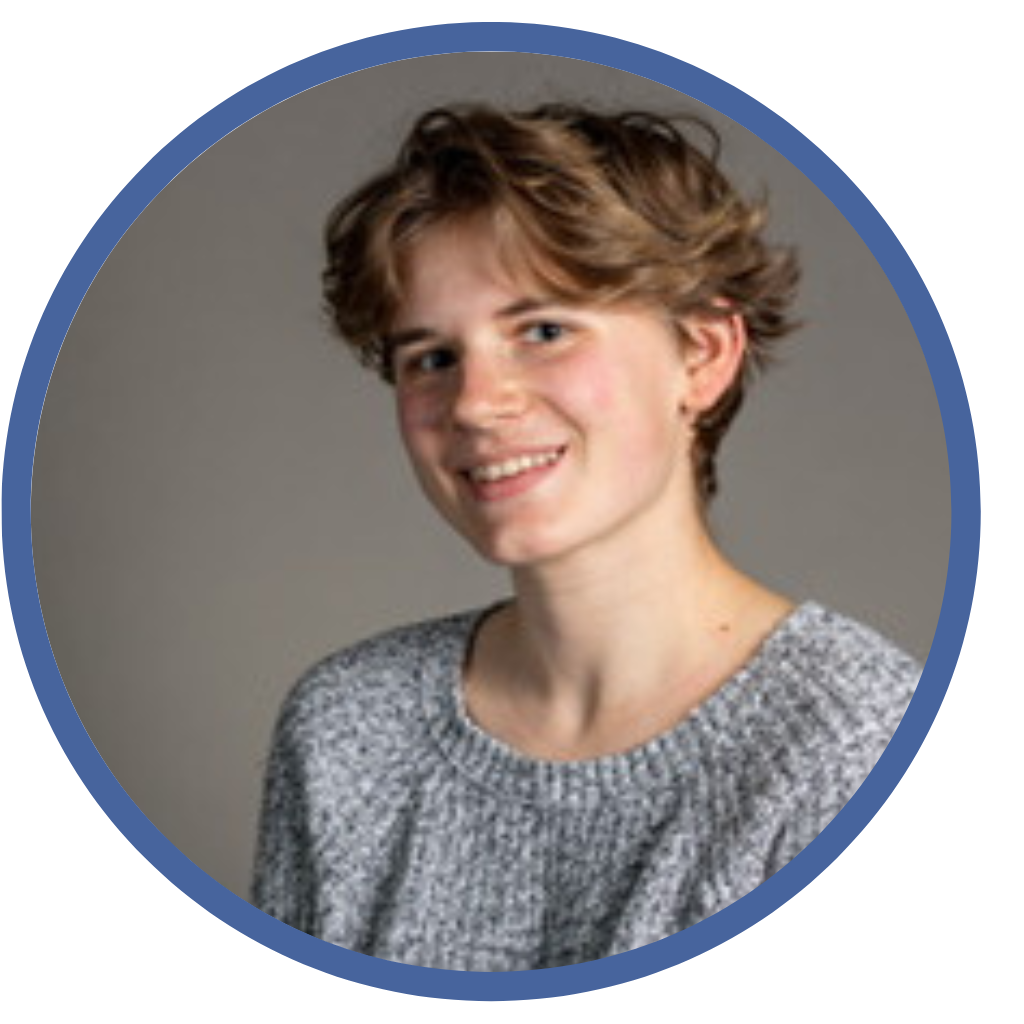 Murphy Boccher
Murphy joins the Americorps VISTA program with a background in writing, data work, and community engagement. They are joining the VISTA team at Neighborhood Defender Services in Harlem to assist in capacity building for public defender offices. Murphy holds a B.A. in Political Science and Journalism from Rutgers University.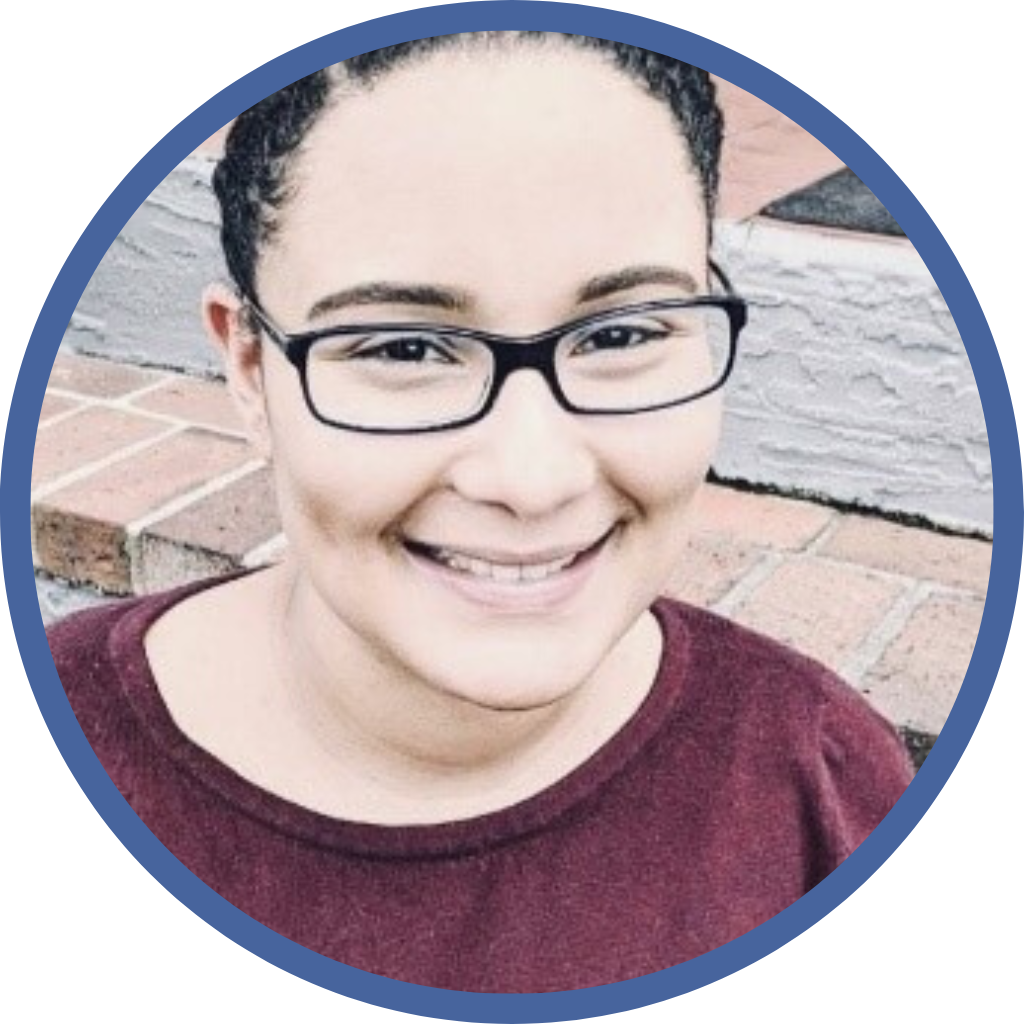 Stephanie Castillo
Stephanie Castillo is serving the Office for Appellate Litigation in NYC on the mitigation team. She holds a Bachelor of Science degree from Buffalo State University in Business Administration and a minor in Spanish. After college, she relocated to Florida and earned a Master of Science in Criminal Justice. She is a proud Afro-Latina, born in the Bronx, and raised in the Dominican Republic. She's spent over 10 years in the criminal justice system serving the underserved and is delighted to utilize her past experiences and skills to fight poverty and for economic justice. Stephanie plans to attend law school with a focus on constitutional law and aspires to become a judge.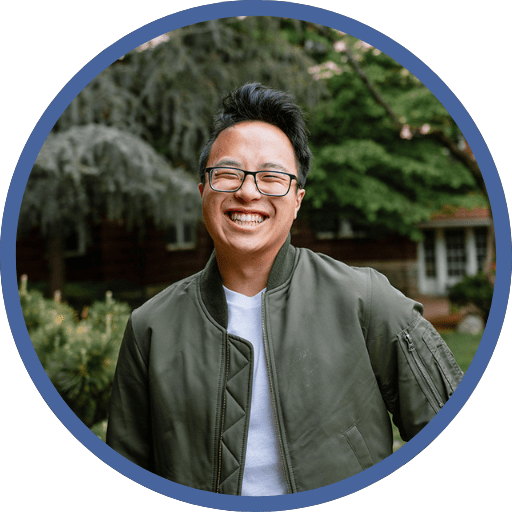 Jack Mok
Jack graduated from Vanderbilt University with a degree in Political Science and Economics. As a student, Jack was involved with the Asian American Student Association and helped advocate for the creation of an Asian American Studies program. Additionally, Jack's passion for local politics led him to work on several municipal and judicial campaigns throughout his time in Nashville. This year, Jack will be working as an AmeriCorps VISTA with the Center for Appellate Litigation to provide access to appeals for indigent New Yorkers. After his year of service, Jack hopes to attend law school and pursue a fulfilling career in public interest law.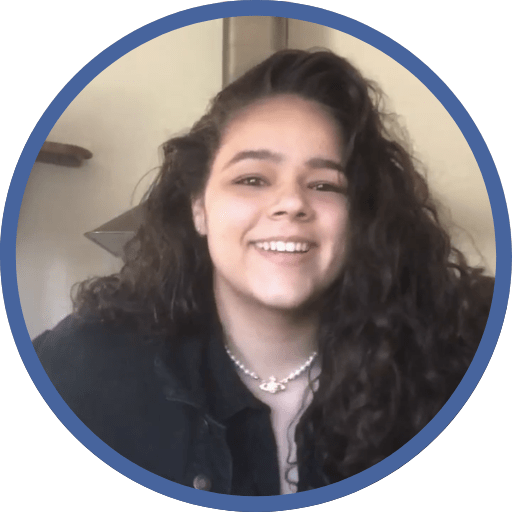 Zoe Muse-Markle
Zoe is a recent graduate of UC Berkeley where she earned a degree in Global Studies: Peace and Conflict and minored in Public Policy and Human Rights. Following her college career and internship with the Los Angeles County Public Defender's Office, Zoe became an AmeriCorps VISTA member where she moved across the country to join the Access to Appeals (A2A) project with the Center for Appellate Litigation in New York City. As a current member of the A2A team, she will increase access to appellate representation and help indigent New Yorkers secure their right to appeal. After her service, Zoe plans to pursue a JD/Master's in Public Policy dual degree.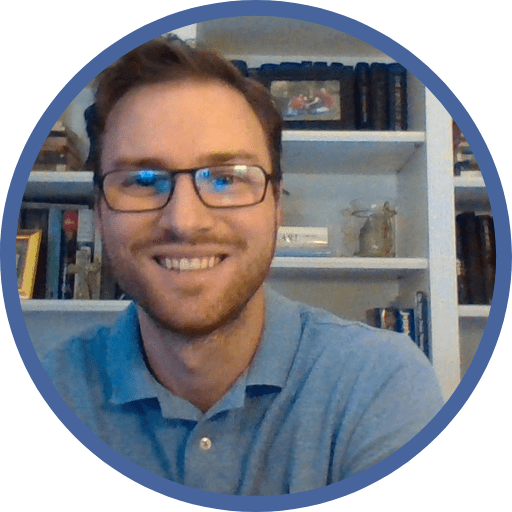 Wyatt Ensley
Wyatt has called South Louisiana home all of his life. He grew up going to Jazzfest every year and was in the Superdome for the Saints first game back after Katrina. After attending LSU he has returned to New Orleans. As a data analyst Wyatt hopes to improve the capacity of the Orleans Public Defenders office by exploring how data analytics and warehousing can improve services, accountability, and outcomes for the community he serves. In his spare time, you can find Wyatt sitting down with a history book, working out and doing yoga. He also enjoys spending a lazy afternoon at a museum; especially NOMA and the World War 2 museum right here in New Orleans.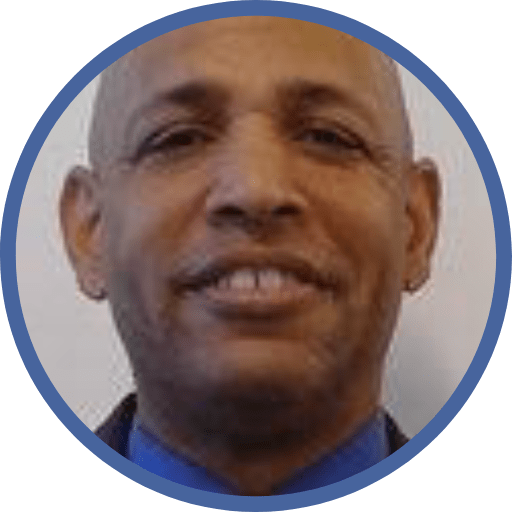 Vince Cunningham
Vince graduated from Cal State Fullerton University with a degree in Economics. He participated in Air Force ROTC attended UCLA and graduated with a Master's Degree from University of Wisconsin in Supply Chain Management. Vince has been involved with the Riverside County Courts System as a community partner. He helped advocate for the creation of Riverside County Veterans Court Program in 2011. Vince served as the Veterans Court Mentor Coordinator for Riverside County while advocating for those in need. This year, Vince will be working as an AmeriCorps VISTA with the Riverside County Office of Public Defender. Vince attended Rio Hondo Police Academy in 2018 and is an active member registered with the Cailfornia Peace Officer Standards Training (P.O.S.T.). Vince is working to bring together community partners to help educated and advocate in an effort to remove structural racism and inequality within the criminal justice system in America.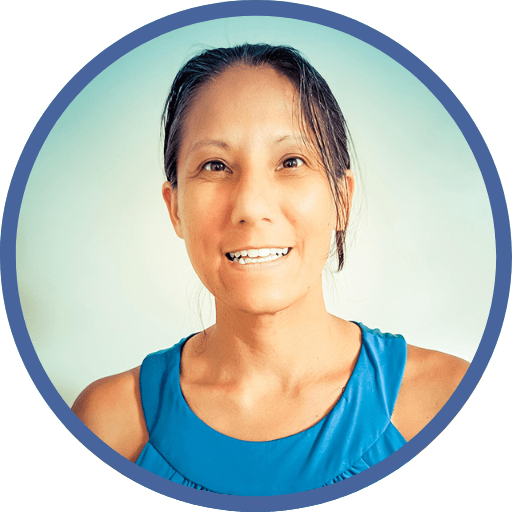 Dawn Ippolito
Serving as a data engineer in Delaware's Office of Defense Services, Dawn conducts data collection and analysis and helps boost the public defender office's ability to listen to and communicate with clients, communities, and policymakers. She has produced digital and visual storytelling for nonprofits around the country and supports anti-poverty and human rights initiatives. Her favorite place to rock climb is Joshua Tree, and her favorite place to run is the beaches in her home state of Florida.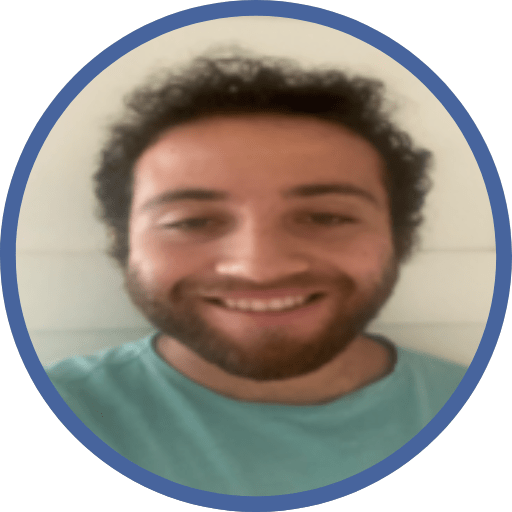 Alexander Saltzman
Alexander Saltzman is currently attending Northeastern University pursuing a Master's in Public Health. His previous work experience in social services in New York City where he worked with low-income and unhoused populations who either needed to pay off their rent arrears or needed housing. He is passionate about the fight for justice and equity. For fun Alexander likes to work out, paint, make music and play basketball.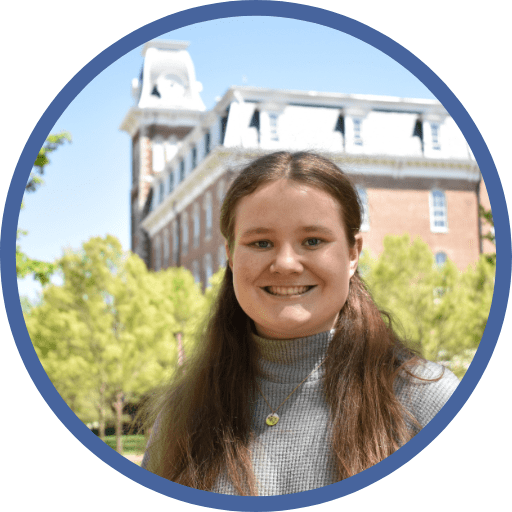 Abigail Hustead
Abigail Hustead is originally from Northwest Arkansas. After a few years stay in Frisco, TX and Springfield, MO, she returned to obtain her bachelor's degree in Political Science from the University of Arkansas in Fayetteville. Here, she was heavily involved in the Undergraduate Mock Trial program and interned at the Washington County Public Defender's Office. Almost a year post-undergrad, Abigail has joined the Office of the Appellate Defender in NYC as a Mitigation Specialist through NLADA and the Americorps VISTA Program to aid in the development of the OAD's mitigation advocacy practice. After completing the VISTA Program, she plans to continue her education by attending law school.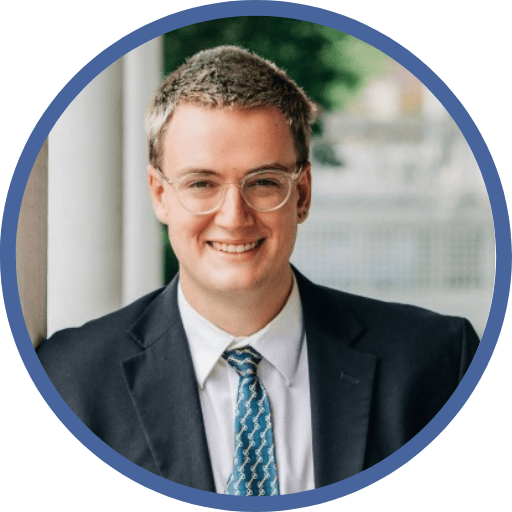 Wil Sanders
Wil is an AmeriCorps VISTA volunteer with the NLADA at their office in Washington DC. During their year of service, they will help develop a community engagement plan to better serve NLADA's community advocates and stakeholders. Wil graduated with an M.S. in Environmental Science and Policy and a B.A. in Geography and Spanish from Clark University in Worcester, Massachusetts.
Class of 2021-2022
Aidan Bassett, Santa Barbara Public Defender's Office
Lauren Bosserman, AmeriCorps
Bryan Burzon, AmeriCorps
Ashley Conyers, Law Office of the Public Defender, Augusta, GA
Peter Gaber, Augusta Judicial Circuit's Office of the Public Defender
Elizabeth Hansen, Office of the Appellate Defender in NYC
Grant Hoffman
Jade Mapp, Books Beyond Bars at the Center for Appellate Litigation
Jack Mok, Center for Appellate Litigation
Dalton Oberfoell
Daniel Odunukwe
Gracie Western, Office of the Appellate Defender
Julia Wicker, Office of State Public Defender
Loïs Vincent, Orleans Public Defenders Office
Class of 2020-2021
Isabelle Appleton - Center for Appellate Litigation, New York, NY
Elizabeth Barnes - Augusta Judicial Circuit Office of the Public Defender, Augusta, GA
Emma Baylor - Office of the Public Defender, Maryland
Kristen Brown - Office of the Alternate Defense Counsel, Colorado
Jess Gaughan - Pima County Public Defender, Tuscan, AZ
Daniel Goldstein - Orleans Public Defender, New Orleans, LA
Nichele Hudson - Public Defender Services, Connecticut
Batya Kemper - Santa Barbara County, Public Defender, Santa Barbara, CA
Shantih Kleen - Public Defender Services, West Virginia
Alex MacDonald - Office of Appellate Defense, New York, NY
Donna Marain - Augusta Judicial Circuit Office of the Public Defender, Augusta, GA
Jason Masino - Office of the Alternate Defense Counsel, Colorado
Maisy Menzies - Contra Costa County Public Defender, Richmond, CA
Noah Mlyn - Orleans Public Defender, New Orleans, LA
Betsy Molgano - Aurora Public Defense, Aurora, CO
Logan Montel - Pima County Public Defender, Tuscan, AZ
Cara Netzer - Public Defender Services, West Virginia
Sarah Rothschild - Santa Barbara County, Public Defender, Santa Barbara, CA
Luis Vivaldi - Office of Appellate Defense, New York, NY
Class of 2019-2020
Thomas Bacher - Public Defender Service Corporation, Guam
Pietro Bartoli - Center for Appellate Litigation, New York, NY
Daniel Breen - Montgomery County Public Defender, Norristown, PA
Dametrick Evans - Law Office of the Cook County Public Defender, Chicago, IL
Kellianne Elliot - NLADA, DC
Breonna Hendricks - City of Atlanta Public Defender, Atlanta, GA
Aimee Hernandez-Meza - Brooklyn Defender Service, Brooklyn, NY
Sonya Joseph - NLADA, DC
Wan Qi Kong - Orleans Public Defender, New Orleans, LA
Meagan McDaniel - 13th Circuit Public Defender, Greenville, SC
A'Narris Monger - Michigan State Appellate Defender Office, Detroit, MI
Trung Nguyen - Solano County Public Defender, Fairfield, CA
Grace Ortez - Office of Appellate Defense, New York, NY
Amanda Paison - Santa Barbara County, Public Defender, Santa Barbara, CA
Lizzie Sluchak - Office of the Public Defender, Maryland
Coulter Ward - Orleans Public Defender, New Orleans, LA
Class of 2018-2019
John Brogden - Wisconsin Public Defender, Madison, WI
Andrea Dowlen - Montgomery County Public Defender, Norristown, PA
Julio Gomez -Public Defender Service Corporation, Guam
Deondra Henderson - City of Atlanta Public Defender, Atlanta, GA
Carly Jones - Public Defender Service Corporation, Guam
Shannon Kelley - Office of the Public Defender, Maryland
Anna Ladd - NLADA, DC
Cynthia Mar - Alameda Public Defender's Office, Oakland, CA
Daniel Mangoubi - Lubbock Private Defender's Office, Lubbock, TX
Grace Ortez - Office of Appellate Defense, New York, NY
Amanda Paison - Santa Barbara County, Public Defender, Santa Barbara, CA
Yamilex Pena - Lubbock Private Defender's Office, Lubbock, TX
Tanisha Pierrette - Orleans Public Defender, New Orleans, LA
Jen Santangelo - Maricopa Office of the Public Defender, Phoenix, AZ
Kameryn Sessoms - NLADA, DC
Celcise Stany - Defender's Office of the Confederated Salish and Kootenai Tribes, MT