Release Date:
Wednesday, April 12, 2023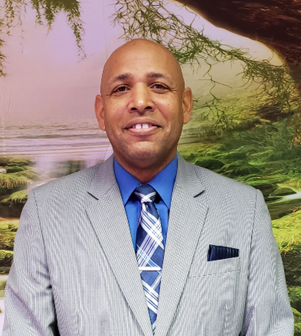 Vince Cunningham, serving at the Riverside County Public Defender's office, gives ten tips to future & potential NLADA AmeriCorps VISTA members.
Decide what cause you care about.
Identify the skills and knowledge you can offer to the role.
Create an action plan around living expenses as a VISTA.
Determine how often you should take on certain work or extra responsibilities.
Research community opportunities.
Research the specific host site and duties.
Contact the host site to obtain all relevant information for the VISTA position and goals.
Reach out to see if there is a possible permanent position after your service year. 
Follow up after you apply.
Complete any required or specialized trainings before completing your service, which can help you in future endeavors.