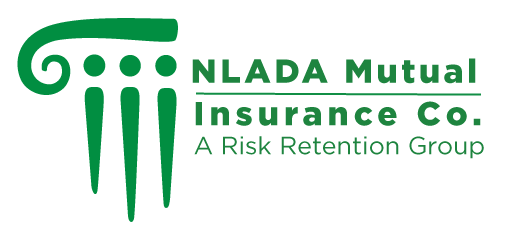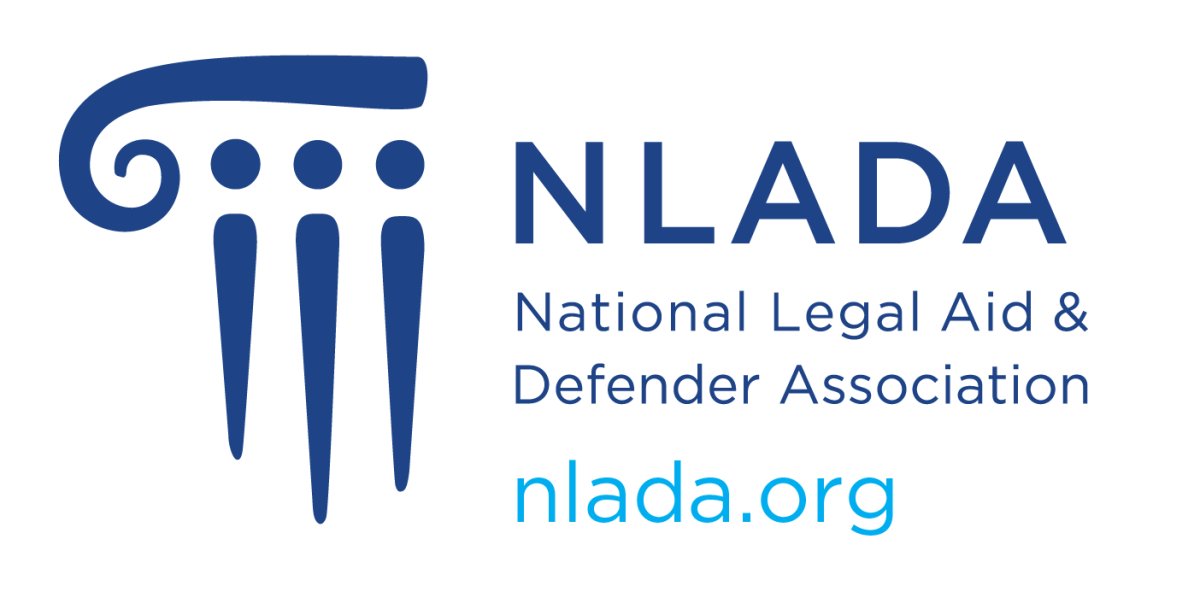 NLADA and NLADA Insurance Program Officially Launch NLADA Mutual RRG America's Equal Justice Insurance & Risk Management Firm
Transition of NLADA Insurance Program to NLADA Mutual Creates Industry's Only Insurance Company Exclusively Dedicated to Advocates on the Frontlines of Advancing Justice & Equity for All
WASHINGTON – The National Legal Aid & Defender Association and the NLADA Insurance Program today announced that the NLADA Insurance Program has relaunched as NLADA Mutual Insurance Co., a Risk Retention Group  ("NLADA Mutual").
"The creation of NLADA Mutual is a game-changer for attorneys and organizations within the equal justice community who are seeking insurance and an insurance advocate," said NLADA President and CEO April Frazier Camara. "It will empower them with courage and confidence to advance the goals of equal justice under the law, while creating peace of mind."
With the transition, NLADA Mutual will take control of underwriting policies with an effective date of January 1, 2023 and later and, over time, will enhance insurance products and services to meet the evolving needs of the equal justice community. As a mutual insurance company, NLADA member-insureds will own the company and for every dollar they spend on insurance, proceeds will feed directly back into the work of NLADA and the equal justice community as a whole.
"Our mission is to equip advocates with the coverage they need while serving on the frontlines of advancing justice, and expanding equity and opportunity for all. We want them to know someone has their back," said Jo-Ann Wallace, President, CEO and Board Chair, NLADA Mutual. "When the Insurance Program began nearly three decades ago, we set out to deliver standard-setting insurance at fair, affordable prices. Now we have the added ability to shape coverages with member-insureds as owners, giving us more power to align insurance and risk management with their needs."
NLADA is partnering with Minnesota Lawyers Mutual Insurance Co., ("MLM"), which will assist in the program's management. MLM is an AM Best "A" (Excellent) rated insurance company with decades of experience specializing in providing quality professional liability insurance and risk management services to attorneys and other legal professionals.  
NLADA Mutual is an evolved version of the NLADA Insurance Program with a new model for ownership and governance. Member-insured owners will have a voice in nominating and serving on NLADA Mutual's board. All net proceeds will remain in the NLADA community. This sets the stage for unique and powerful Environmental, Social, and Governance (ESG) initiatives and sets up NLADA Mutual to be a fierce advocate for policyholders and on issues of justice and equity within the industry. 
For more information about NLADA Mutual, the transition and the impacts this will have within the equal justice community, please email Rabiah A. Burks, [email protected].
###
NLADA Mutual is America's equal justice and insurance risk management firm. Founded as the NLADA Insurance Program by The National Legal Aid & Defender Association (NLADA) in 1994, NLADA Mutual is the only provider exclusively dedicated to equipping the equal justice community with the coverage they need to courageously and confidently advance justice for all. NLADA Mutual offers standard-setting insurance products tailored to client needs. It delivers risk management services and training grounded in a proactive evidence-based approach. It consistently advocates on the equal justice community's behalf within the insurance industry. To learn more, please visit <www.nladamutual.com>
The National Legal Aid & Defender Association (NLADA), founded in 1911, is America's oldest and largest nonprofit association devoted to excellence in the delivery of legal services to those who cannot afford counsel. NLADA has pioneered access to justice at the national, state and local levels, playing a leadership role in the creation of public defender systems and other important institutions from The Sentencing Project to the Legal Services Corporation. A leader in the development of national standards for civil legal aid and public defense, NLADA also provides advocacy, training and technical assistance for equal justice advocates across the country.