CONFERENCE REGISTRATION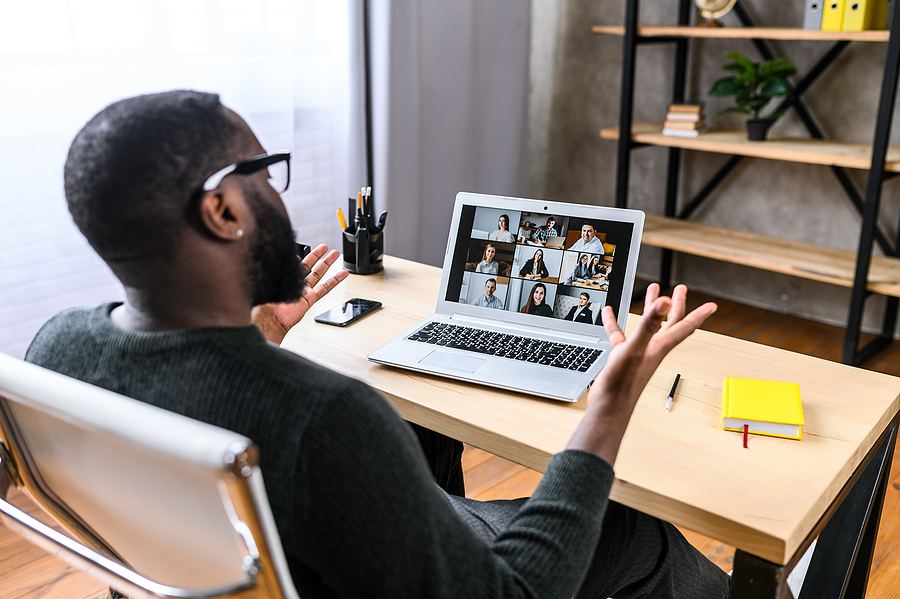 Pay online at nlada.org/eweb. Credit card payments must be submitted through our secure online system. NLADA does not accept credit card payments through mail, email, fax, or phone. Click here to see the registration brochure.
Mail a check with this form to P.O. Box 79083, Baltimore, Maryland 21279. Checks/purchase orders must be received by August 31, 2021.
Please do not email credit card payments. Purchase orders may be emailed to [email protected].
LIMITED ENROLLMENT
Space is limited to a maximum of 60 participants on a first-come, first-served basis. 
Cancellation Policy
Registration cancellations must be received in writing at the NLADA office no later than
August 16, 2021. Cancellations received prior to that date may be refunded less a $75
administrative charge. Registration cancellations postmarked after August 16, 2021 are
neither refundable nor transferable. Substitution of conference attendees may be made at
any time prior to or at the event. Please notify NLADA of substitutions in writing.
CLE Credit
CLE will not be offered for this training. Self-application information will be available onsite.
Responsibility
The National Legal Aid & Defender Association acts only as an agent for attendees in all
matters regarding hotel accommodations and transportation. NLADA contracts with
reputable independent contractors and suppliers known to provide the service offered in this
announcement. NLADA is not responsible for any inconvenience, loss, injury or damage from
any cause whatsoever in conjunction with these services. If necessary, NLADA reserves the
right to cancel or change the services described herein.