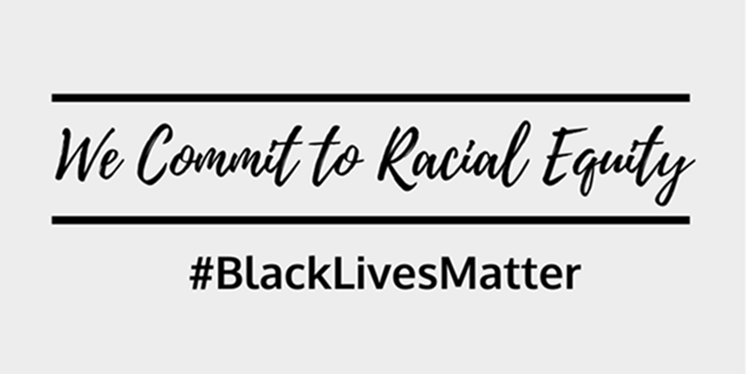 Webinar
Tuesday, June 16, 2020 4:00 pm to Tuesday, June 16, 2020 6:00 pm
Over the last few weeks, our country has been challenged to reckon with its' deep history and current practices on race in light of the killing of George Floyd. White Supremacy, Structural Racism, and Racial Bias predate the founding of the United States of America as the framework for distributing entitlements, opportunities, exploitation, and punishments. More than four centuries later, this remains the case. Although the mechanisms used have changed, race still serves as a principal mechanism for determining how society distributes entitlements, opportunities, exploitation, and punishments.
Like an X-Ray or an MRI, social dominance theory reveals how racism and other group based dominance works in America and across societies to maintain a hierarchy of social goods and privileges. Although race, ethnicity, class, sexual identity, gender and gender expression, religion, disability, age and other identity factors all influence social status in the U.S., race remains one of the most elusive, intractable, and enduring features of American life. Despite this, since the benefits and burdens of racial hierarchy in the U.S. operate through institutional practices viewed as moral or natural it routinely goes unnoticed, unacknowledged, and unexamined by its beneficiaries as a rule.
This training will introduce the concept of race and social dominance as a framework through which we can develop effective strategies to transform our work, and it will guide participants in seeing and dismantling Racism-White Supremacy at the individual, institutional, and ideological level as a manifestation of social dominance.
Professor Carlton Waterhouse is the presenter. He is a Professor of Law at Howard University School of Law.
View the Webinar Recording