Release Date:
Wednesday, September 19, 2018
Last week we gave you a glimpse into a few of our VISTA's first week on site, but there are still more stories to be told as the adventure continues! Today, we're bringing you stories from some of our VISTAs who have relocated to Texas, California, and Guam. They've traveled dozens of hours, thousands of miles, and crossed the Pacific Ocean to #GetThingsDone for criminal justice- that's dedication! These are their stories: *cue the dramatic theme music*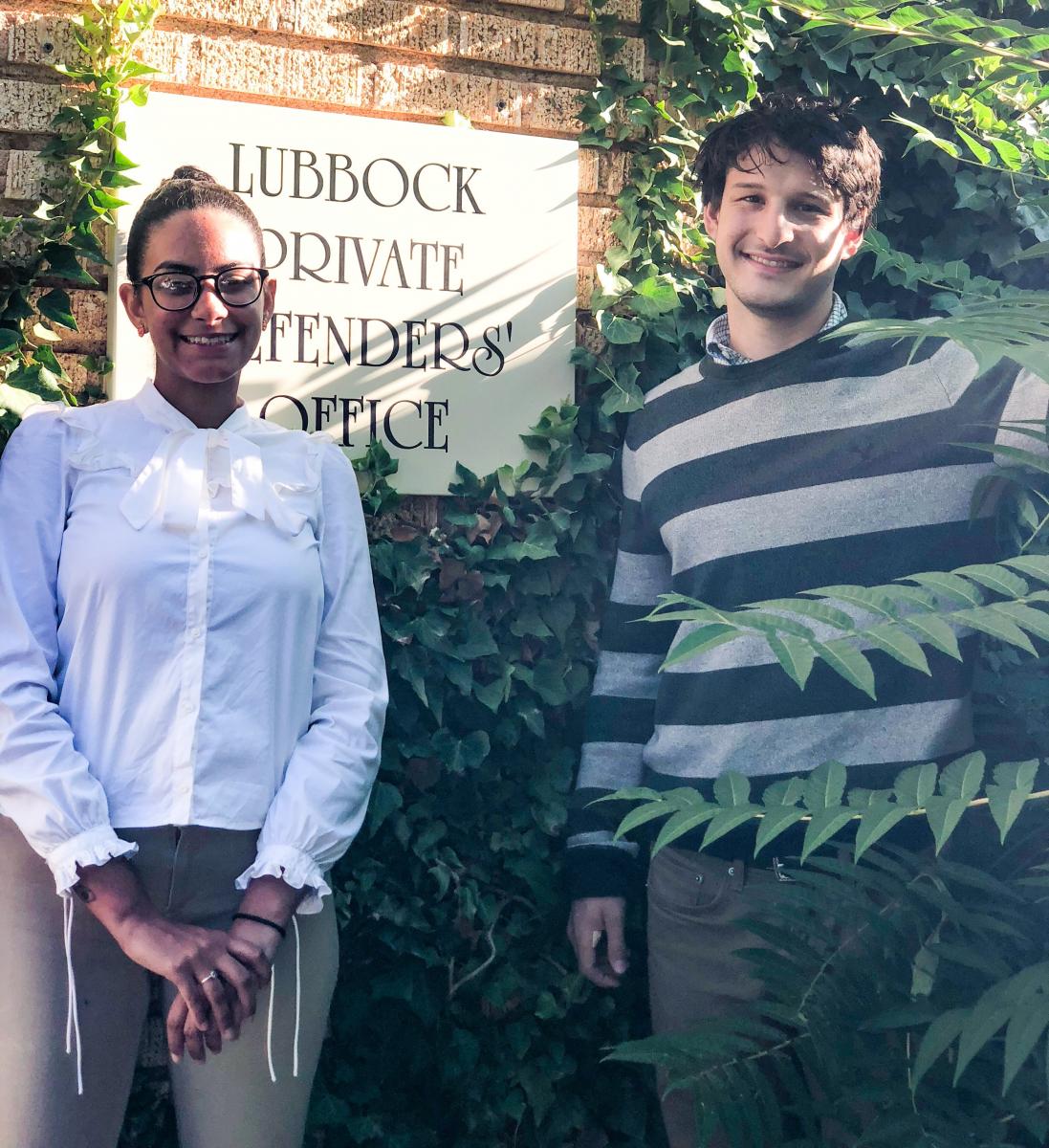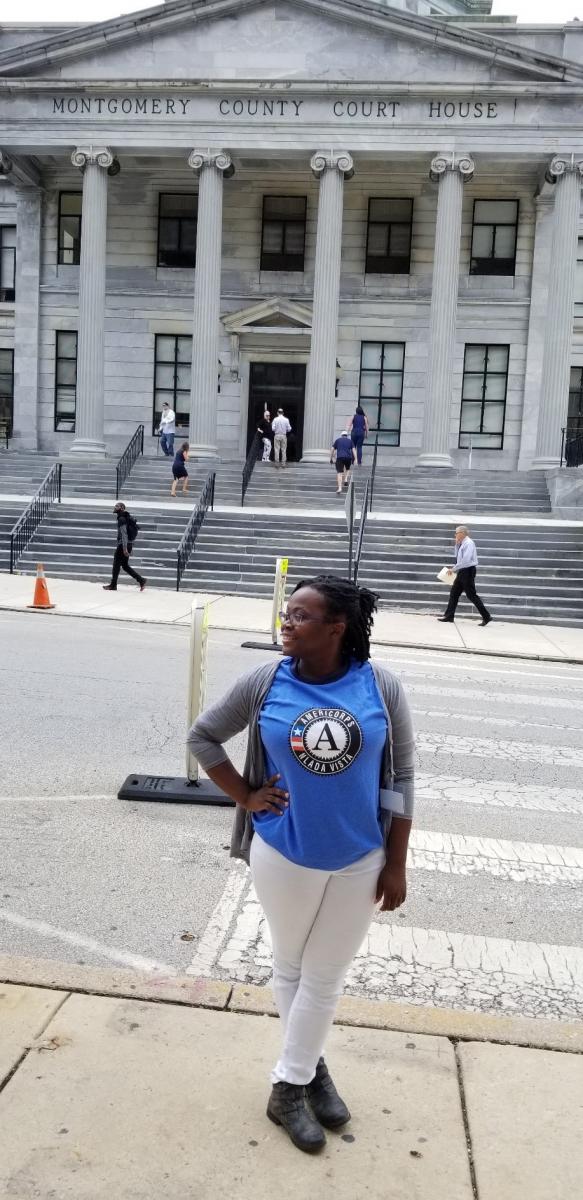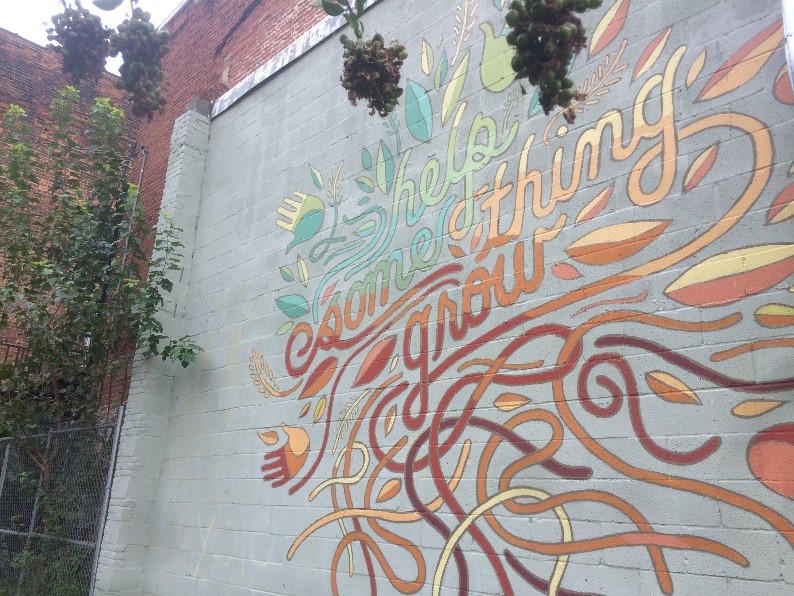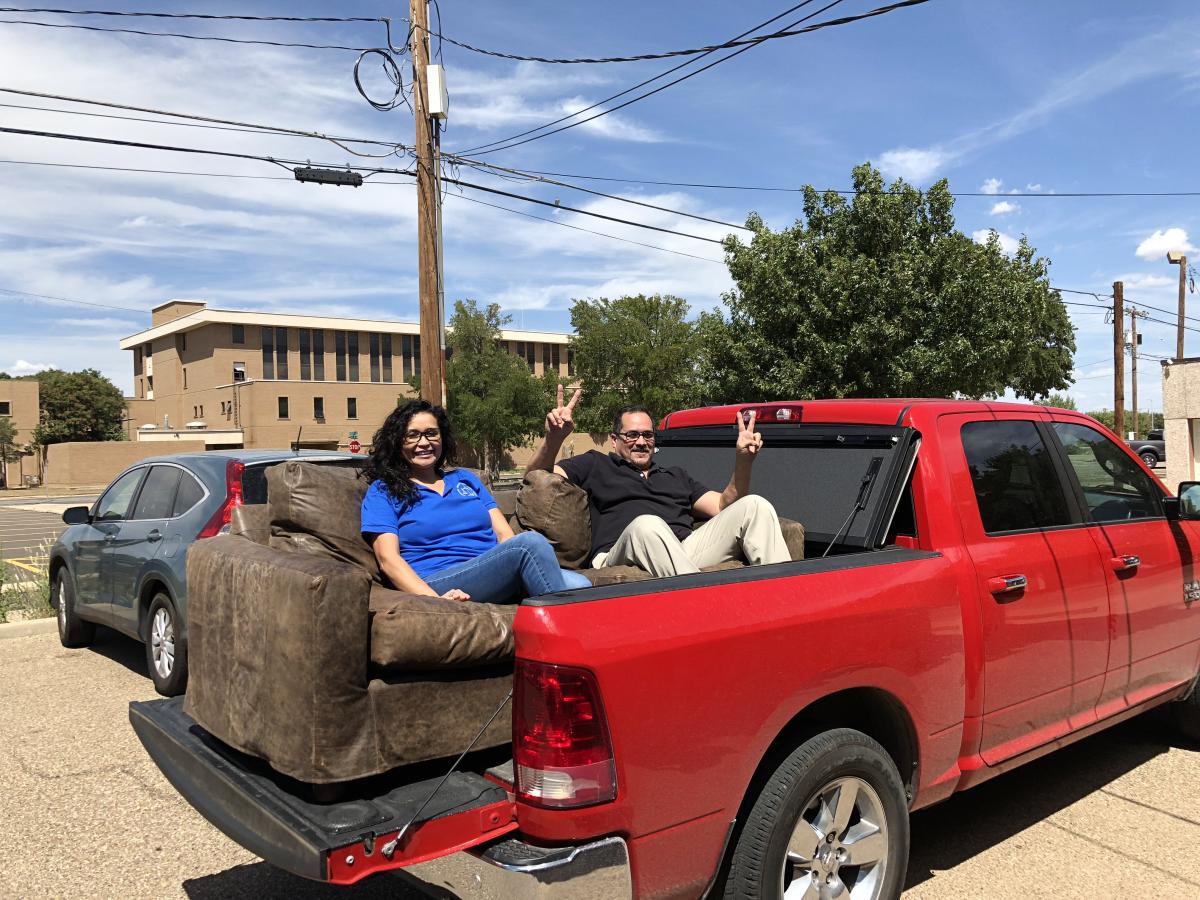 When my partner told me that he'd received orders to Guam, I ran into my boss's office in the Pentagon to inspect his map. A former Colonel himself, I assumed he would be able to point me in the right direction. He reluctantly admitted that he had no idea where the island was. Guam, like the other 15 unincorporated US territories, has quite literally fallen off the radar for most Americans. I am immensely glad that I uprooted my life on the mainland to come to see this place for myself. As of my first day of VISTA service, I have lived on Guam for two years. In those two years, no community service organization has stood out as much as Public Defenders Service Corporation. I am thrilled to be working here and am unsurprised at the hospitality I have felt from this team. Every door is open and every individual wants to contribute to my success as a VISTA because they are genuinely invested in PDSC's service to the public. I am inspired and ready to get to work.
-Carly, distance traveled: 7,925 miles
My adventure began as I stepped out of the Lubbock, Texas airport and felt the refreshing West Texas breeze on my face. Coming from Boston, Lubbock was quite a shock culturally—for one, the people are very friendly here. The staff at the Lubbock Private Defender's Office was very welcoming from the start! On our first night in Lubbock, Jim, Chief Defender, took us to the home of Shannon, the office manager. Shannon served us a delicious Texan meal of beans, guacamole, lettuce, and Doritos! Yum! The office staff found a gorgeous loft for us to live in near the office. They also donated a variety of things to make the move easier and cheaper, such as plates, kitchen utensils, a couch, and kitchen chairs. The staff's generosity and welcoming spirit also made starting work at Lubbock Private Defender's Office a lot smoother. We want to show the staff that they made the right choice in choosing us as their VISTAs! Work has been great and I can't wait to spend the rest of the year serving Lubbock!
-Daniel, distance traveled: 2,022 miles
It was a huge decision to uproot my existence in the Midwest and transfer it to a place in California that I have never been. Although the choice was monumental, my nerves were non-existent. This change was something I handled well, but I can't say the same for my mom. Settling in was a little rough but I was excited. After my first day at the office, I knew that I had made the right decision. From talking with my supervisor, it was obvious that they were just as excited to meet me as I was to meet them. From then on, I knew the decision was not in vain and that I had found the beginning of a new chapter.
Immediately, my community was faced with the mass eviction of the homeless population in the Santa Ynez Riverbed in Lompoc, CA. The homeless population in the riverbed is somewhere around 200-250 people. For two days straight, I, along with attorneys and social workers from local public defender's offices in Santa Barbara County, took a break from the office life to jump into the riverbed and help people pack their belongings before they were forced out or arrested for trespassing. This was an eye-opening introduction to the city of Santa Barbara and the issues plaguing the community I will be serving.
-Amanda, distance traveled: 2,351 miles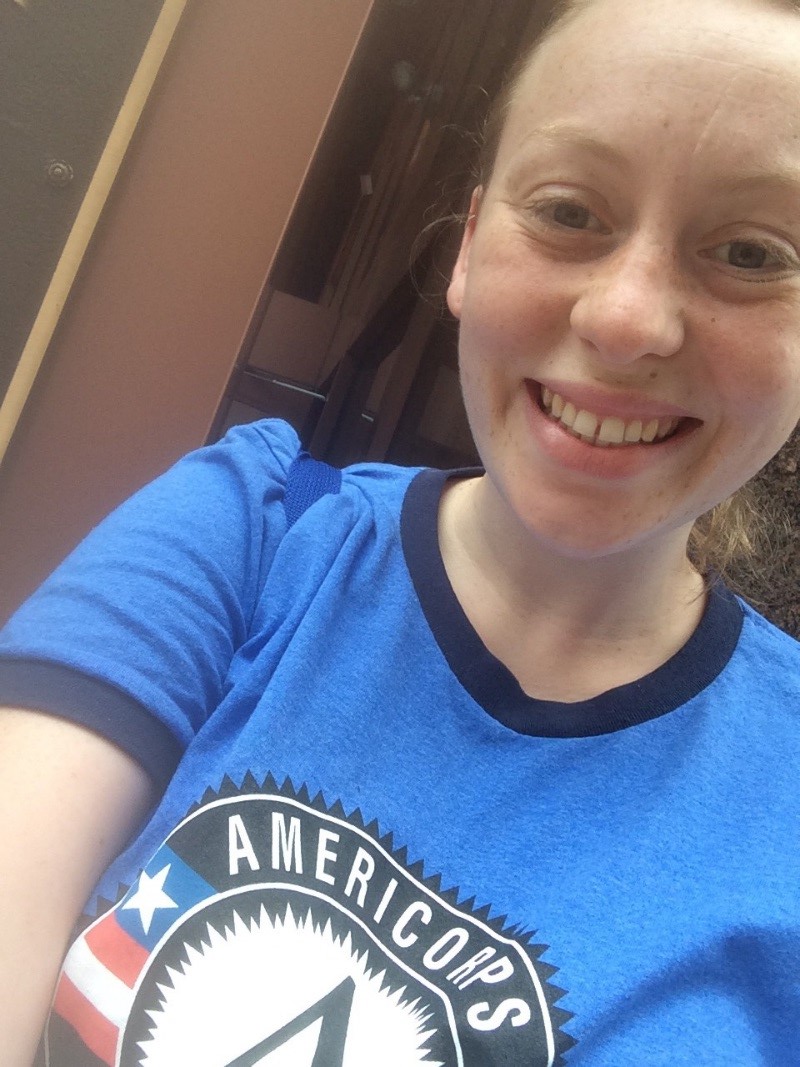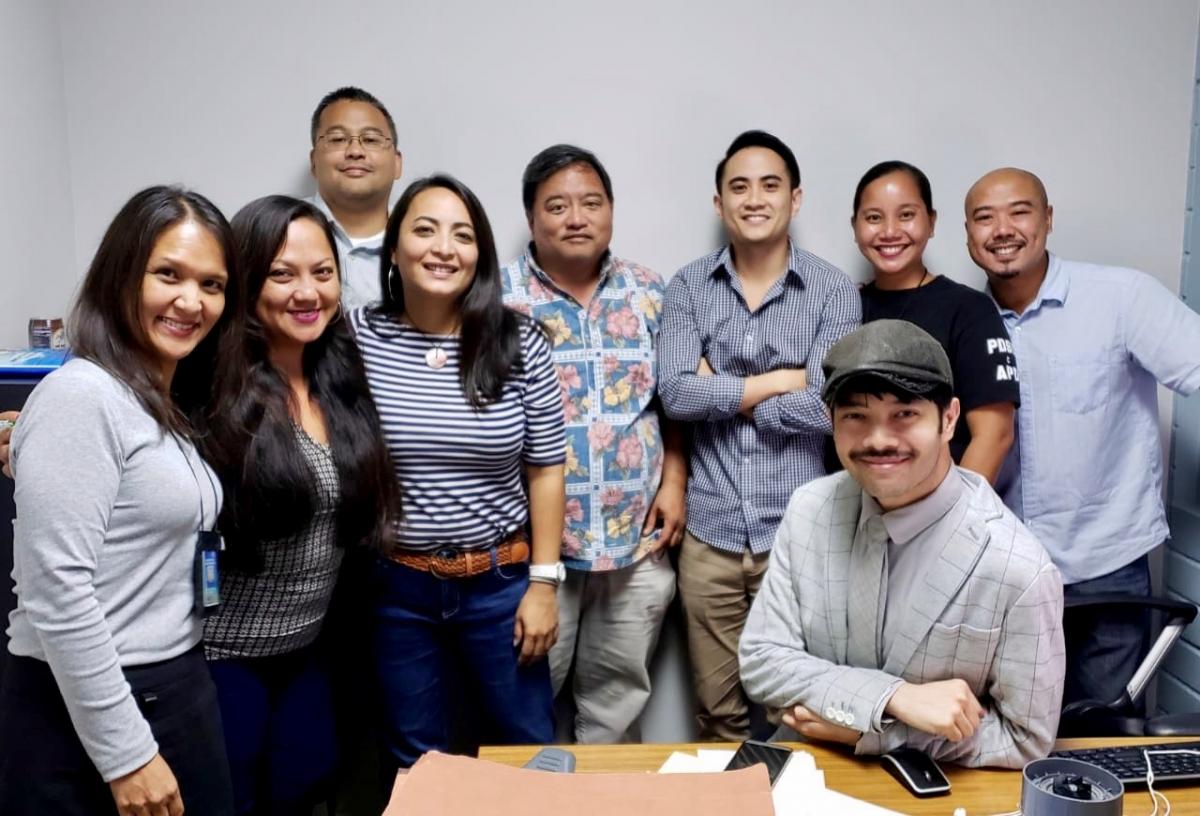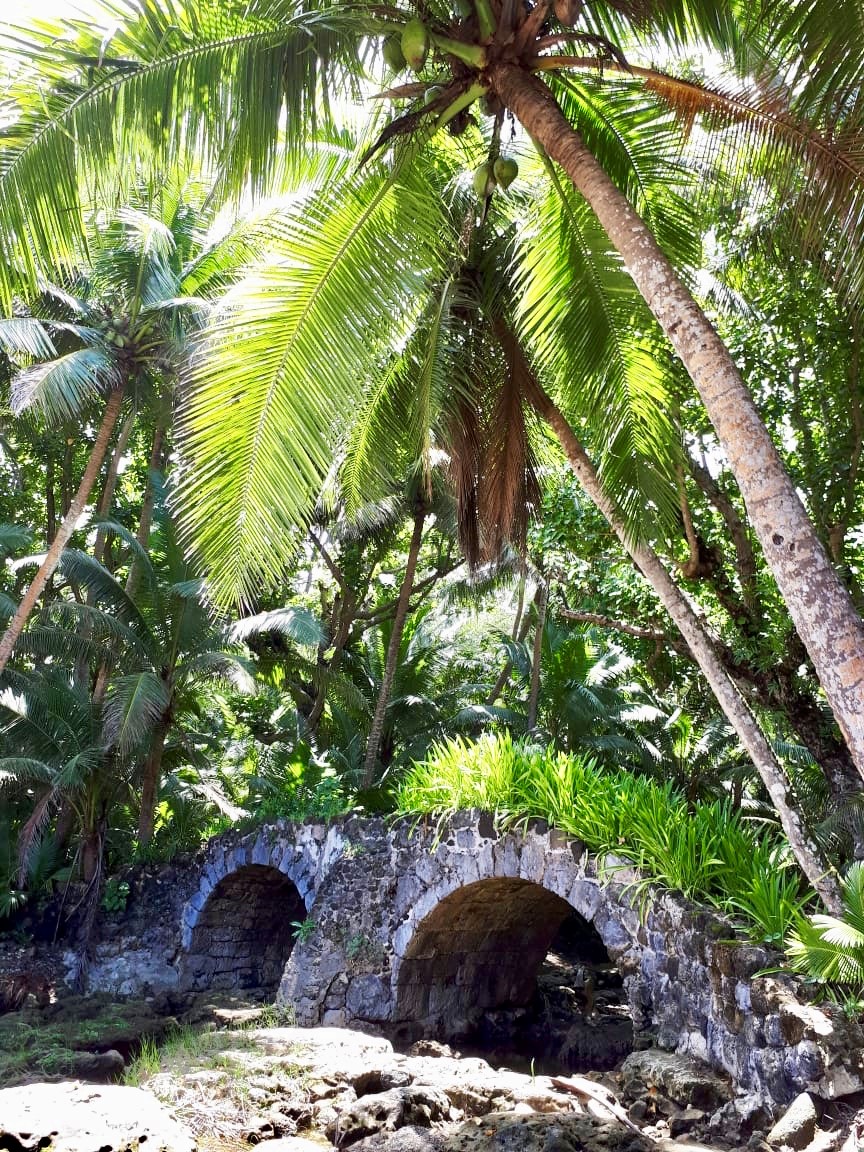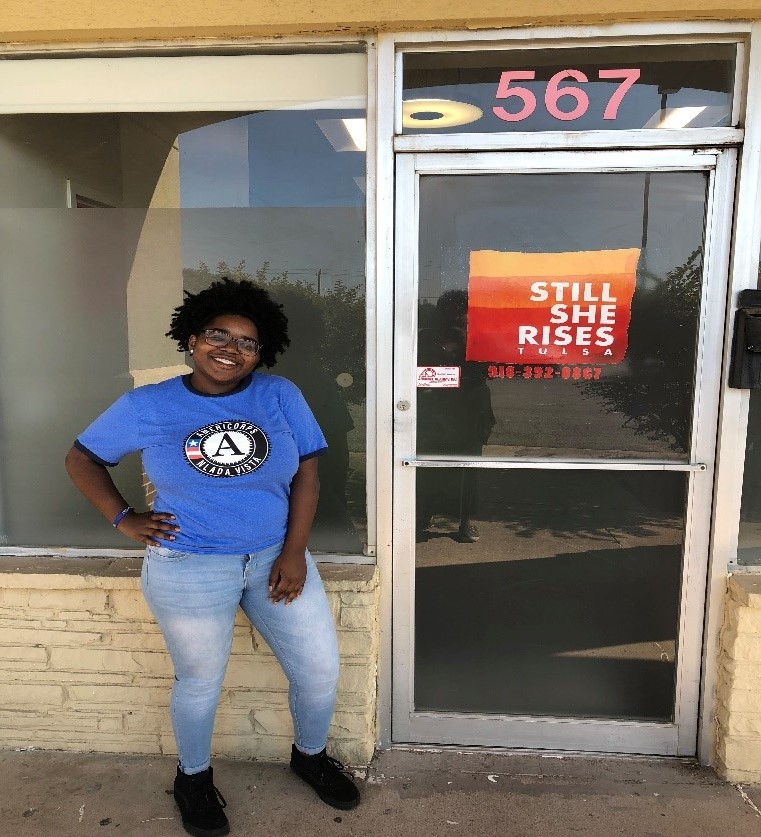 The adventure has just begun and the time is limited, but after only one week at their sites, our VISTAs have already had a major impact on their community. We have high hopes for the waves of sustainable change they will create during their year of service. 51 weeks remain, and the possibilities are endless.
-Kameryn, distance traveled: 313 miles