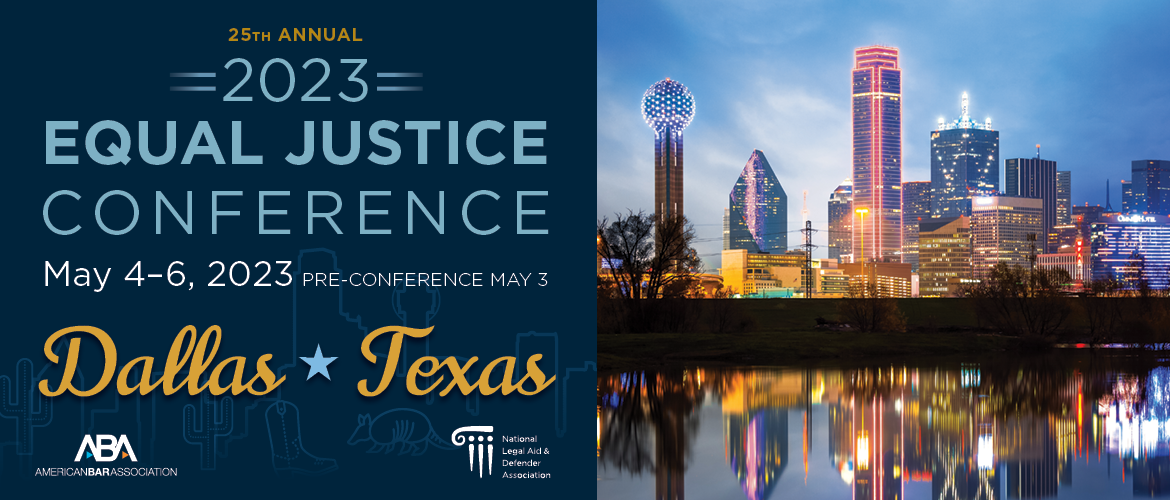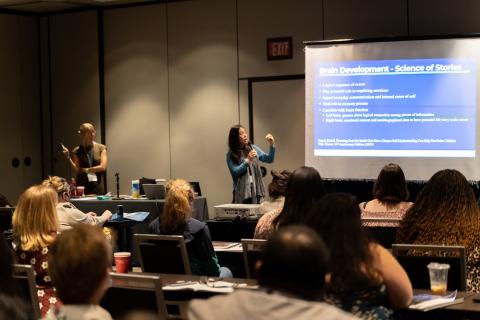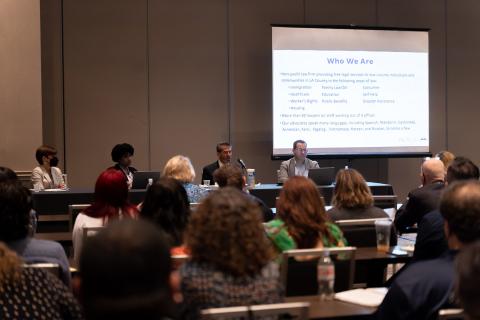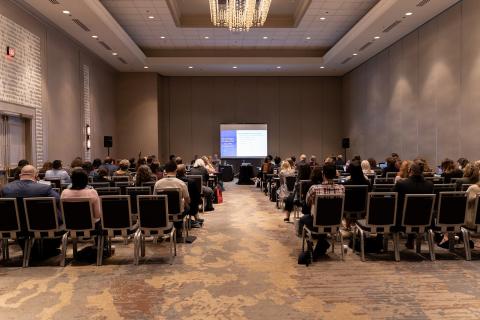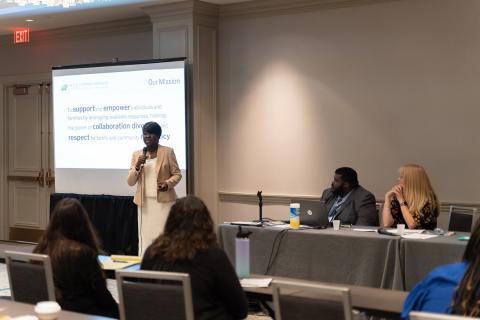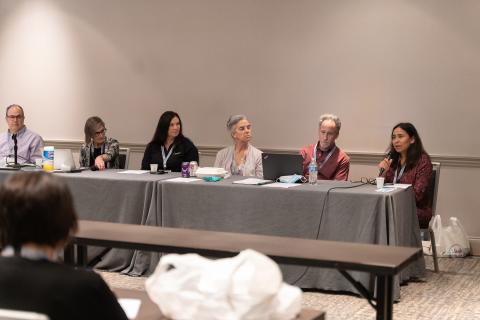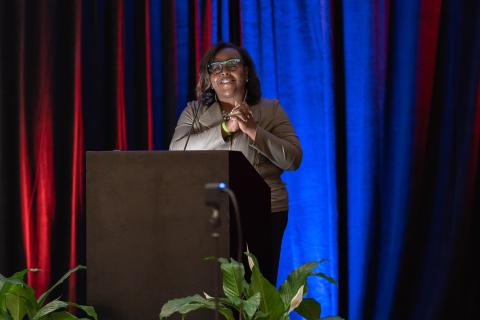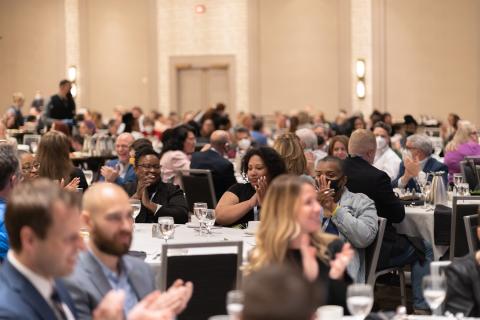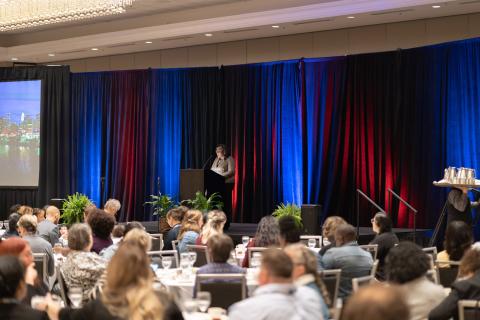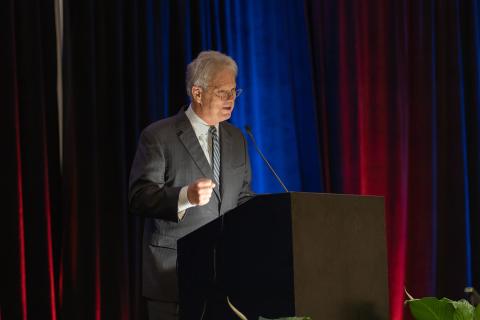 Conference
Pre-Conferences: May 2-3 | Conference: May 4-6
The Sheraton Dallas Downtown | 400 Olive Street | Dallas, TX 75201
This year, the Equal Justice Conference will take place in Dallas, Texas at The Sheraton Dallas Downtown. The 25th annual Equal Justice Conference will take place May 4-6 with pre-conferences on May 2-3. Rooms are available for booking now.
Early Bird Registration is NOW OPEN!
Get the Best Registration Rates for 2023
Early bird registration for the 2023 Equal Justice Conference is open through January 31st. We have kept Early Bird registration at 2022 rates, but due to increased costs regular registration rates have gone up from last year. Register now to get 2022 registration rates! Early Bird registration closes in 2 weeks!
Why Attend?
The ABA/NLADA Equal Justice Conference was first held in 1999, making this the 25th annual gathering. Learn more about the origins of the conference in this video. Last year, the conference sold out with more than 900 members of the civil legal aid community gathered to learn from a number of topical workshops covering issues of substantive law, resource development, racial justice and much more. You do not want to miss your chance to take part in this massive learning opportunity.
COVID Policy
ABA and NLADA are closely monitoring the COVID-19 pandemic and are implementing specific safety protocols and requirements to prevent the spread of COVID-19. The Equal Justice Conference will follow these protocols in addition to federal, state, and local laws.
The Standing Committee on Pro Bono and Public Service is pleased to offer the following scholarships as valuable resources to attendees to help defray the costs associated with the conference. Qualified individuals may apply for multiple types of scholarships but are only eligible to receive one.
Visit the EJC homepage to learn more about the conference and scholarship opportunities:
ABA Center for Pro Bono Scholarship
Justice Scholarship
William Reece Smith Jr. Equal Justice Conference Scholarship
 Click HERE for information on sponsorships and exhibitors at the 2023 conference.