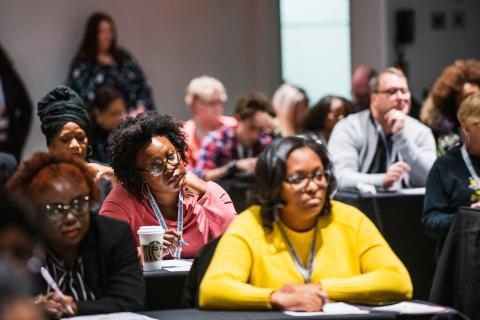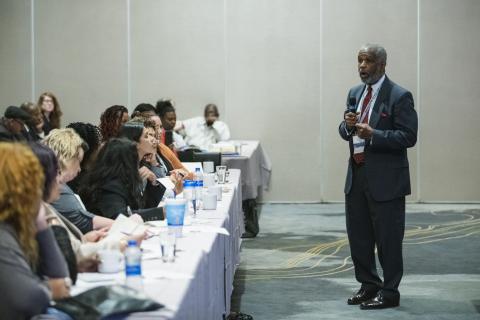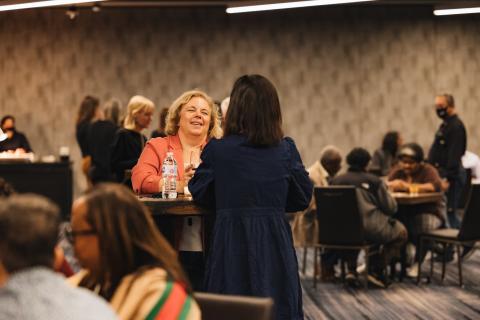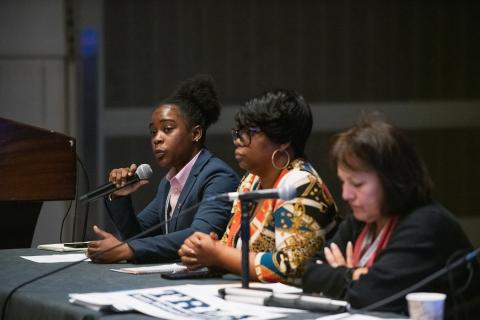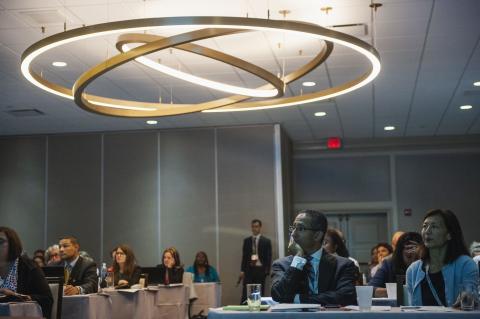 Annual Conference
Wednesday, October 26, 2022 9:00 am to Saturday, October 29, 2022 12:00 pm
The NLADA Annual Conference is the premier skills-building and knowledge-sharing event for the civil legal aid, public defense and public interest law communities. Advocates will get access to substantive information and professional skills training to meet the legal needs of low-income people. The 2022 Annual Conference: Speaking Truth to Power: A New Day in a New Way will take place in-person on October 26-29 in Arlington, Virginia and virtually on December 6-7.
Registration for the 2022 NLADA Annual Conference is NOW OPEN!
NLADA recognizes the flexibility needed as we continue to navigate the ongoing pandemic. That is why, in addition to our live conference, we will also offer a separate virtual component. Click the buttons below to choose your experience and register online!
To register by mail for the Virtual Experience only, click here
Learn more about registration rates here.
The 2022 Annual Conference will be taking place at the Hyatt Regency Crystal City.
Featured Speakers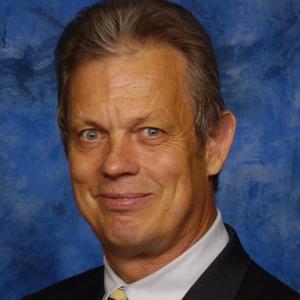 Don Saunders, Former NLADA Vice President