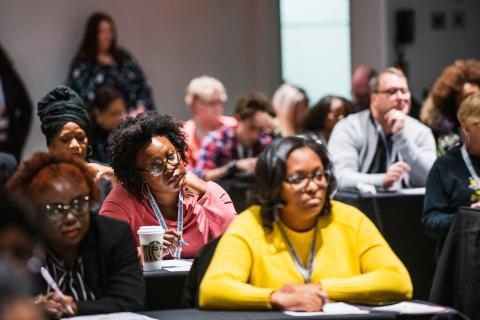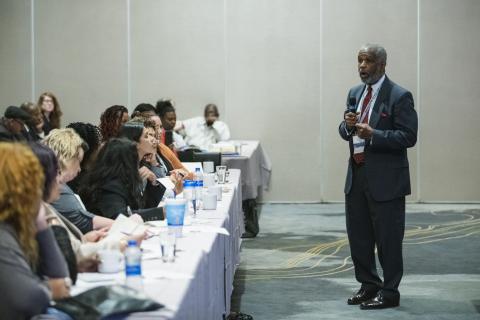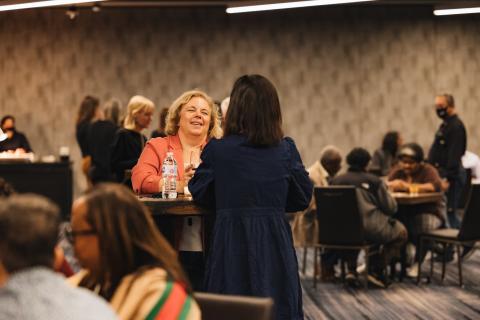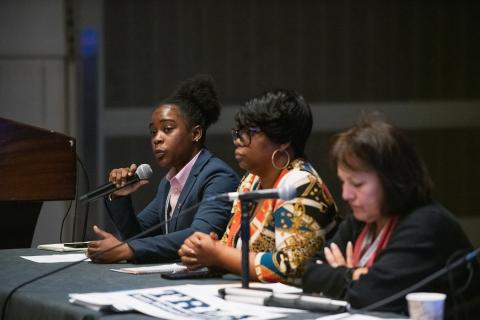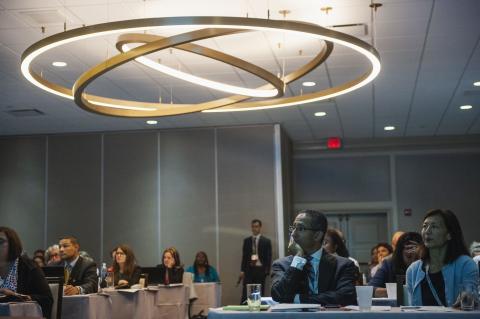 Annual Conference
Tuesday, December 06, 2022 12:00 pm to Wednesday, December 07, 2022 5:00 pm
The NLADA Annual Conference is the premier skills-building and knowledge-sharing event for the civil legal aid, public defense and public interest law communities. Advocates will get access to substantive information and professional skills training to meet the legal needs of low-income people. The 2022 Annual Conference: Speaking Truth to Power: A New Day in a New Way will take place virtually on December 6-7.
The 2022 NLADA Virtual Annual Conference
NLADA recognizes the flexibility needed as we continue to navigate the ongoing pandemic. That is why, in addition to our live conference, we are offering a separate virtual component. Click below to register online for our virtual conference!