Learn about the NLADA Annual Conference Awards nomination process.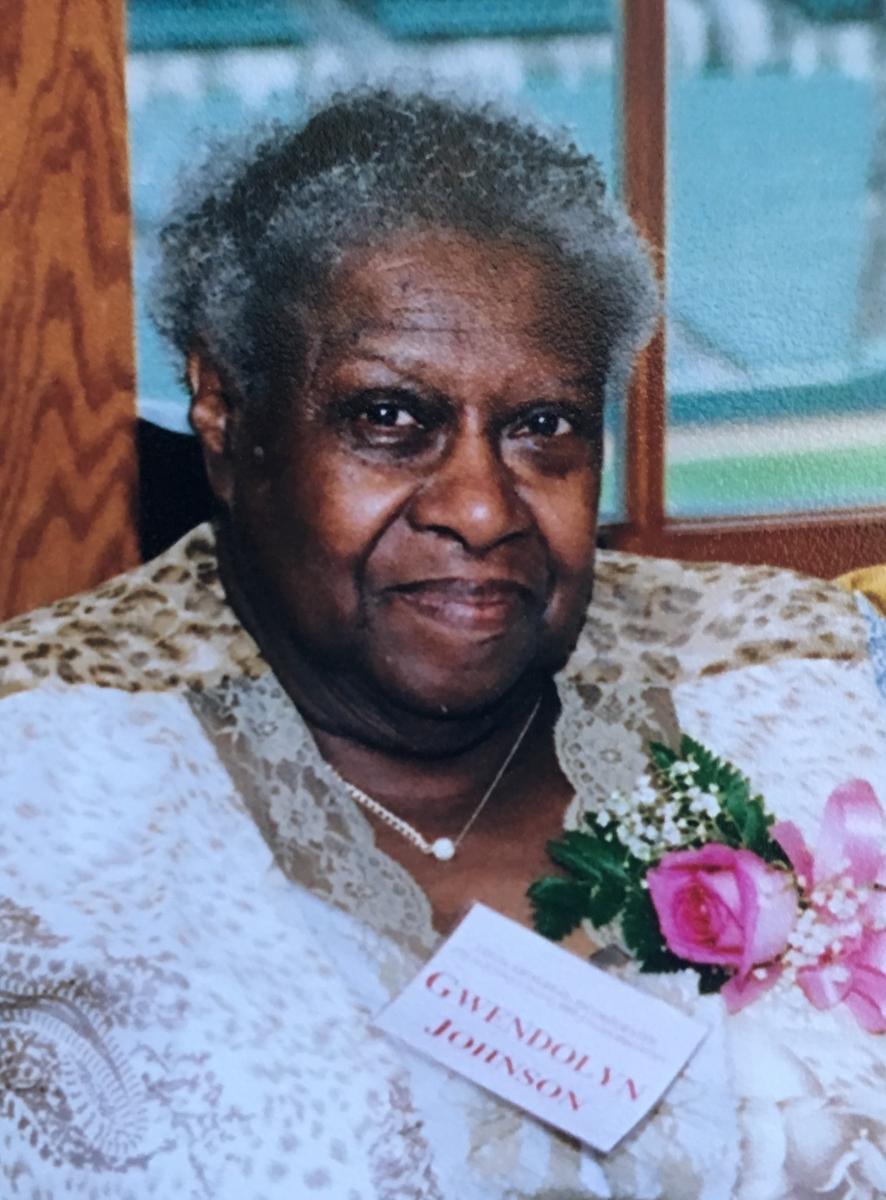 MARY ELLEN HAMILTON AWARD: 
Gwendolyn Johnson, vice president of Maryland Legal Aid 
The Mary Ellen Hamilton Award honors a legal services client or low-income community leader who, on a compensated or volunteer basis, has provided extraordinary service or support to the delivery of legal assistance to low-income people. The award commemorates Mary Ellen Hamilton, one of the founders of the National Clients Council and the Alliance for Legal Rights, who served on NLADA's Board of Directors and remained an active Alliance member until her death in 1985.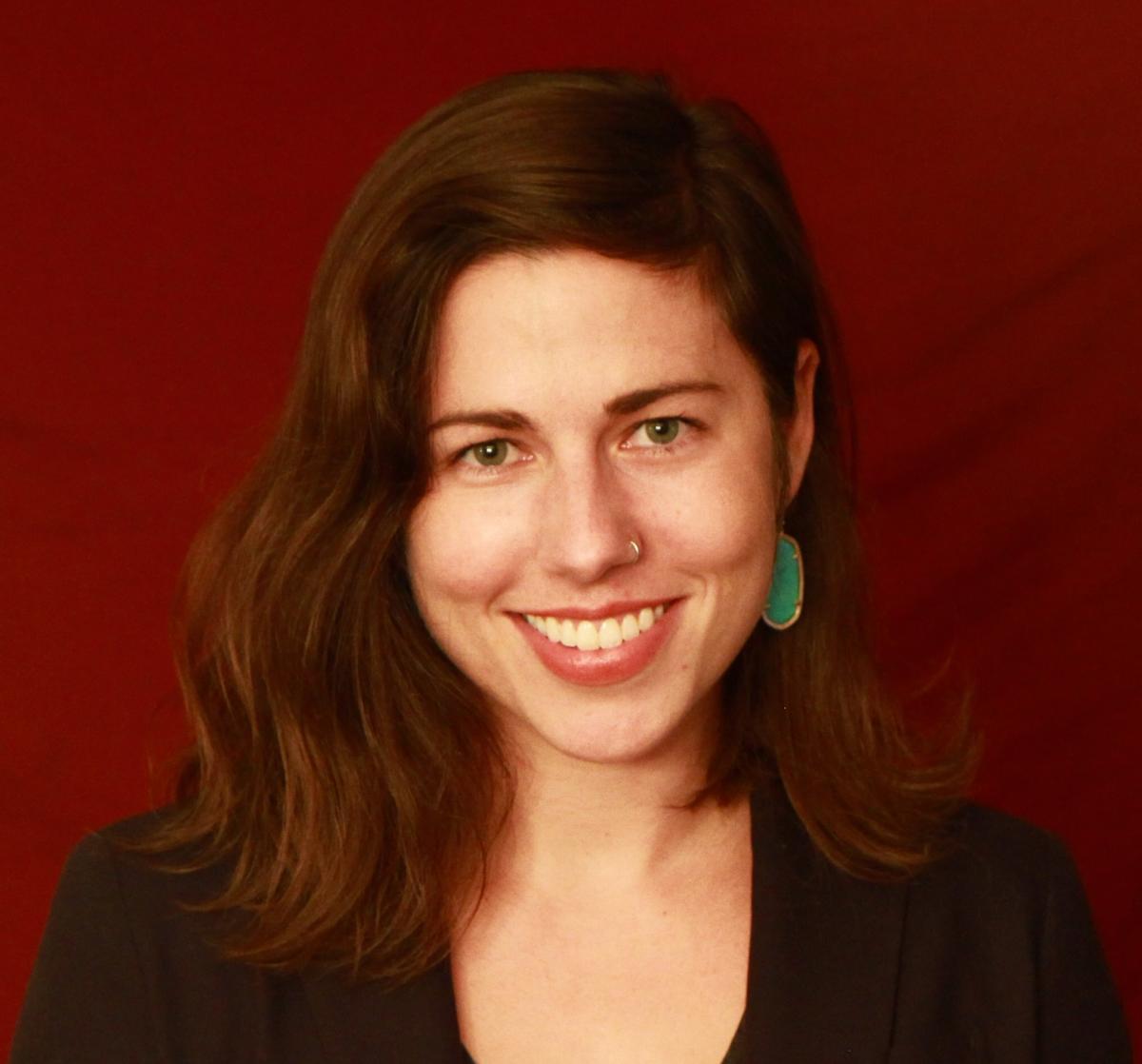 NEW LEADERS IN ADVOCACY AWARD: 
Madison Hardee, senior attorney at Legal Services of Southern Piedmont in North Carolina
The New Leaders in Advocacy Award honors rising attorneys who exhibit extraordinary leadership early in their careers as civil legal aid or indigent defense advocates. Recipients will also be invited to participate in NLADA's Beacon of Justice selection process in the following year.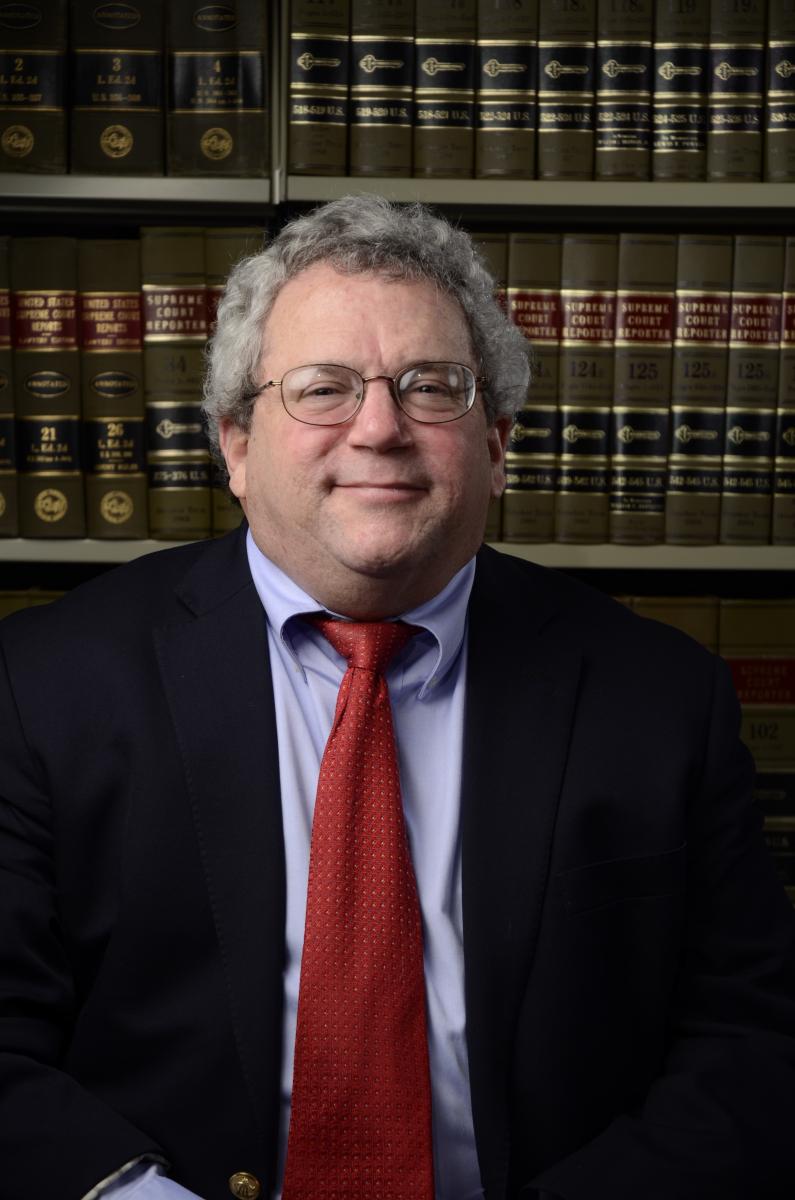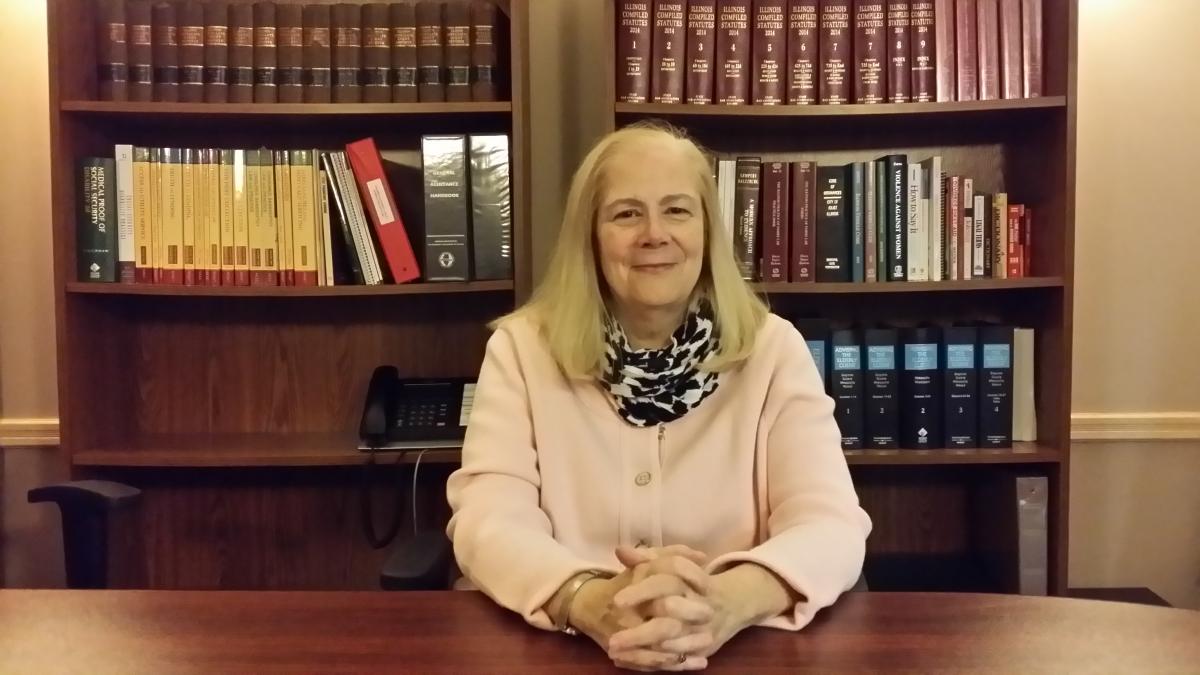 REGINALD HEBER SMITH AWARD:
Jonathan Gradess, executive director of the New York State Defenders Association located in Albany, and
Sarah Megan, director of litigation at Prairie State Legal Services located in St Charles, IL
The Reginald Heber Smith Award recognizes the dedicated service and outstanding achievements of a civil legal aid or indigent defense attorney while employed by an organization supporting such services. The "Reggie" is named for a former counsel at the Boston Legal Aid Society who was author of Justice and the Poor, published by the Carnegie Foundation in 1919.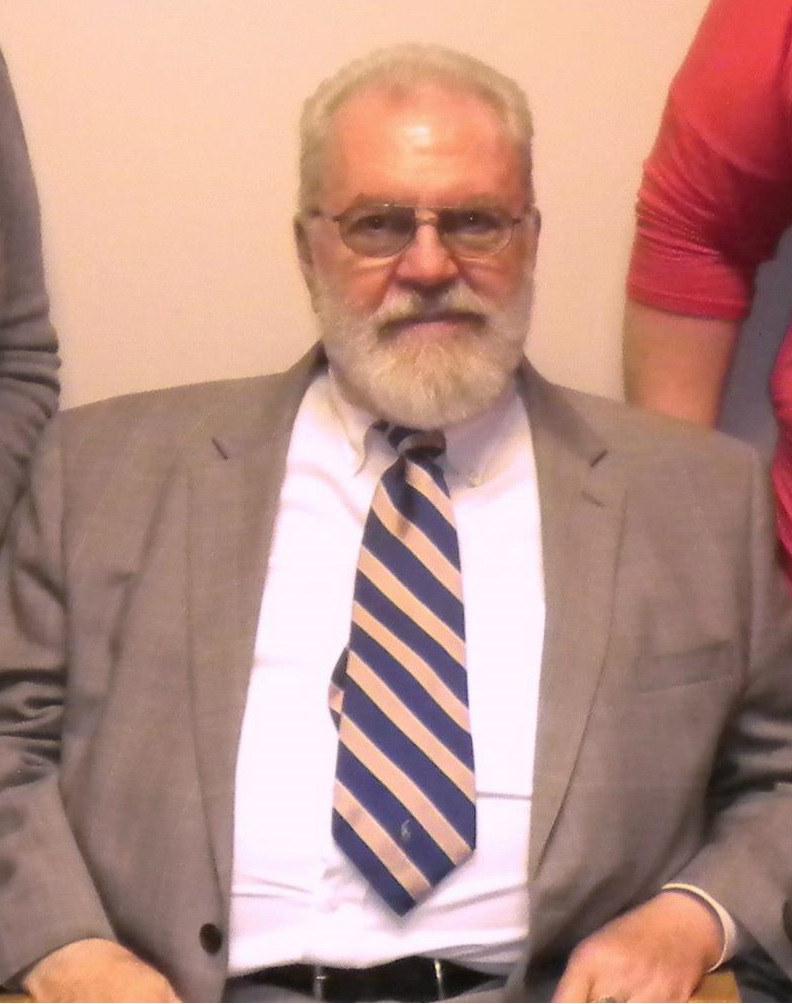 DENISON RAY AWARD: 
Norman Metzger, formerly executive director of Indiana Legal Services
The Denison Ray Award honors an individual who has provided exceptional service to the legal aid community as a staff member, client board member, or volunteer of a provider program. The "Denny" is named for a career legal aid activist who served as executive director of legal services programs in Maine, Missouri, New York, and North Carolina and was a long-time leader of the Project Advisory Group.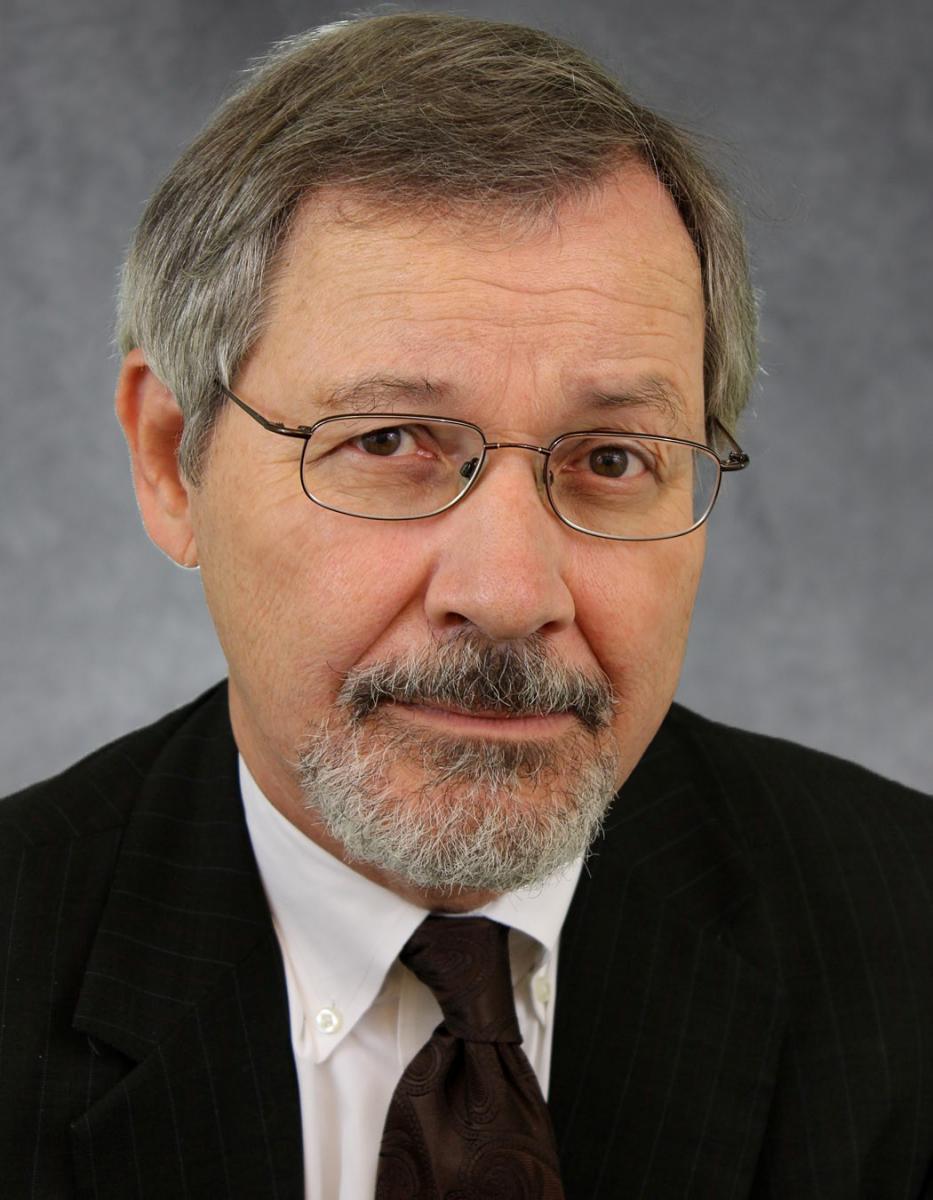 ARTHUR VON BRIESEN AWARD: 
Dan Westbrook, partner at Nelson, Mullins, Riley & Scarborough in Columbia, SC
The Arthur von Briesen Award honors a private attorney who has made substantial volunteer contributions in support of the delivery of civil legal aid or indigent defense representation. The award is named for Arthur von Briesen, the first and very accomplished president of NLADA.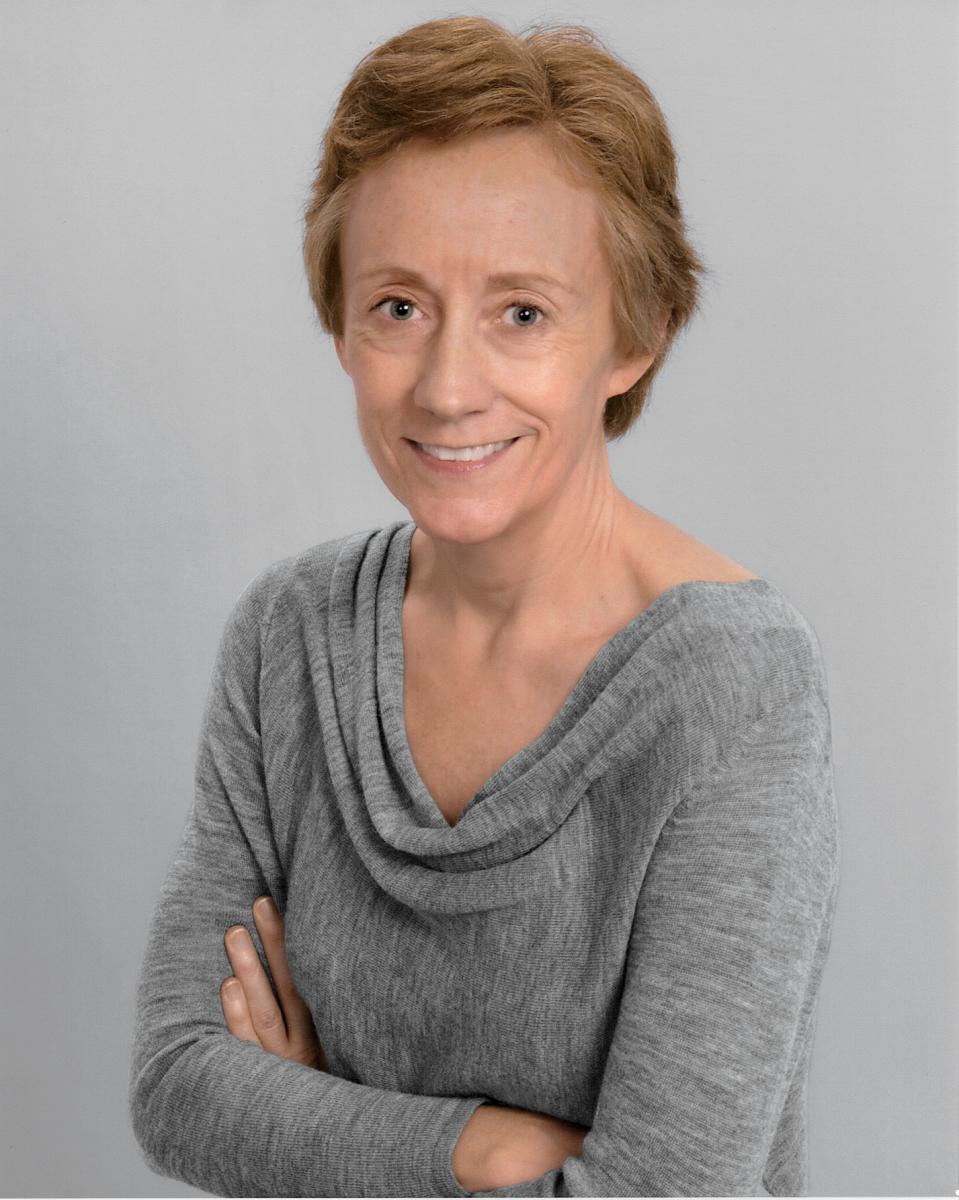 EMERY A. BROWNELL AWARD: 
The American Lawyer and senior writer, Susan Beck
The Emery A. Brownell Award gives national recognition to newspapers, magazines, online/digital publications, filmmakers, and television and radio stations that have informed the public about the crucial role played by civil legal aid or defender organizations in advancing equal justice for those who cannot afford counsel. This award is named for Emery Brownell, who served as NLADA's executive director from 1940 until his death in 1961.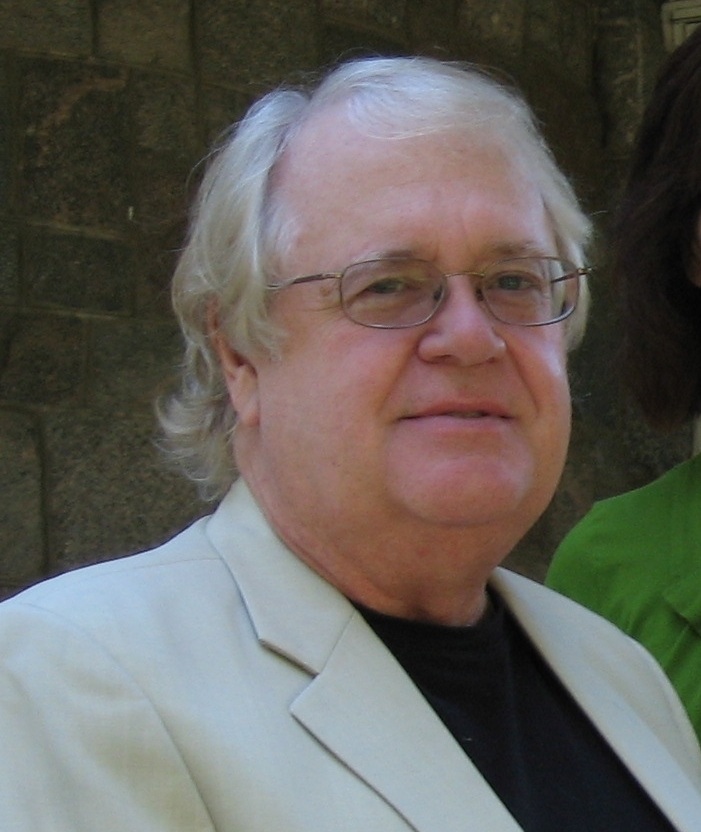 PIERCE-HICKERSON AWARD: 
Jim Fitzsimmons
Before his untimely death in 2015, Jim Fitzsimmons was the executive director of Legal Services of North Dakota. Honoring outstanding contributions to the advancement or preservation of Native American rights, the Pierce-Hickerson Award was created in 2003 by advocates in civil legal assistance programs to pay homage to the legacies of Julian Pierce and Robert Hickerson for their outstanding advocacy in pursuit of justice for Native Americans. Pierce was a Lumbee Indian who served as executive director of Lumbee River Legal Services in Pembroke, North Carolina, from 1978 until 1988. Hickerson served as director of Alaska Legal Services Corporation for 20 years, and prior to that was director of the Oklahoma Legal Services Center.