Spotlight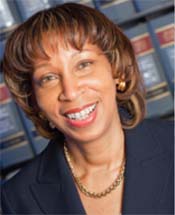 As President & CEO of the National Legal Aid & Defender Association (NLADA), I am honored to lead an organization charged with advancing one principle: that the quality of justice you receive should not depend on the amount of money you have.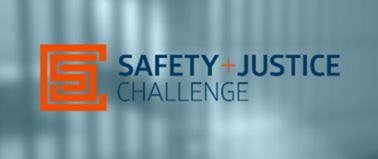 The John D. and Catherine T. MacArthur Foundation has awarded nearly $25 million in support for ambitious plans to create fairer, more effective local justice systems across the country and the National Legal Aid & Defender Association is a strategic ally for the initiative, the Safety and Justice Challenge.
Featured Events
NLADA Defender Research Consortium
Detroit, MI
A continuation from the meeting in December of last year, the Defender Research Consortium is a gathering of researchers, IT professionals and indigent defense practitioners geared at fostering research projects and building the research-practitioner community.
2016 NLADA Annual Conference
Indianapolis, IN
Theme: "Advocacy at a Crossroads: Equality, Justice, and Human Rights." In this national election year, we will explore how advocacy can forward equality, justice, and human rights. Our Annual Conference is the leading national training event of the year for the civil legal aid, indigent defense, and public interest law communities.