NLADA's Corporate Advisory Committee (CAC) unites distinguished legal executives from a wide variety of industries to help low-income people in need of legal services by strengthening pro bono programs, formulating national strategies in support of funding for legal representation and supporting resource development at NLADA. Learn more –
UN Goal 16:
For the first time since the UN adopted the 2030 Agenda for Sustainable Development, the global community is coming together in 2019 to focus on Goal 16's call to "ensure equal access to justice for all."  On this occasion, NLADA is launching an initiative to further connect the U.S. corporate community interested in advancing access to justice with opportunities to strategically collaborate with NLADA's members to advance the goal of providing 100% access to legal assistance: justice for all. Click here to read our related policy brief: Access to Justice is Good for Business.
Steering Committee: Sean Edgett, Twitter; Bradley Gayton, Ford Motor Company; Frank Jimenez, Raytheon Company; Max Laun, Arconic; John Schultz, Hewlett Packard Enterprise
Highlights:
More than 260 top legal leadership from corporations across the country delivered a letter to members of Congress urging them to provide sufficient resources for the Legal Services Corporation (LSC).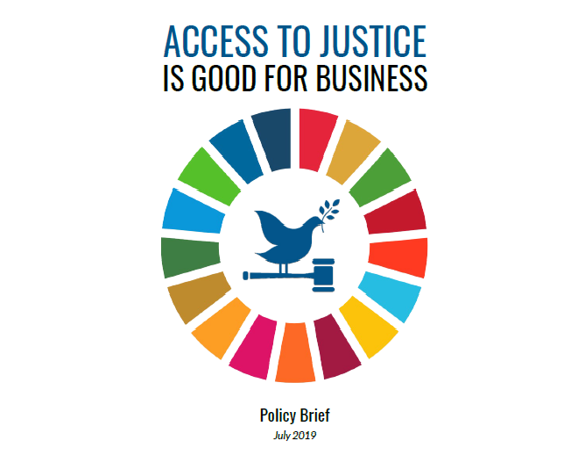 Released in July, Access to Justice is Good for Business identifes the ways in which corporate America supports access to justice and includes a call to the business community for increased partnership with NLADA and other public interest organizations.
When the floor collapsed under the weight of a huge backlog of veterans' disability claims in North Carolina, the CAC worked with partners from across the state to rectify the situation.
Membership:
For more information, please contact Aileen Moffatt, Vice President, External Relations at [email protected] or 202.452.0620 x223 or click here.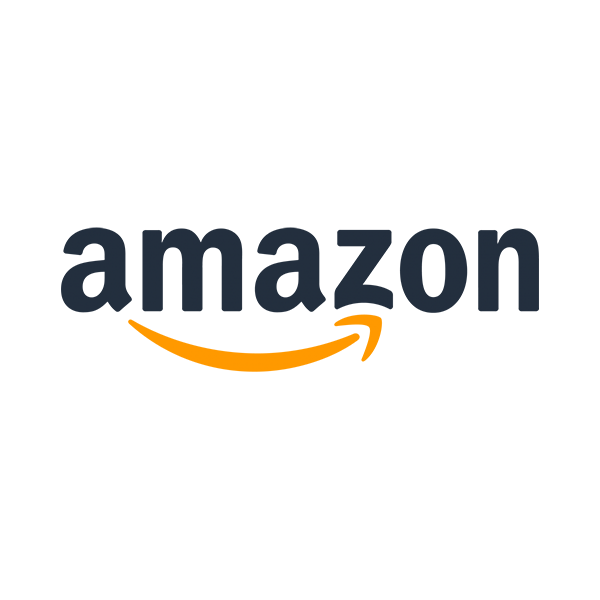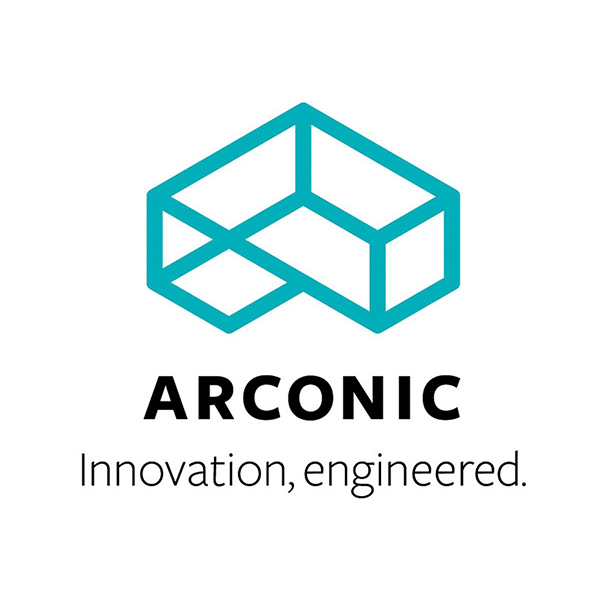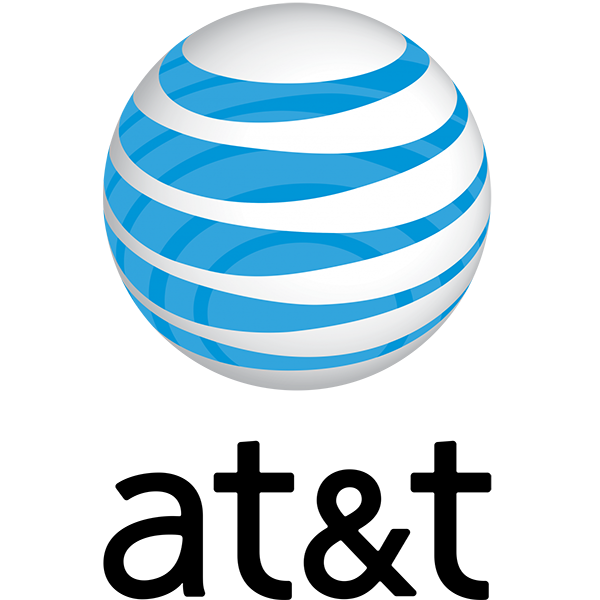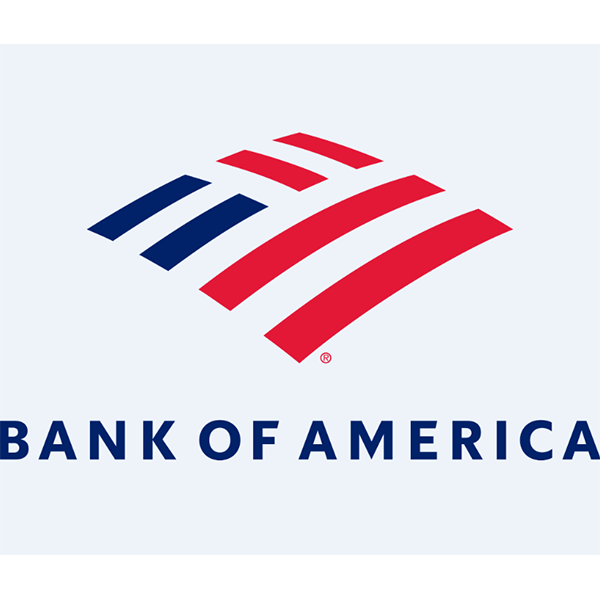 Eli Lilly
and Company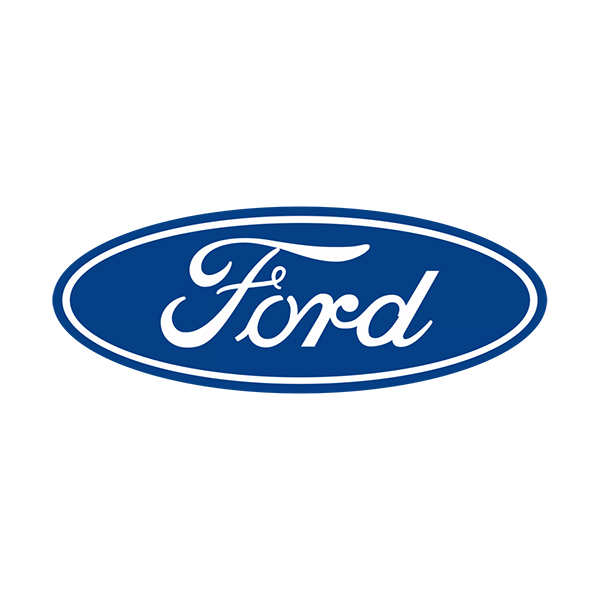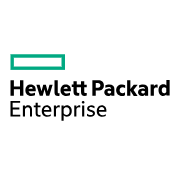 Matthew's
International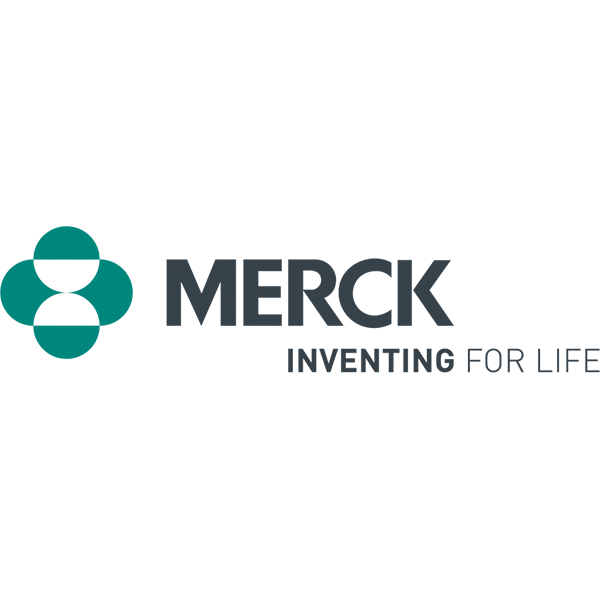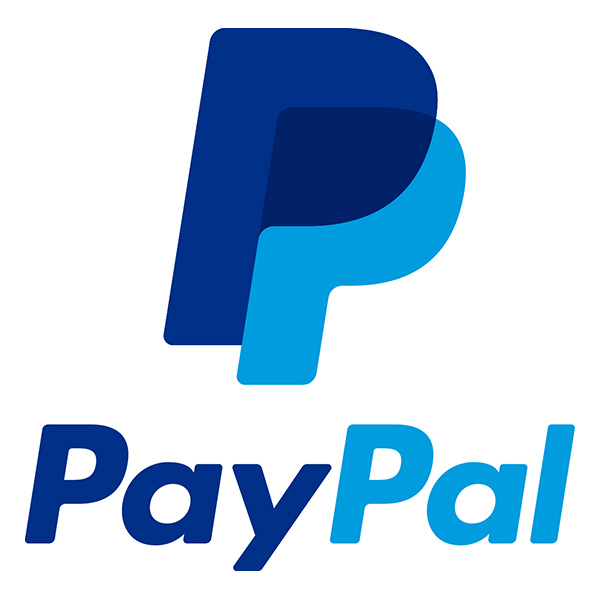 Pfizer
Phillip Morris
International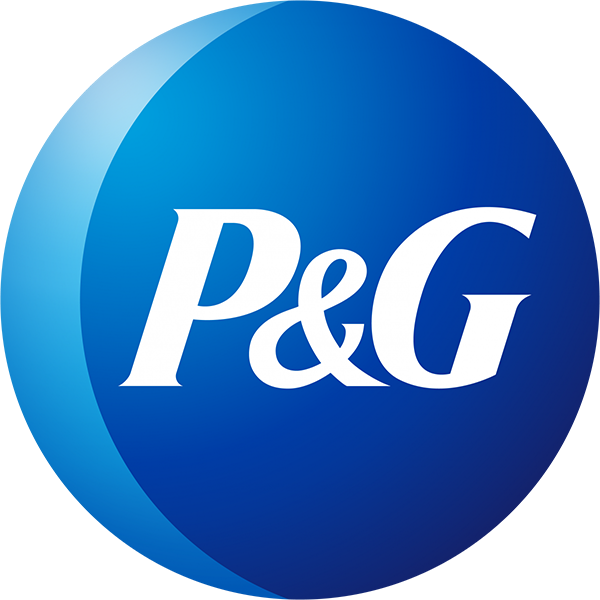 Twitter
Uber Technologies,
Inc.