NLADA's Corporate Advisory Committee (CAC) unites distinguished legal executives from a wide variety of industries to help low-income people in need of legal services by strengthening pro bono programs, formulating national strategies in support of funding for legal representation and supporting resource development at NLADA. The CAC is led by Chair, Max Laun, Vice President & General Counsel, Arconic and Immediate Past Chair, John F. Schultz, Executive Vice President, Chief Legal & Administrative Officer & Corporate Secretary, Hewlett Packard Enterprise. 
Membership Benefits:
Actively engage in practical and innovative public-private partnerships that expand access to counsel and direct service pro bono work.
Directly influence public policy issues such as Legal Service Corporation funding and public service loan forgiveness in coordination with NLADA.
Help develop and scale new technology platforms for service delivery nation-wide.
Expand your pro bono efforts with the assistance of NLADA civil legal aid and public defender staff who will facilitate connections between your company and our member program offices.
Promote your branding and give voice to your company's pro bono work through NLADA's website and social media platforms.
Enjoy access to online NLADA member benefits including training materials, amicus curiae briefs and newsletters highlighting regular updates on key issues.
Receive a complimentary individual conference registration for you or a member of your staff to a NLADA conference such as our Annual Conference featuring 100+ topical sessions, trainings and workshops or the Equal Justice
Conference.
Receive information about and complimentary registration to NLADA webinars.
Purchase exclusive professional liability insurance to safeguard your pro bono activities while supporting access to counsel.
Membership dues are $5,500 annually.
U.S. Corporate Leadership on Goal 16:
This year, for the first time since the United Nations adopted the 2030 Agenda for Sustainable Development, the global community came together to focus on Goal 16's call to "ensure equal access to justice for all." On this occasion, NLADA launched an initiative to further connect the U.S. corporate community interested in advancing access to justice with opportunities to strategically collaborate with NLADA's members – civil legal aid offices, public defender offices, and clients across the country – to advance the goal of providing 100% justice for all. This effort will create opportunities for the U.S. corporate community to showcase their efforts to close the "justice gap" on the global stage.
NLADA has been guided by its Corporate Advisory Committee (CAC) in launching this work through a number of occasions including a roundtable with its CAC members and other corporate partners on Access to Justice: U.S. Corporate Leadership on Goal 16 in May 2019 in Louisville, Kentucky during the annual Equal Justice Conference. The roundtable provided a forum for participants to exchange information and promising practices on corporate-led access to justice activities.
On July 17, 2019, NLADA co-sponsored an event on How Legal Empowerment Advances Sustainable Development Goals with the Task Force on Justice, the Bernstein Institute for Human Rights, Namati, and the Open Government Partnership connected to the United Nations High-Level Political Forum on Sustainable Development. At that event, NLADA issued a policy brief entitled Access to Justice is Good for Business written by NLADA Senior Fellow Maha Jweied, who formally led the U.S. Department of Justice's Office for Access to Justice and served as the U.S. Government's Goal 16 Subject-Matter Expert. The policy brief identifies the ways in which corporate America advances access to justice and describes three main strategies: (1) Contributing Resources; (2) Advancing Policy and Legal Reform; and (3) Implementing Sound Business Practices. It also includes a call to the business community for increased partnership with NLADA and other public interest organizations to accelerate their efforts to respond to the legal needs of low-income and vulnerable members of our society. 
Expanding on this activity, in September 2019, NLADA sponsored a successful United Nations (UN) Sustainable Development Summit side-event: Corporate America Advances Goal 16. Hosted by AT&T in Rockefeller Plaza in New York, NY and co-sponsored by AT&T, Hewlett Packard Enterprises, Pathfinders for Peaceful, Just and Inclusive Societies, Namati, and the Justice for All Campaign, the gathering highlighted the ways in which the corporate community advances access to justice. (To read more about the event, please see this article published by Law360.)  At the event, NLADA launched a new working group of the CAC to advance Goal 16 of the UN Sustainable Development Agenda.  The Goal 16 Working Group identifies access to justice policy initiatives that can be advanced through our public-private partnership.  The working group was successfully registered as NLADA's commitment to advancing Goal 16 of the Sustainable Development Goals with the United Nations SDG Partnerships Platform.   NLADA held the first meeting of this working group during our Annual Conference in Detroit, Michigan in November with three meetings to follow in 2020.
Steering Committee: Sean Edgett, Twitter; Bradley Gayton, Ford Motor Company; Frank Jimenez, Raytheon Company; Max Laun, Arconic; John Schultz, Hewlett Packard Enterprise
Highlights:
More than 260 top legal leadership from corporations across the country delivered a letter to members of Congress urging them to provide sufficient resources for the Legal Services Corporation (LSC).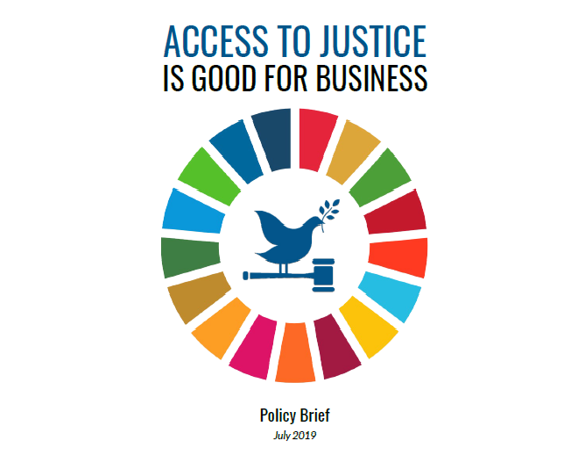 Released in July, Access to Justice is Good for Business identifes the ways in which corporate America supports access to justice and includes a call to the business community for increased partnership with NLADA and other public interest organizations.
When the floor collapsed under the weight of a huge backlog of veterans' disability claims in North Carolina, the CAC worked with partners from across the state to rectify the situation.
Membership:
For more information, please contact Aileen Moffatt, Vice President, External Relations at [email protected] or 202.452.0620 x223 or click here.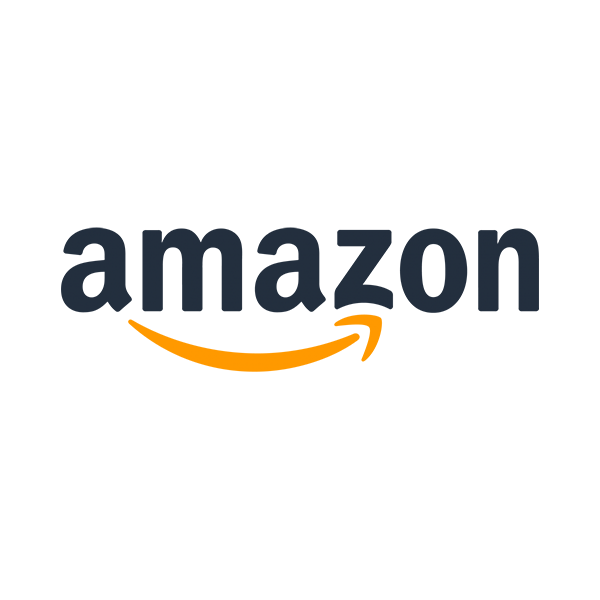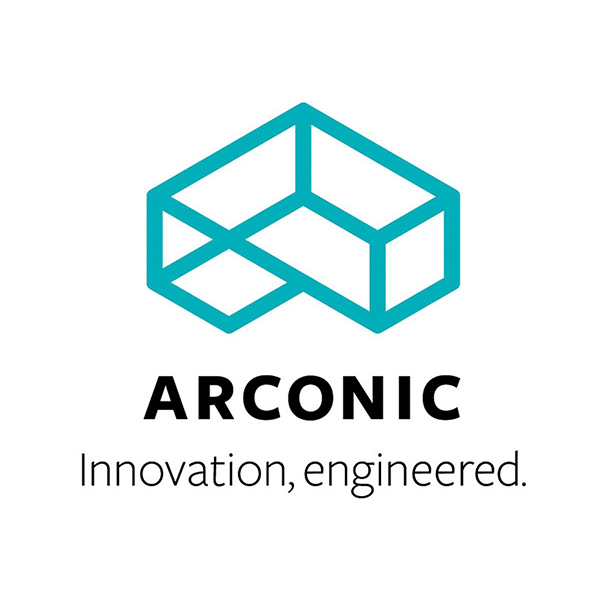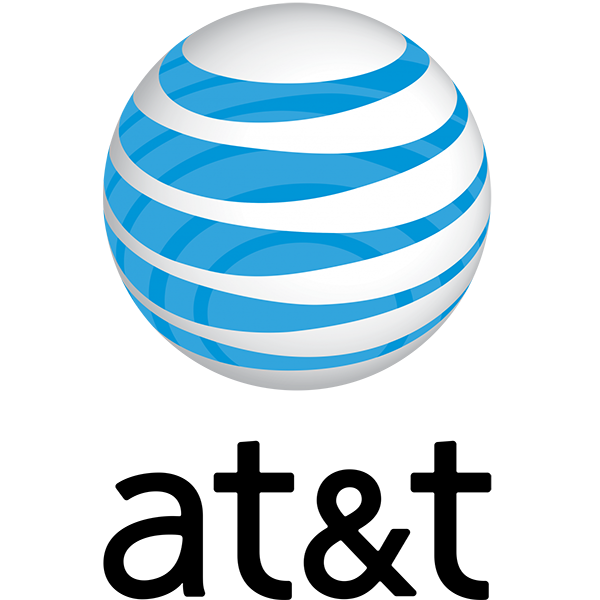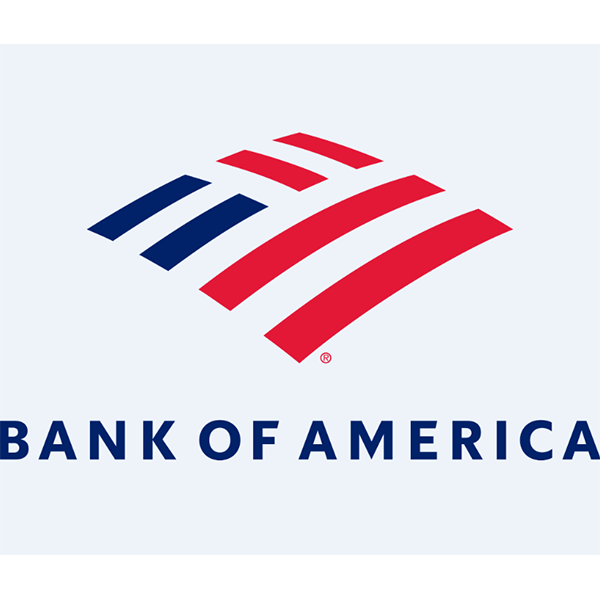 Eli Lilly
and Company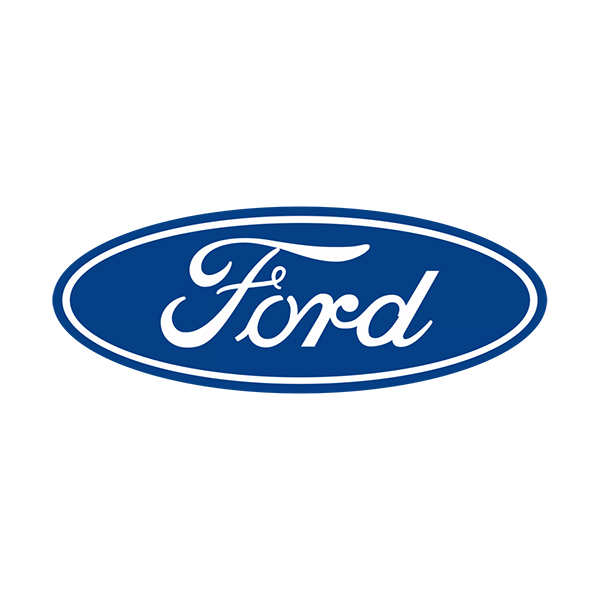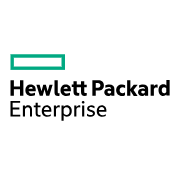 Matthews
International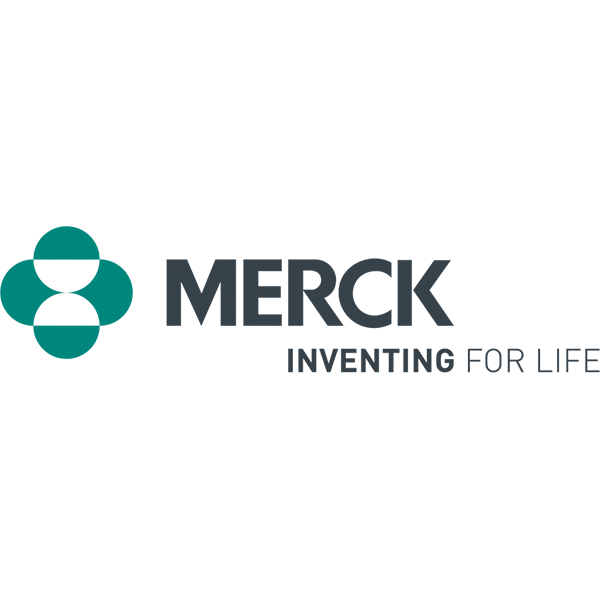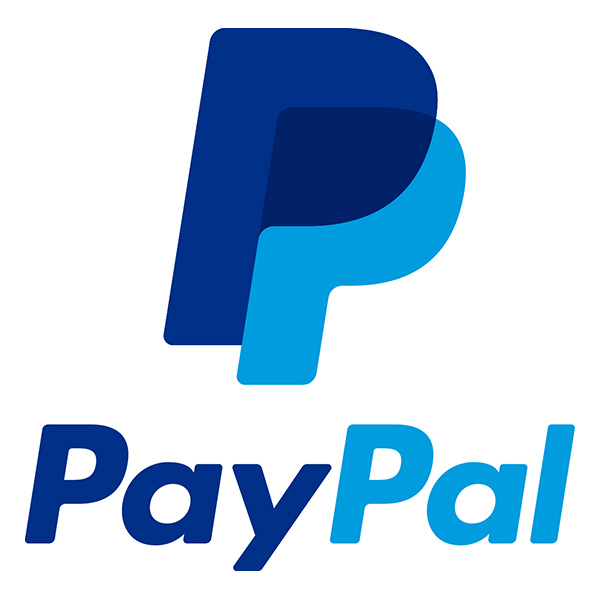 Pfizer
Phillip Morris
International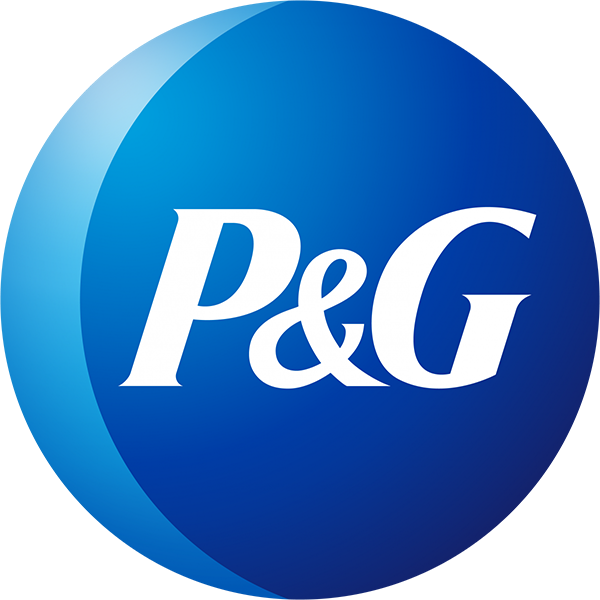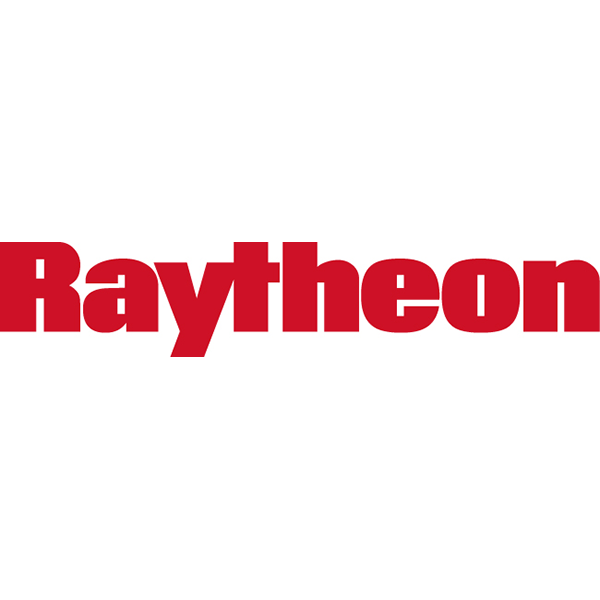 Twitter
Uber Technologies,
Inc.