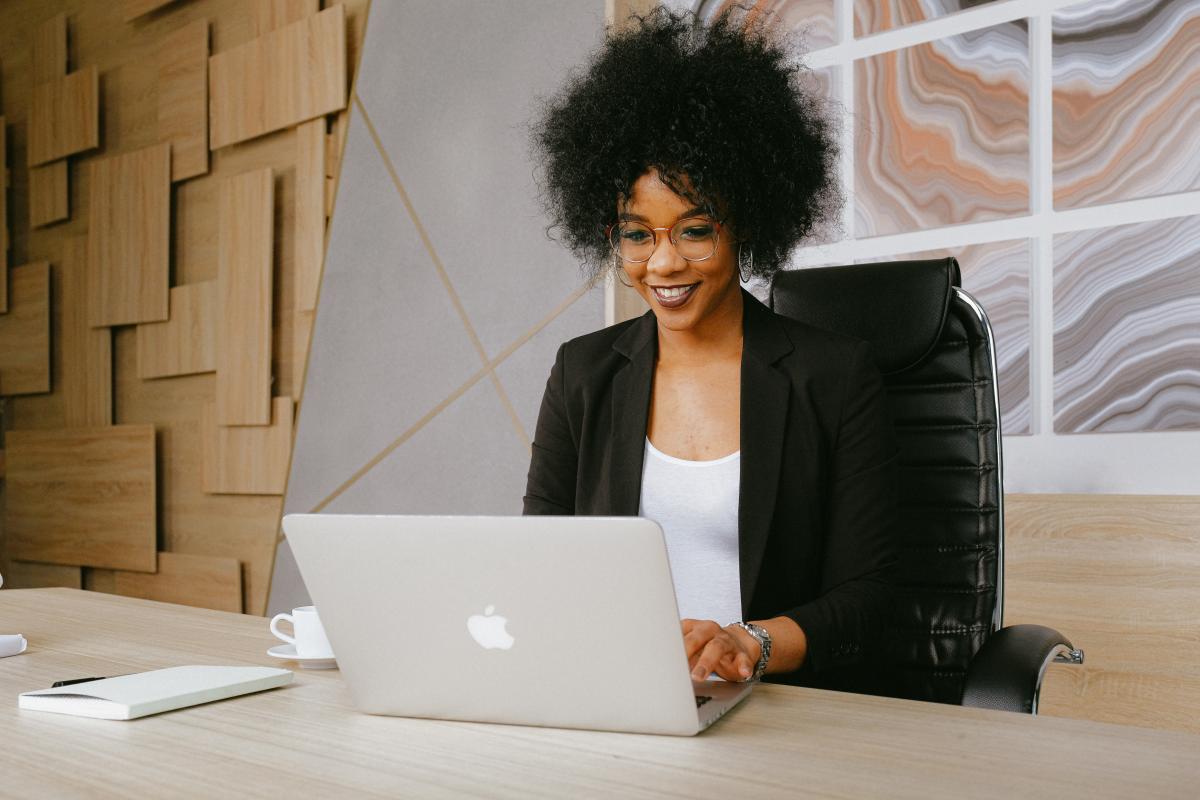 NLADA hosts webinars that strengthen the work of the civil legal aid and public defender communities.
NLADA records the webinars we host so that people from across our community can take advantage of the ideas and expertise those sessions offer. Most can be watched, along with other videos, on our YouTube channel; the sessions on budget advocacy organized in collaboration with American University are hosted on its site.
Upcoming Webinars
NASAMS Mentorship Call
Please join members of the NASAMS Executive Committee for a mentorship call on Monday, July 13 @ 1:00pm!  Bring your case-specific questions and prepare to brainstorm with colleagues around the country.
Past Webinars
Trauma 101 Webinar
During this session we will focus on psychological trauma to include interpersonal and socioenvironmental stress and structural oppression. We will explore ways to build relationship and gather trauma history to reduce harm, for both the client and mitigation interviewer. Additionally, we will discuss presenting this material in a way that honors your client's experience and promotes healing.