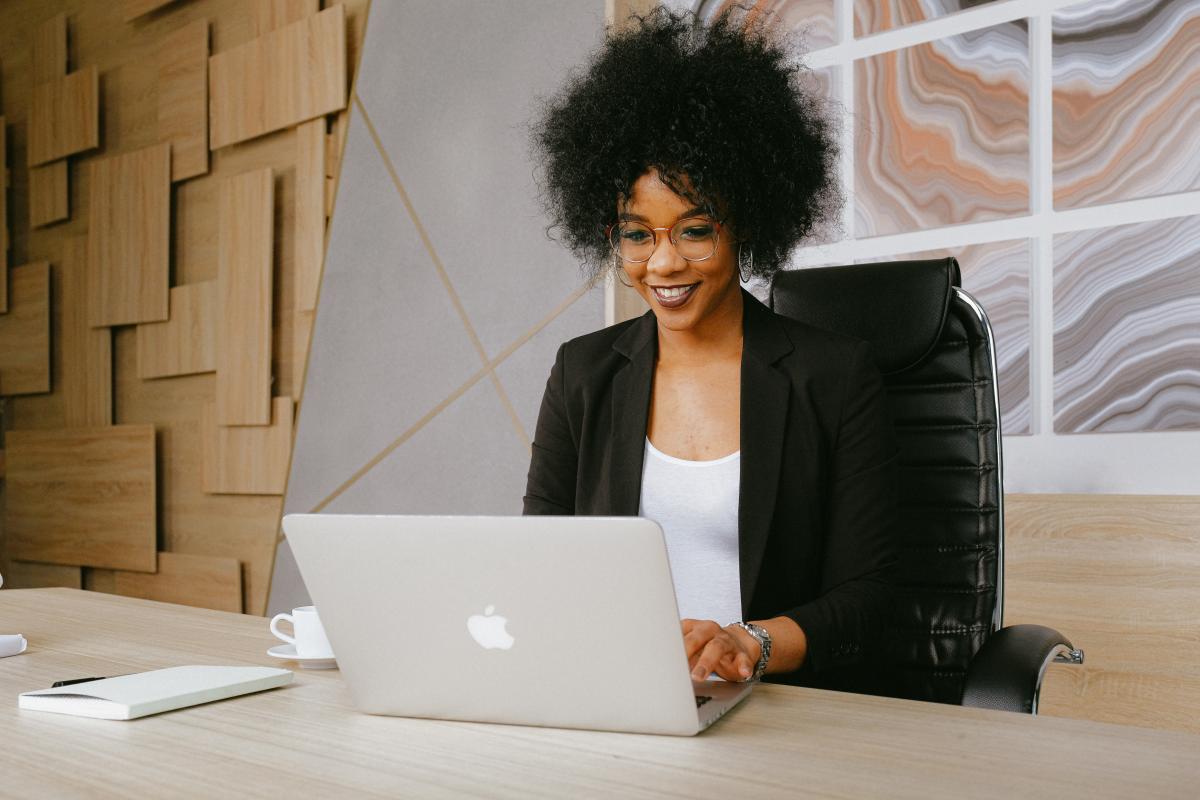 NLADA hosts webinars that strengthen the work of the civil legal aid and public defender communities.
NLADA records the webinars we host so that people from across our community can take advantage of the ideas and expertise those sessions offer. Most can be watched, along with other videos, on our YouTube channel; the sessions on budget advocacy organized in collaboration with American University are hosted on its site.
Upcoming Webinars
There are no upcoming webinars at this time.
Past Webinars
Accessing Resources for Public Defenders
Looking for funding? This webinar will explore how to navigate the process of finding, acquiring, and managing federal and non-federal resources to improve public defense programs.