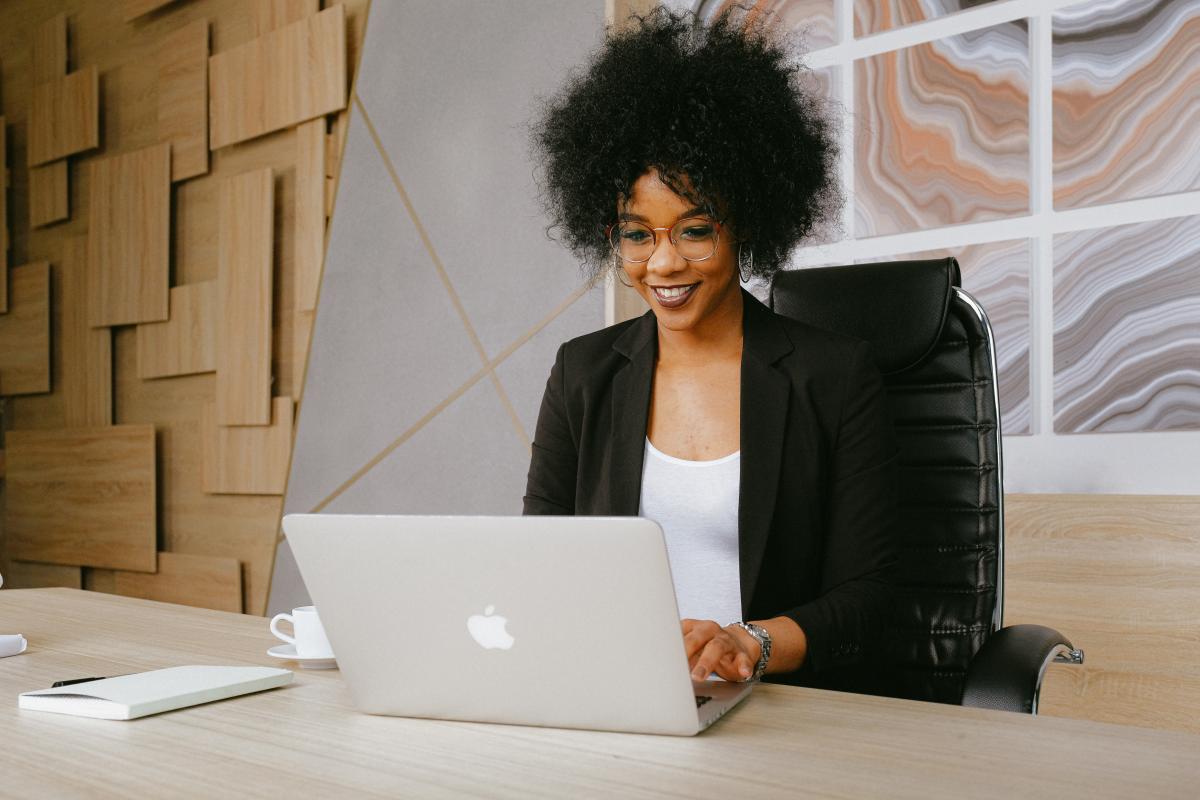 NLADA hosts webinars that strengthen the work of the civil legal aid and public defender communities.
NLADA records the webinars we host so that people from across our community can take advantage of the ideas and expertise those sessions offer. Most can be watched, along with other videos, on our YouTube channel; the sessions on budget advocacy organized in collaboration with American University are hosted on its site.
Upcoming Webinars
There are no upcoming webinars at this time.
Past Webinars
NLADA/NAIDE Anti-Racism Training
NLADA and the National Alliance of Indigent Defense Educators (NAIDE) will offer a six-week, intensive ANTI-RACISM training. This training is a part of our commitment to advancing racial equity by equipping our community with the tools needed to help you tackle racism and prejudice in the courtroom, in your offices, and in your communities.
Anatomy of the Sixth Amendment
Please join NLADA on August 6th at 3:00 PM (EDT) for an exciting discussion regarding an interactive justice system planning exercise, the "Anatomy of the Sixth Amendment."
NASAMS Mentorship Call
Please join members of the NASAMS Executive Committee for a mentorship call on Monday, July 13 @ 1:00pm!  Bring your case-specific questions and prepare to brainstorm with colleagues around the country.