Monday, June 04, 2018 2:30 pm

to

Friday, June 08, 2018 2:00 pm
The Holistic Defense & Leadership Conferences bring together the public defense community to explore better ways to provide holistic defense services to low-income people who encounter the criminal justice system. Highlights include Discussion/Innovation Labs, networking dinners, and more!
National Alliance of Sentencing Advocates & Mitigation Specialists (NASAMS) - The NASAMS Conference offers an opportunity for social workers and mitigation specialists who work on holistic defense teams to receive cutting edge training from experienced and nationally recognized experts.
Opens 2:30 pm on June 4 and closes at 5:30 pm June 5.
Community-Oriented Defender (COD) Network - The COD Network Conference provides training from experts on community-based holistic defense programs, networking with other COD members, and strategizing about national advocacy efforts.
Opens 8:30 am on June 6 and closes at 2:00 pm on June 7.
American Council of Chief Defenders (ACCD) - The ACCD Conference convenes a national community of public defense leaders dedicated to securing a fair justice system and ensuring high quality legal representation for people facing loss of life, freedom, or family.
Opens 3:00 pm on June 7 and closes at 2:00 pm on June 8.
The Conferences will be hosted at the Sheraton Downtown Philadelphia Hotel.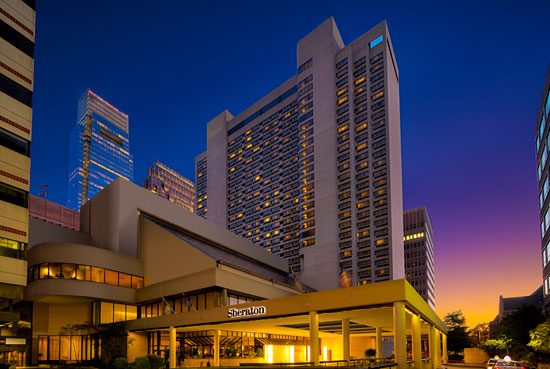 Sheraton Philadelphia Downtown Hotel
201 North 17th Street
Philadelphia, PA 19103
Room rate: $179 (plus taxes) for a single or double room. Includes complimentary Wi-Fi.
Cut-off date: May 14