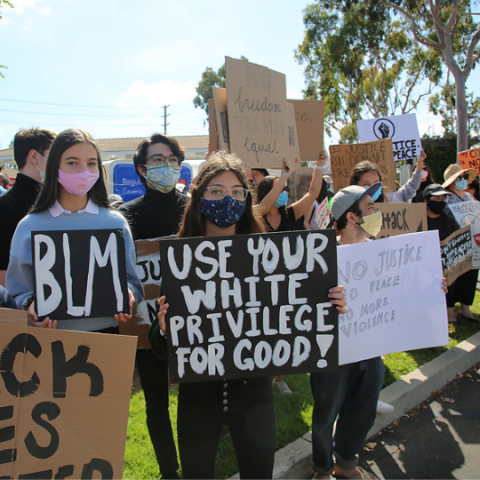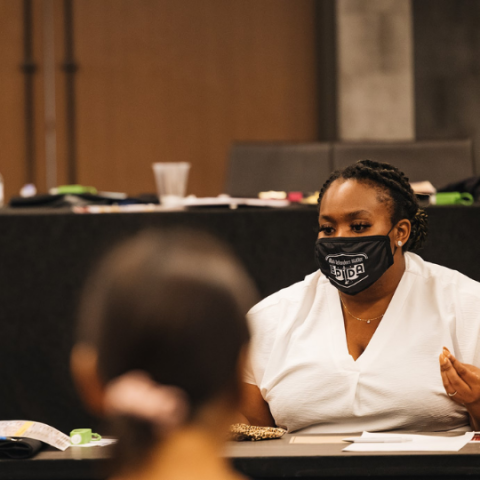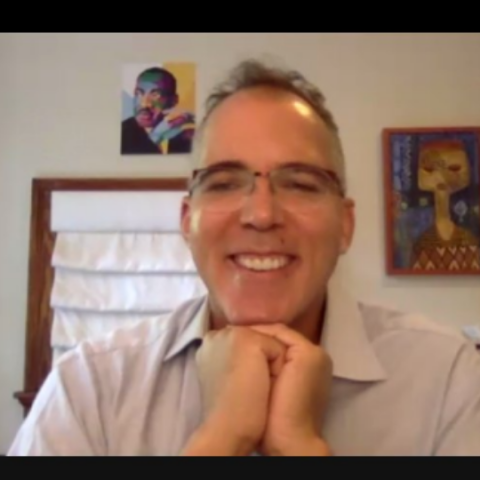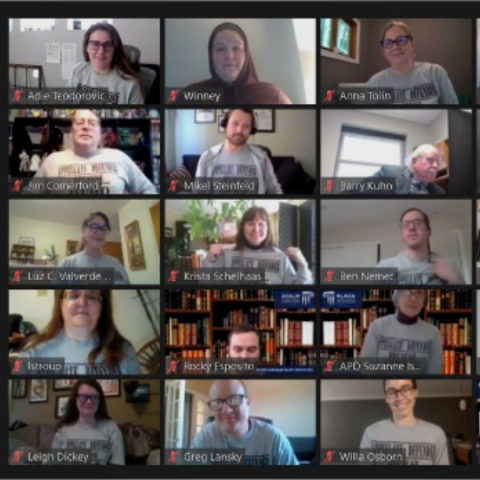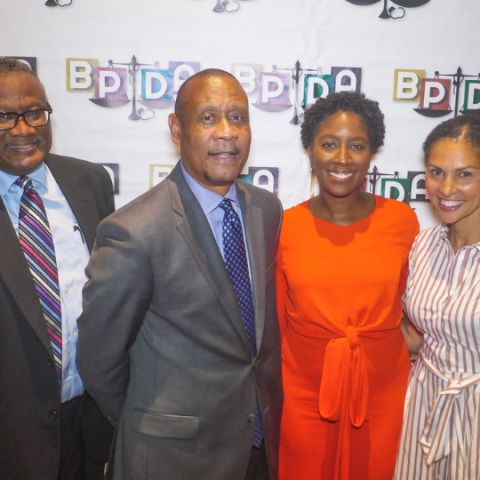 Conference
Tuesday, June 14, 2022 12:00 pm to Friday, June 17, 2022 5:00 pm
Registration is closed.
The 2022 Holistic Defense & Leadership Conferences will consist of two different virtual events:
The Community-Oriented Defender (COD) Network Conference - A networking and training opportunity for community-oriented defenders, exploring community-based holistic defense programs and national advocacy.

The Black Public Defender Association (BPDA) Conference - Where Black public defenders, who identify with and are committed to the populations they serve, gather and use the opportunity to train, dialogue and network with each other.
Featured Speakers