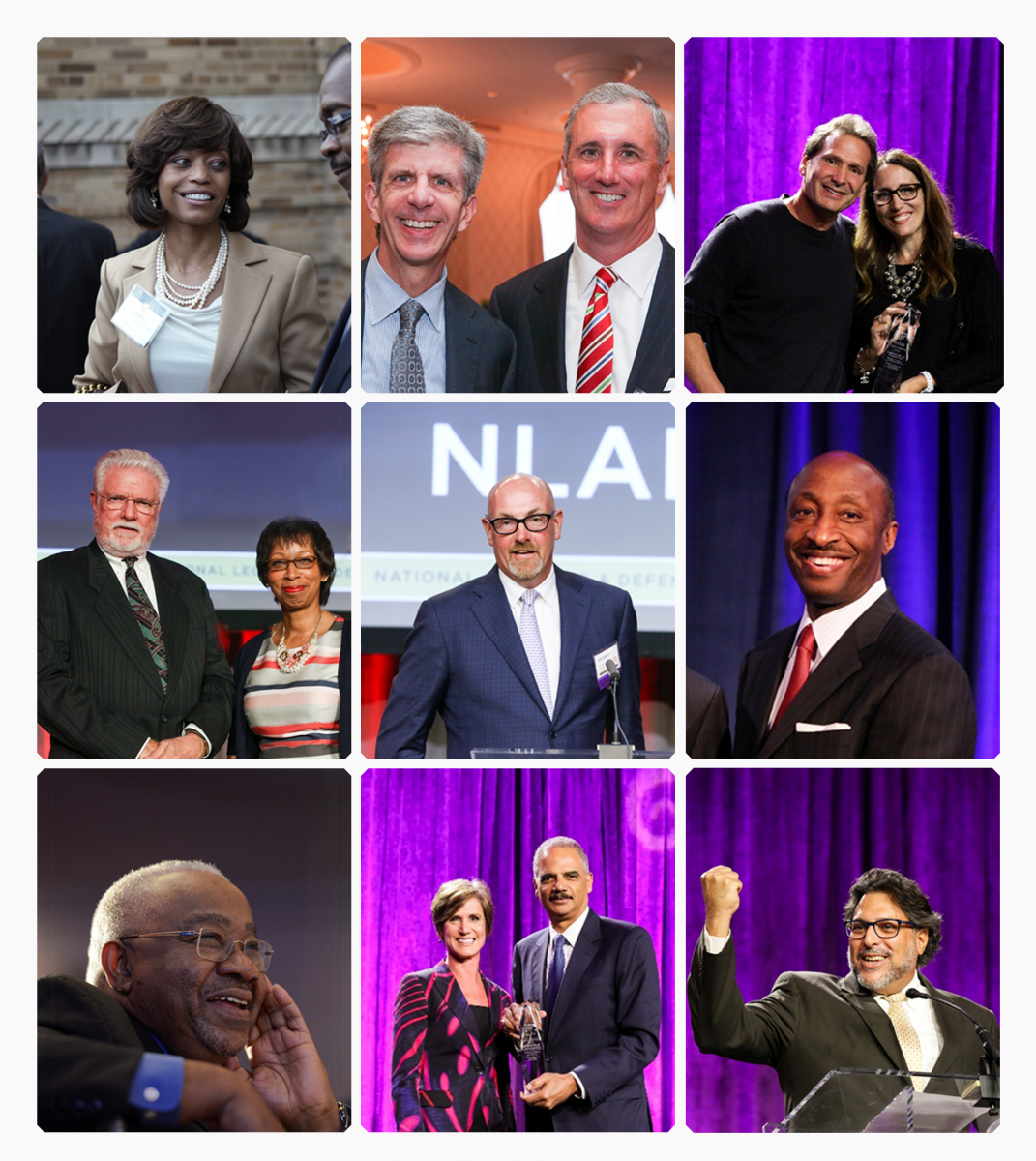 Consider the National Legal Aid & Defender Association (NLADA) to wisely invest your personal philanthropic dollars.
Now, more than ever, your support is essential. Your contribution will significantly increase our capacity to serve the most vulnerable individuals in the United States. Your dollars will grow the vital assistance NLADA can provide to programs across the country working to protect constitutional rights, secure fair treatment for seniors and people with disabilities, as well as, create a better future for American families.
Learn more about NLADA's work here.
Demonstrate your support by contributing today. Please click here to make your donation.
If you are a Federal employee, please consider directing your support to NLADA when making your pledge to the Combined Federal Campaign (CFC). Our CFC number is 10490.
Please find our most recent 990 Public Disclosure form here.