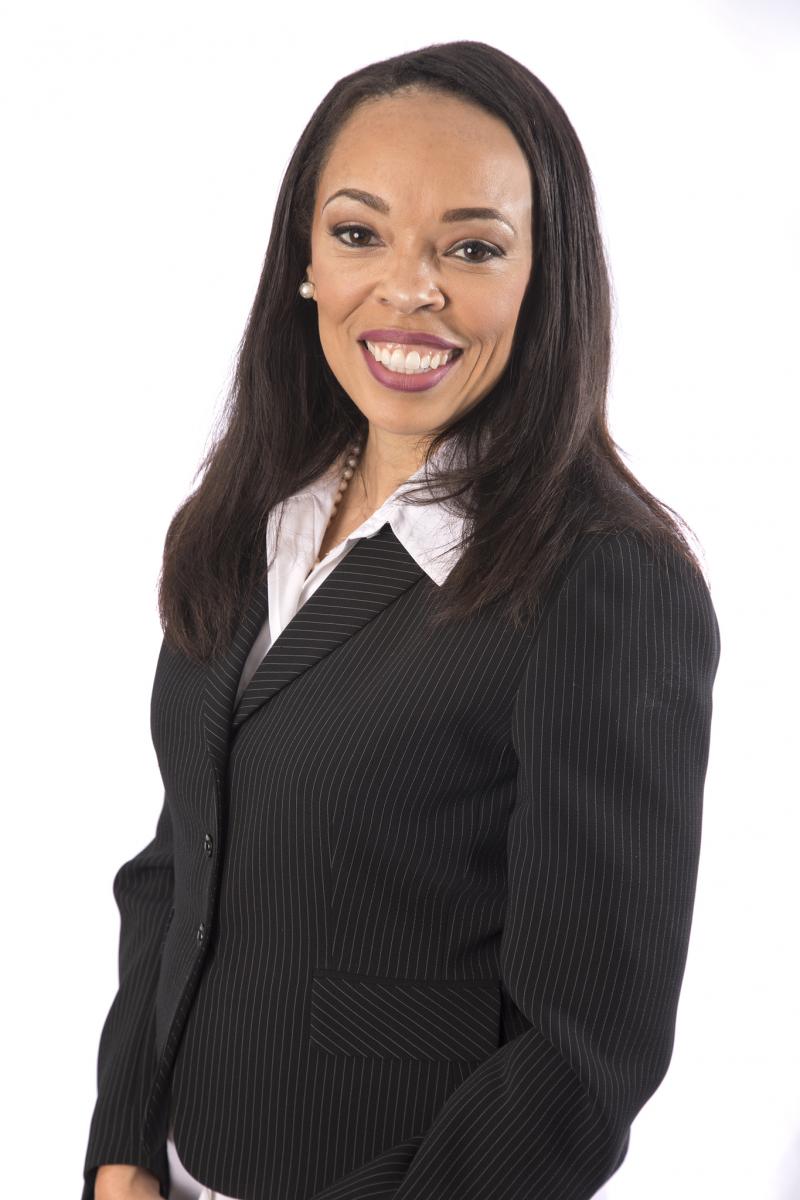 Monica Howard Douglas, General Counsel for Coca-Cola North America
After earning her B.A. from the University of Michigan and her J.D. from Stanford Law School, Monica Howard Douglas began her legal career as a judicial law clerk for Damon J Keith on the Sixth Circuit Court of Appeals of the United States.  She later joined the law firm of Troutman Sanders, where she was an associate in the corporate practice group, then subsequently gained in-house experience as a generalist at the Atlanta based Equifax Corporation.  Monica joined The Coca-Cola Company in 2004 as Marketing and Supply Chain Counsel for North America.  She then had the unique opportunity to play a role in supporting the largest vertical integration in North American history when The Coca-Cola Company acquired its largest bottler, Coca-Cola Enterprises, in 2010.  The result was the creation of an integrated operating Company, Coca-Cola Refreshments, which housed the product supply and customer care businesses that Monica supported as Vice President and Senior Managing Counsel.  In 2013, Monica seized the opportunity to move to Johannesburg, South Africa where she served as the Legal Director for the Southern and East Africa Business Unit that included 24 countries in Southern, East and Central Africa.  After spending four years in South Africa, Monica returned to The Coca-Cola headquarters in Atlanta where she currently serves as the General Counsel of North America.
Monica has maintained a passion for serving the public interest throughout her career. During her time in law school, she helped charter the Stanford Chapter of Street Law where she actively promoted the rights of incarcerated juveniles. Monica continued to show her passion for helping the underserved community by serving on the Board of Directors of CASA (Child Appointed Special Advocates) and Cool Girls, Inc. She has volunteered as a Big Sister as part of the Big Brother, Big Sister Program in 2002.  In addition, she currently serves on the Board of Junior Achievement USA and oversees The Coca-Cola Company Pro Bono committee that is mandated with providing continuous support to the local community.